Netflix Sees Return to Subscriber Growth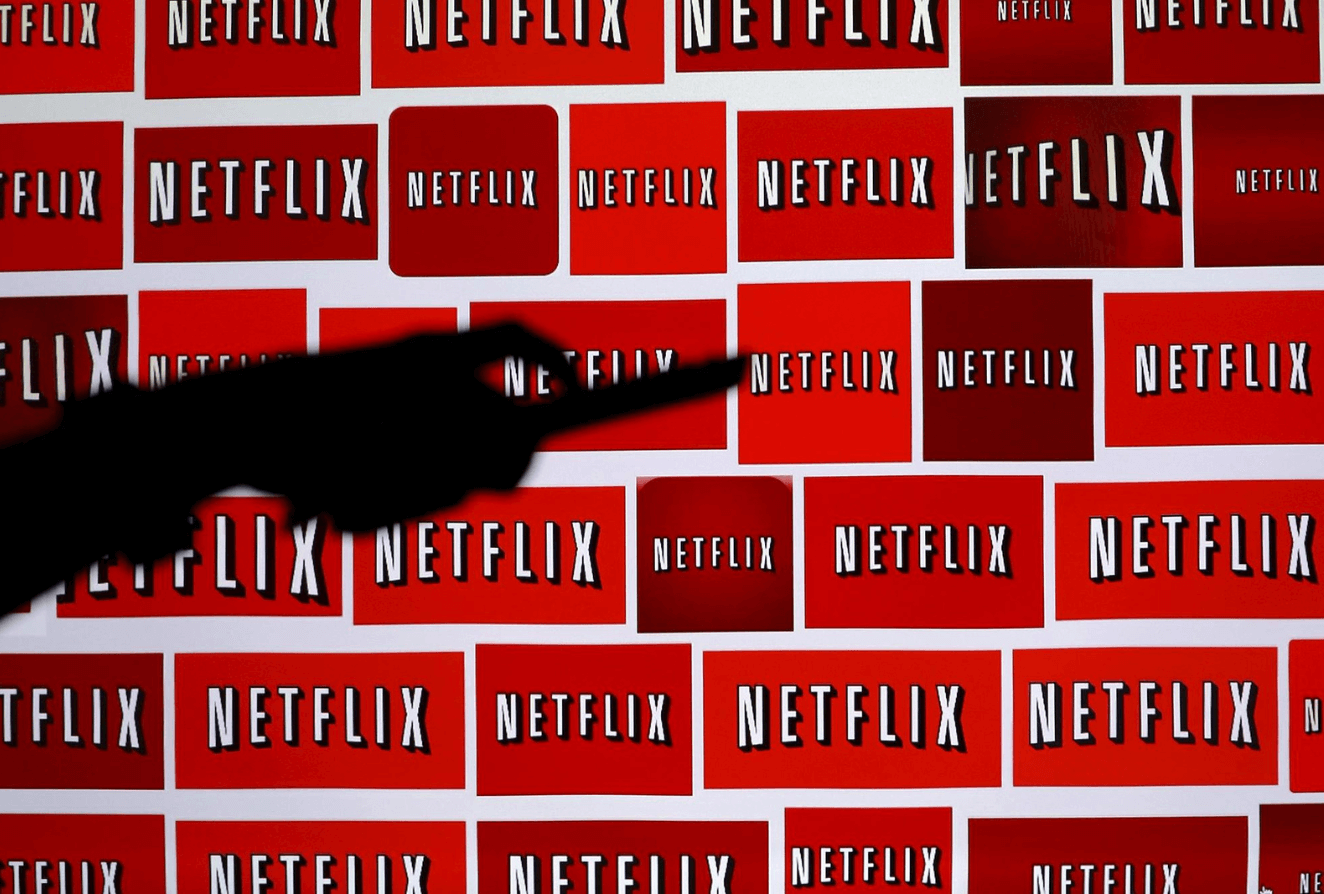 After-hours trading on Tuesday saw a surge in Netflix shares after the business reported better-than-anticipated subscription trends for the second quarter and announced plans to introduce an ad-supported subscription tier in the first quarter of 2023.

Losses in subscribers in the United States and Europe were somewhat offset by growth in the Asia-Pacific region. In the time period, the corporation lost 970,000 global members, which was less than it had anticipated would happen — a loss of 2 million. In order to get the total to 221.7 million users, management stated that it currently anticipates adding 1 million new ones in the third quarter.

Netflix (NFLX) reported a June-quarter revenue of $7.97 billion, up 8.6% from a year earlier and a bit below the $8.05 billion Street consensus projection. Thanks in part to a $305 million non-cash gain relating to the company's euro-denominated debt, earnings were $1.44 billion, or $3.22 per share, higher than the company's projection of $3 per share.

Despite better-than-expected membership growth during the quarter, the business said that adverse foreign exchange rates had a $339 million negative impact on revenue. According to Netflix, the average income per subscriber increased by 2%, or 7%, when measured in terms of constant currency.

Netflix anticipates revenue of $7.84 billion for the September quarter, up 4.7% from the same period last year, and earnings per share of $2.14. That is less than the previous Street average expectation of $2.77 in EPS and $8.08 billion in sales. According to the business, revenue should increase by 12% on a constant-currency basis.

In the Asian-Pacific area, Netflix attracted 1.1 million paying subscribers in the June quarter, an increase from 1 million a year earlier. In the United States and Canada, the corporation lost a net of 1.3 million new users; in Europe, it lost a net of 800,000. In the quarter, the number of subscribers from Latin America was essentially unchanged.

In the most recent quarter, Netflix said it incurred $70 million in severance expenses as a result of personnel cutbacks, as well as $80 million in non-cash impairment charges for a number of real estate leases.

When releasing its first-quarter data, Netflix revealed an unexpected loss of 200,000 net members, which caused the stock to drop precipitously. The outcome was so unexpected that founder and co-CEO Reed Hastings declared during the first-quarter earnings call that the company has opted to create an advertising-supported subscription tier. That was a significant reversal from the platform's earlier, adamant rejection of advertising.

At the time, Hastings said that the business would take action to reduce password sharing. The business believes that millions of homes are using Netflix, completely paying nothing.

Netflix stated in its letter to investors for the June quarter that it has had more time to comprehend the problems that had led to the underwhelming results as well as how to fix them.

The company said, "First and foremost, we need to keep improving every aspect of Netflix. Over the last 25 years, this emphasis on enhancing our core service has served us well. It continues to be our compass for fostering constant expansion. We work to continually improve the content, marketing, and product experiences because of this. We are free from past income streams as a pure play streaming company."

The business gave an update on marketing. Although it is expected to launch in early 2023, there have been rumors that it could do so before the year is over.

Microsoft (MSFT), the company's technological partner for the development of an advertising business, and Netflix recently inked a contract.

"We'll probably start in a few regions where advertising expenditure is considerable," according to Netflix.

"Like most of our new projects, we plan to roll it out, hear what people have to say, and then make swift changes to the product. Therefore, our advertising business will probably appear very different in a few years than it does now".

The business stated that it anticipates unit economics for ad-supported subscriptions to be equal with or superior to those for existing subscription plans.

Regarding the password-sharing issue, Netflix stated that it is just beginning to try to monetize the more than 100 million homes that use the service without paying a subscription. It stated, "Our objective is to discover an intuitive paid sharing solution that we think works for our users and our business and that we can launch in 2023."

Additionally, the business today disclosed a deal to buy Sydney, Australia-based animation studio Animal Logic. The LEGO movies, Happy Feet, Legend of the Guardians: The Owls of Ga'Hoole and Peter Rabbit 1 & 2 are just a few of the movies that Netflix claimed Animal Logic has contributed to. The studio has produced visual effects for a number of other films, including The Great Gatsby, Moulin Rouge!, 300, and The Matrix. The agreement's terms weren't made public.

CEO Hastings stated at the company's earnings conference that the business was "executing incredibly effectively on the content side," with the great viewing of the newest season of Stranger Things contributing to the quarter's positive results. However, he said that rather than being a successful quarter, the loss of over 1 million subscribers was a matter of being "less horrible."

When questioned about rumors that Netflix is revising some content agreements so that it may run advertisements against them, co-CEO Ted Sarandos claimed that the business could already utilize "much of what customers view" in an ad-supported tier. The firm will make more material ad-supported, but not all of it, he continued.

The company underlined that it anticipates spending $17 billion on content this year and that growth will thereafter slow. At current content investment levels, according to chief operating officer Greg Peters and Sarandos, the firm is already "in the appropriate zip code."

In addition, Netflix reiterated its forecast for operating margins, excluding the effects of currency, of 19 to 20 percent for the current year and the following year. Furthermore, according to the corporation, free cash flow for this year should be around $1 billion, plus or minus a few hundred million, with stronger cash flow for the next year.

In late trade, Netflix shares were up 6.9% to $215.59. The stock increased 5.6% during trading on Tuesday, although it remains down 69 percent for the year. Other streaming-video companies are gaining on the news, including Walt Disney (DIS), which rose 1.5%, and Roku (ROKU), which increased by 2.4%.