These Stocks Make Stock Market Predictions 2024 Pretty Positive: Qualcomm, Starbucks, PayPal, SolarEdge, and More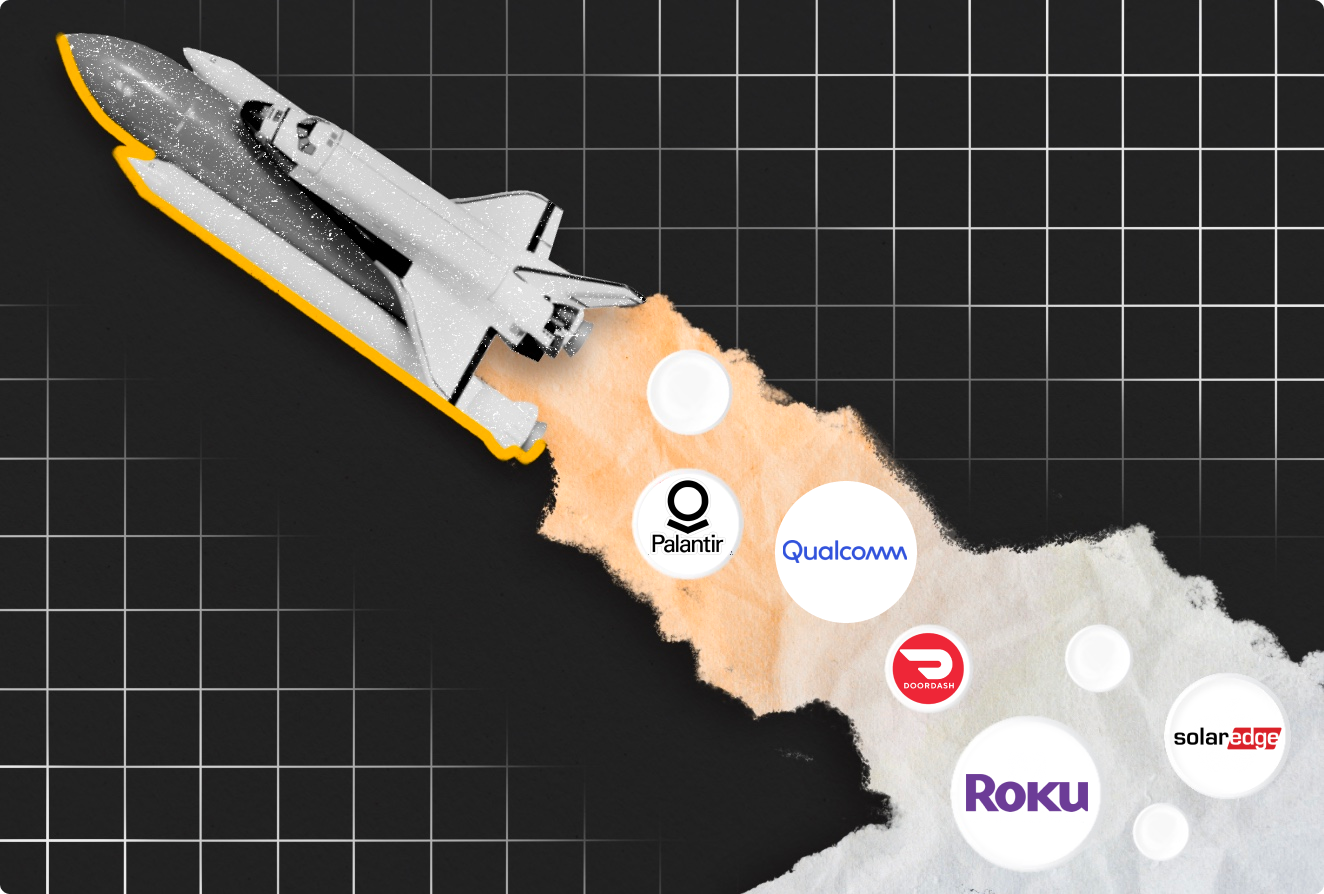 As stock futures climbed moderately Thursday after the Federal Reserve left interest rates steady and Chairman Jerome Powell stated restrictive monetary policy has been placing downward pressure on economic activity, these stocks make stock market predictions 2024 rather bullish.
"Given how far we've come with the uncertainties and risks we face, the committee is proceeding cautiously," Powell said at a news conference after the Fed reaffirmed the federal-funds rate goal at 5.25% to 5.5%.
Positive stock market predictions 2024: These stocks were projected to move on Thursday.
Qualcomm (QCOM) anticipated fiscal first-quarter sales of $9.1 billion to $9.9 billion, which is higher than the consensus of $9.2 billion at the midpoint of the range. It anticipates earnings of between $2.25 to $2.45 per share in the quarter, which is higher than the $2.22 expectation. The chipmaker's fiscal fourth-quarter results exceeded Wall Street projections. The stock price increased by 5.2%.
Starbucks (SBUX) rose 7.4% after the coffee company posted fiscal fourth-quarter earnings of $1.06 per share, above analyst projections of 97 cents. Revenue increased 11% to a new high of $9.4 billion.
Airbnb (ABNB) forecasts fourth-quarter sales of between $2.13 billion and $2.17 billion, falling short of projections of $2.18 billion. The stock dropped 1.7%.
PayPal's (PYPL) third-quarter adjusted earnings above Wall Street projections, and the payments giant boosted its full-year earnings outlook. In premarket trade, the stock was up 7.2%.
In premarket trading, SolarEdge (SEDG) was down 18% after the solar-power business disclosed a surprising loss and a 13% reduction in third-quarter sales, as well as a dismal revenue projection for the fourth quarter, blaming a "slow market environment."
Electronic Arts (EA), the video game company, posted fiscal second-quarter net sales of $1.91 billion, up from $1.9 billion a year ago and exceeding analysts' expectations of $1.8 billion. EA predicts net sales of $7.3 billion to $7.7 billion in fiscal 2024, compared to analysts' expectations of $7.57 billion. EA's stock increased 5.3%.
Etsy (ETSY) was down 4.2% after the online retailer warned of a drop in fourth-quarter gross merchandise sales, with CEO Josh Silverman stating there's "no doubt this is an incredibly challenging environment for spending on consumer discretionary items."
Novo Nordisk's (NVO) third-quarter earnings and sales increased as the drugmaker's weight-loss medications continue to be popular. Novo Nordisk's shares in the United States were up 2.1%.
Apple (AAPL) was up 0.9% ahead of its quarterly earnings report, which is set to be released after the closing bell on Thursday.