Stock Market News Live Updates: Stocks Extend Losses To Cap Worst Quarter In 2 Years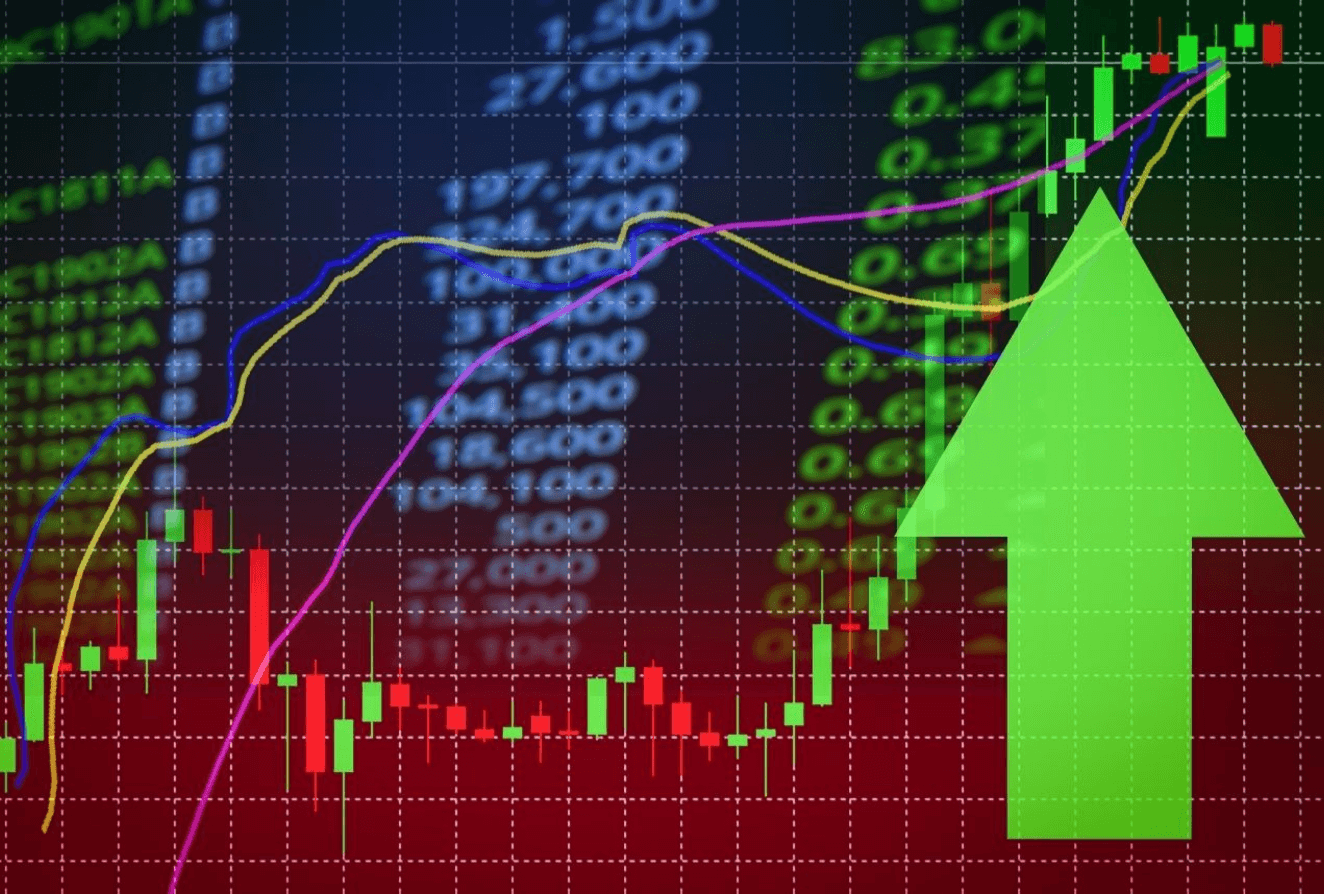 Stocks slumped Thursday as investors pondered President Joe Biden's intention to release the greatest amount of oil ever from the country's strategic petroleum reserves in an attempt to cool soaring energy costs.

The S&P 500 dropped 1.6%, while the Dow Jones Industrial Average lost 550 points. The Nasdaq Composite index fell 1.5%. Stocks are seeing their worst quarter in two years as a result of the moves. Oil prices maintained a recent trend of instability, with WTI crude oil futures falling 6.6% to around $100 per barrel.

President Joe Biden announced preparations to begin releasing 1 million barrels of oil per day from the US Strategic Petroleum Reserve in May for the following six months, the most significant release ever, in an effort to rein in skyrocketing gasoline costs, as he said on Thursday at a White House event. Energy costs have risen dramatically in recent months, especially after Russia's assault on Ukraine on February 24.

"As a result of Russian President Vladimir Putin's actions, our prices are increasing," he said. The supply is insufficient. According to Biden, in order to reduce the cost of gasoline, it is necessary to increase the supply of oil immediately.

Meanwhile, Russian soldiers continued to attack Kyiv and northern Ukraine, despite claims that Moscow vowed to scale down its military operations in both regions at earlier this week's diplomatic talks in Istanbul. As of Wednesday, the United Nations reported that the number of refugees escaping Ukraine to avoid the war and seek safety had surpassed 4 million.

Equities have had a rocky start to the year, as various headwinds — geopolitical unrest, increasing inflation, supply chain problems, and the Fed monetary tightening — have roiled financial markets. Nonetheless, as of Tuesday's close, the S&P 500 is up 11% from its lows in early March and is only 4% away from setting a new all-time high after a recent rally. According to almost seven decades of data, the trend is expected to continue, despite some day-to-day turbulence.

"The good news is that equities tend to like April," LPL Financial chief market analyst Ryan Detrick said, noting that the month has finished in positive every year since 2006, except for 2012. "Not only is this the strongest month on average since 1950, but it is also the best month in 15 of the last 16 years."

Despite an encouraging prognosis for the next month, market investors have been concerned by another historical track record. Investors are cautiously watching a flattening US Treasury yield curve, with longer-term bond yields dropping more rapidly than short-term yields, as traders bet on Fed rate hikes in the near term and assess an unpredictable macroeconomic picture in the long run.

Earlier this week, the spread between 2-year and 10-year Treasury note rates dropped to their lowest level since 2019 and temporarily reversed on Tuesday. The phenomenon has a track record of accurately forecasting recessions, with each of the previous eight recessions dating back to 1969, preceded by a yield curve inversion.

"However, we want to avoid becoming too fixated on the yield curve, which some believe signals the start of a recession," JoAnne Feeney, a partner, and portfolio manager at Advisors Capital Management, said. "At this time, we believe it is very risky to attempt to forecast future yield curve inversions using previous examples."

Feeney cited near-record job vacancies (the Labor Department's Job Openings and Labor Turnover Summary for January came in at 11.283 million) and said that the US economy is still recovering from the effects of COVID-19.

The Labor Department's weekly jobless claims report released Thursday shows initial claims increased slightly from the preceding week's reading of 202,000 to 202,000, after reaching a 50-year low. According to Bloomberg data, analysts had anticipated a reading of 196,000.

This week brings new employment statistics, including the critical monthly unemployment report for March, which is projected to show another healthy reading of 490,000 payroll additions, according to Bloomberg analyst estimates.

ADP also estimated Wednesday private sector payrolls increased by 455,000 in the last month, despite persistent labor shortages and numerous vacancies.