Stocks Have Gotten Cheaper. Why They Could Get Cheaper Still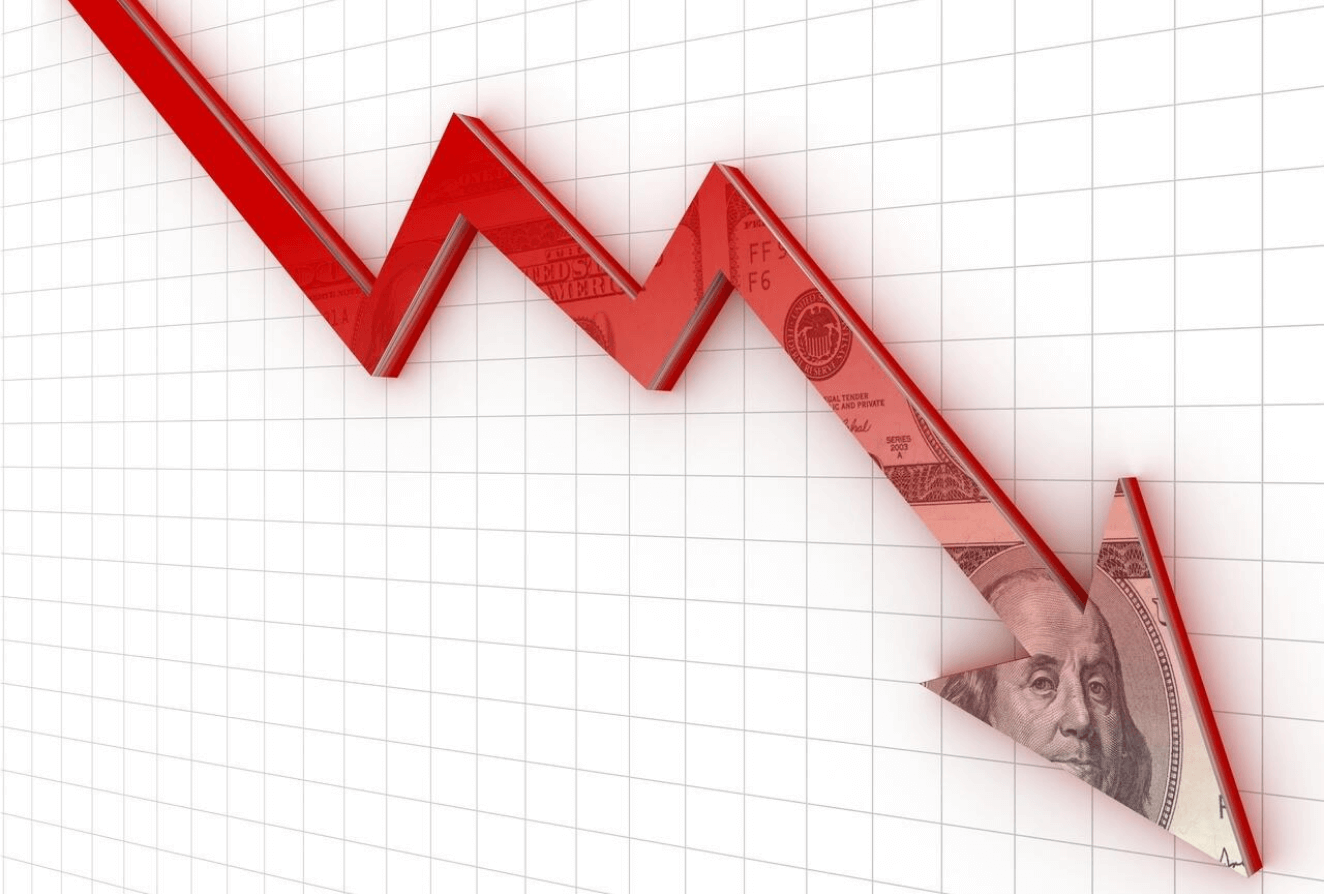 Stocks have gotten a whole lot cheaper amid this year's slump. They might get considerably cheaper in the following months.

The S&P 500 stock index has plunged into correction territory in recent days, down more than 10 percent from its high. Estimates for corporate earnings are still climbing. It has been a falling multiple on those earnings that has triggered the devastation. The aggregate market value on the S&P 500 is around 18 times the aggregate estimated 2022 profits per share for businesses on the index, down from 21 times earlier this year.

Driving the multiple lower has been a few variables. Long-dated bond rates have risen, which makes future earnings less desirable. Higher rates also lower economic demand. Finally, the risks to economic growth brought on by the Russia-Ukraine conflict have already affected stocks and might continue to damage them in future months.

While this may be a favorable moment for longer-term investors to buy equities, others should be wary that market values still have further downside potential.

When the market is as volatile as it has been, values often fall more than they already have. The Cboe Volatility Index, a barometer of predicted fluctuations in stock prices, has averaged slightly under 30 in the previous month, signifying heightened volatility. That's up from below 20 to start the year, according to Morgan Stanley statistics. When equities are more volatile, investors tend to seek a bigger equity-risk premium.

Looking at this correlation, the S&P 500's equity-risk premium should be closer to 4.5 percent , predicts Morgan Stanley. Instead, S&P 500 2022 earnings are returning investors 5.5 percent on today's index level, which is 3.6 percentage points more than the yield on the safe 10-year Treasury note.

Morgan Stanley anticipates the equity-risk premium growing to 4.5 percentage points. from the current 3.6 points. If that happened, the earnings multiple would decrease to slightly under 16 times.

That would smash stocks. With S&P 2022 500 EPS forecasts at $229 Tuesday, according to FactSet, a 16 times multiple would drop the index down to 3,664. That's a nearly 12 percent reduction from today's level.

That decrease is consistent with the downside potential that market experts envision. Instinet's head market technician, Frank Cappelleri, said that the S&P 500 might fall below 3,620, given the index's negative track thus far.

None of this means the stock market will necessarily fall that much. It only indicates it's within the realm of possibility and that, at the very least, investors are likely to demand an even larger return on stocks shortly. That might drive prices lower.