Hong Kong Regulators Impose Limits on Investing in Spot Crypto ETFs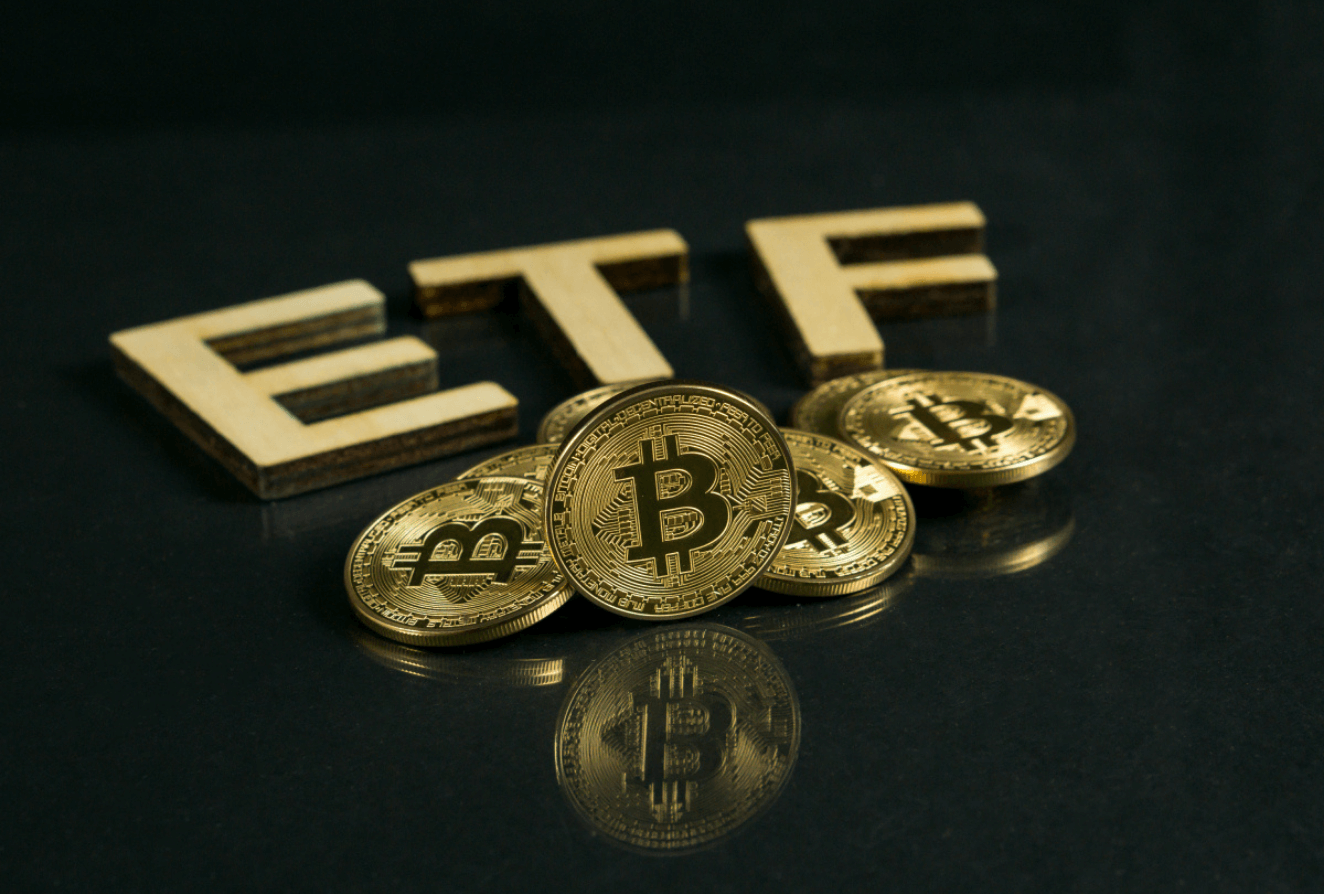 Hong Kong's regulatory institutions have issued new guidelines for intermediaries wanting to provide virtual asset-linked securities, such as exchange-traded funds (ETFs). The proposed regulations target items such as spot ETFs, which follow the present value of assets like Bitcoin and allow for quick sale and purchase.

The Hong Kong Monetary Authority (HKMA) and Securities and Futures Commission (SFC) found that spot markets for digital assets are totally unregulated at the moment, so they are likely to introduce problems for shareholder protection, varying from a lack of price transparency to growing market manipulation, according to a report published on Friday.

According to the paper, the HKMA and SFC are giving the new guidelines in response to "a growing amount of requests" from services engaged in supplying digital asset-backed solutions to their clients.

Virtual asset-linked securities have grown in popularity, especially after US authorities permitted the first bitcoin futures ETF in October. The fund reached over $1 billion in volume on its first sessions. However, the United States has yet to authorize a spot bitcoin ETF. The Securities and Exchange Commission (SEC) of the United States denied a request for a spot ETF on Thursday, soon after blocking another plan.

Meanwhile, other nations, such as Canada, Germany, Switzerland, and Brazil, have expressed support for spot ETFs.

According to the circular, Hong Kong's new laws are intended to safeguard shareholders by restricting the selling of spot commodities to large investors. Another rule is that service providers assess their customers' understanding of digital securities.

For derivatives-based items, the requirements are less stringent. The circular added that, although futures-based exchange-traded securities relating to digital assets would still be classified as complex financial assets, the "large investors only" limitation does not extend to them.

"Trading in digital asset futures contracts on a defined exchange that is a licensed futures market is controlled by conventional regulations. Price transparency and possible price manipulations may be less of a worry," the document said, adding that it also relates to futures Exchange-traded funds.

The current recommendation further emphasizes that access to non-derivative ETF securities provided outside of the United States should be limited to professional investors only. Hong Kong authorities believe the dangers of these "complex" exchange-traded instruments are "not reasonably expected to be grasped by a typical shareholder."

"To deliver proper shareholder safety, the SFC and the HKMA believe it is reasonable and essential to require middlemen to engage solely with SFC-regulated digital asset exchanges," the document.

The SFC and the HKMA have granted digital asset exchanges a six-month transition time to adjust their infrastructures and procedures to comply with the new standards. Intermediaries that are not presently engaged in digital asset-related operations should verify that they can comply with the standards in the guidance before providing similar services.