Stock Market News Live Updates: Stocks Post A Back-To-Back Session Of Gains As Consumer Confidence, 3Q GDP Top Estimates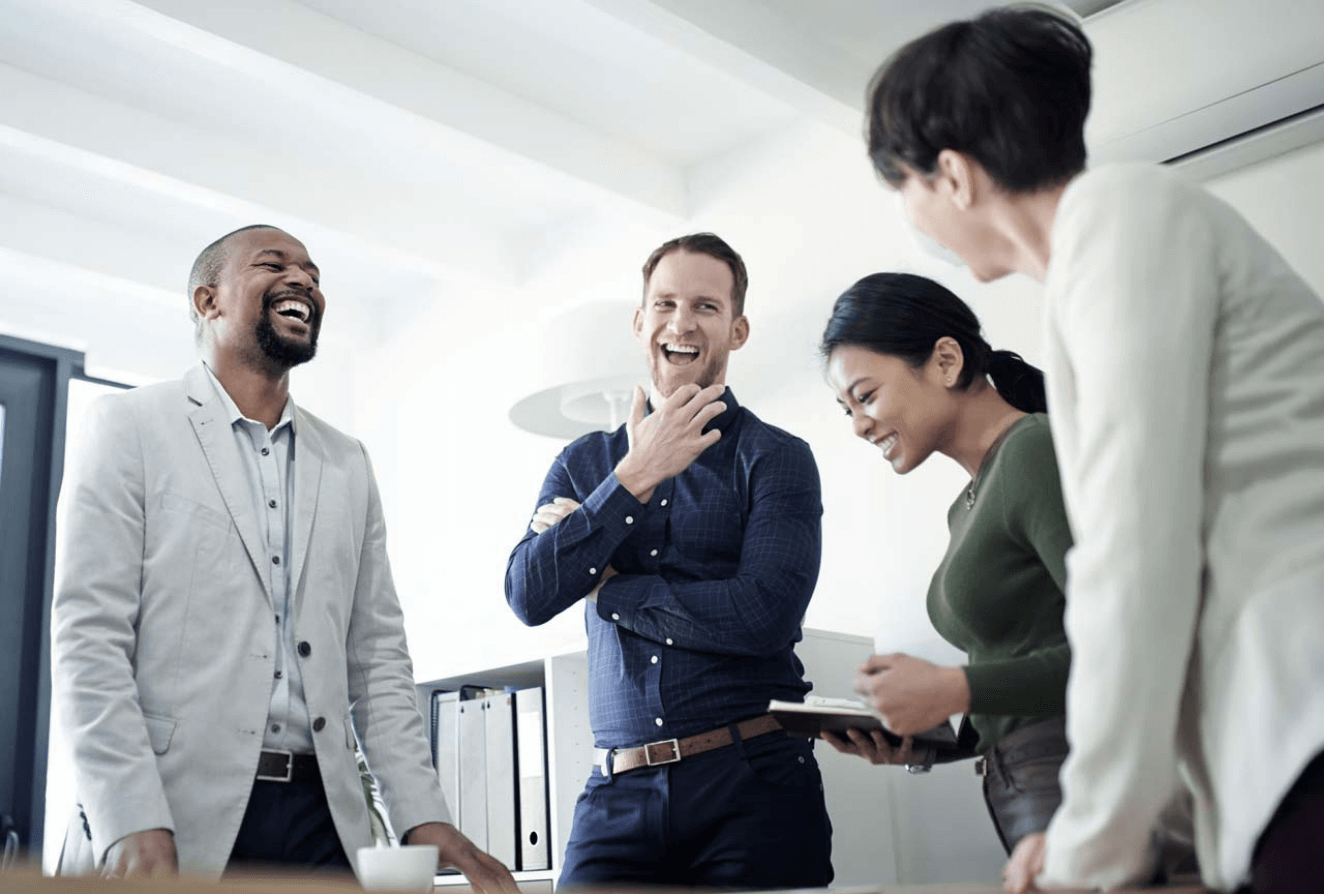 Markets rose on Wednesday, extending their gains from Tuesday, when the main stock indexes recovered after a string of three days of falls.

The S&P 500, Dow, and Nasdaq all advanced in intraday trade after starting neutral, with the gains fueled by a wave of positive economic reports. The third-quarter gross domestic product (GDP) in the United States was raised in the recent Bureau of Economic Analysis analysis to reflect a 2.3% annual growth in economic activity, up from the 2.1% gain reported earlier. As the Conference Board's study showed, consumer confidence increased higher than predicted in December, and hopes about growth forecasts in the short term strengthened among Americans.

With trade volume remaining weak over the holiday period, traders have also kept going to evaluate a slew of information about the Omicron strain and its possible influence on the performance of the economy. These adjustments coincide with the Fed's predictions for stricter fiscal policies in 2022.

Omicron has surpassed other COVID-19 strains and became the dominant variant in the United States, accounting for almost three-quarters of reported cases. In light of this, President Joe Biden unveiled new anti-virus initiatives on Tuesday, notably the expansion of government testing and vaccination programs and the distribution of 500 million free at-home quick tests starting from January.

"I believe it's an excellent opportunity for everyone to remember that markets are a leading indicator. So the stocks will fall ahead of the terrible news surges," Liz Young, SoFi head of investment strategy, pointed out. "There may be more bad news to come. Without a doubt, the number of Omicron instances has not peaked."

"What we're seeing in the current action is that the market has been selling off for the past three days. And some of it, I believe, was exaggerated, particularly in many of these sectors that are well placed to thrive in a reopened climate. You must have some capital in the market in places that are expected to perform well in that manner. Air companies are one of them, and cyclicals are another. When we analyze the current trend, I believe this makes sense over the next 6 or 12 months."

Other experts agree that investors should prepare themselves for further volatility as the year comes to a close.

"After a few rough sessions, I believe there is naturally a slight rebound. However, markets are also attempting to value and process the fresh data that we are receiving. It has been reported that Build Back Better is being delayed, and we have more details on Omicron. These are the factors you're witnessing, along with limited liquidity as we approach the end of the year, so we're not shocked by the instability," Anna Han, Wells Fargo securities equity strategist, commented.

During a question-and-answer session following his speech on Tuesday, Biden stated that he and Senator Joe Manchin (D., W. Va.) were "about to get something done" on the White House's $1.8 trillion Build Back Better social initiative. Manchin stated previously this week that he could not support the proposal in part due to continuing inflation fears, implying that the proposal would be derailed if moderate Democratic lawmakers will not support it.