Stock Market News Live Updates: Stocks Rebound As Traders Digest Fed Decision, Powell Remarks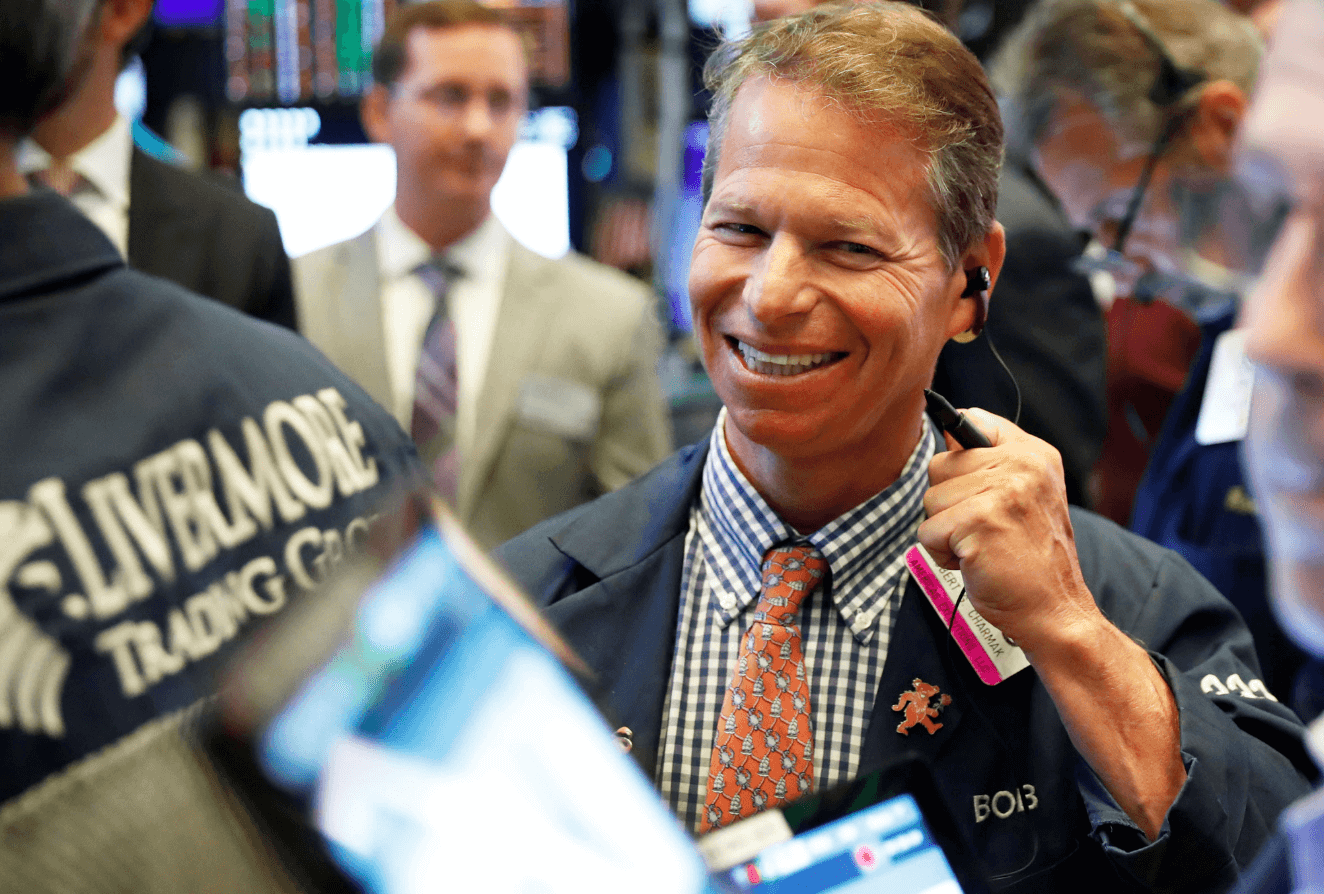 As investors digested the Federal Reserve's recent monetary policy decision, stocks gained Wednesday afternoon. In a move that had been widely anticipated, the central bank raised interest rates for the first time since 2018.

The S&P 500, Dow, and Nasdaq all recovered in the last 30 minutes of trade after falling immediately after the Federal Reserve's latest policy announcement at 2 p.m. ET. Treasury yields extended their recent rise. The yield curve at one point flipped as the yield on the shorter-term and more policy-sensitive 5-year bond soared above the yield on the 10-year bond.

Investors weighed the Fed's most recent monetary policy announcement, which signaled the start of what is expected to be a number of interest rate rises this year. The central bank increased rates by 25 basis points, in line with market forecasts. Before Wednesday, the Fed had held the benchmark interest rate at zero since mid-2020, using low rates and a variety of other monetary policy measures to keep the economic situation stable throughout the COVID outbreak. The last time the Fed hiked interest rates was more than three years ago.

Fed Chairman Jerome Powell had previously demonstrated to Congress in previous weeks that he would support a 25 basis point rate rise at the Federal Reserve's March meeting, kicking off the process of progressively tightening financial conditions in order to drive demand and inflation down. Additionally, by opting out of a more dramatic 50 basis point rate rise — which some market players had anticipated at the start of the year — the Federal Reserve avoided shocking markets already hurting from Russia's attack on Ukraine.

Additionally, the Fed issued a revised Summary of Economic Projections, or "dot plot," indicating where central bankers believe interest rates and economic growth will likely trend in the near future.

According to the dot plot, the median member of the Federal Open Market Committee believes the Federal Reserve will increase interest rates up to six more times in 2022. And this comes as the median member presently anticipates core Personal Consumption Expenditures — the central bank's main inflation indicator (without volatile food and fuel prices) — to rise 4.1% this year, up significantly from the 2.7% forecast in December. This indicator previously increased by 6.1% on an annualized basis in January. And subsequent readings on consumer and producer inflation have shown an even greater price rise.

The leading indices maintained advances on Wednesday, even though fresh data on retail sales released earlier in the morning revealed a sharper-than-expected slowdown in consumer spending in February, as increasing inflation began to restrict some discretionary buying. Meanwhile, the Russia-Ukraine conflict looked to be gradually improving. At least one Kremlin representative reportedly took an optimistic tone in early Wednesday talks with Ukraine, helping to support markets lately battered by geopolitical tensions. According to Bloomberg, Kremlin spokesman Dmitry Peskov indicated that a plan for Ukraine to be a neutral country while maintaining its military forces "might be regarded as a certain form of compromise."

Energy prices have leveled out after recent rises. West Texas Intermediate crude oil futures quickly fell below $95 per barrel, extending their bear market decline before rallying over 1% intraday. US crude oil prices reached bear market territory previously this week, falling over 20% from recent closing peaks recorded only a week ago. Brent oil, the worldwide benchmark, has been hovering around $100 a barrel.