Tech Stocks Are Bouncing Back. Here's Why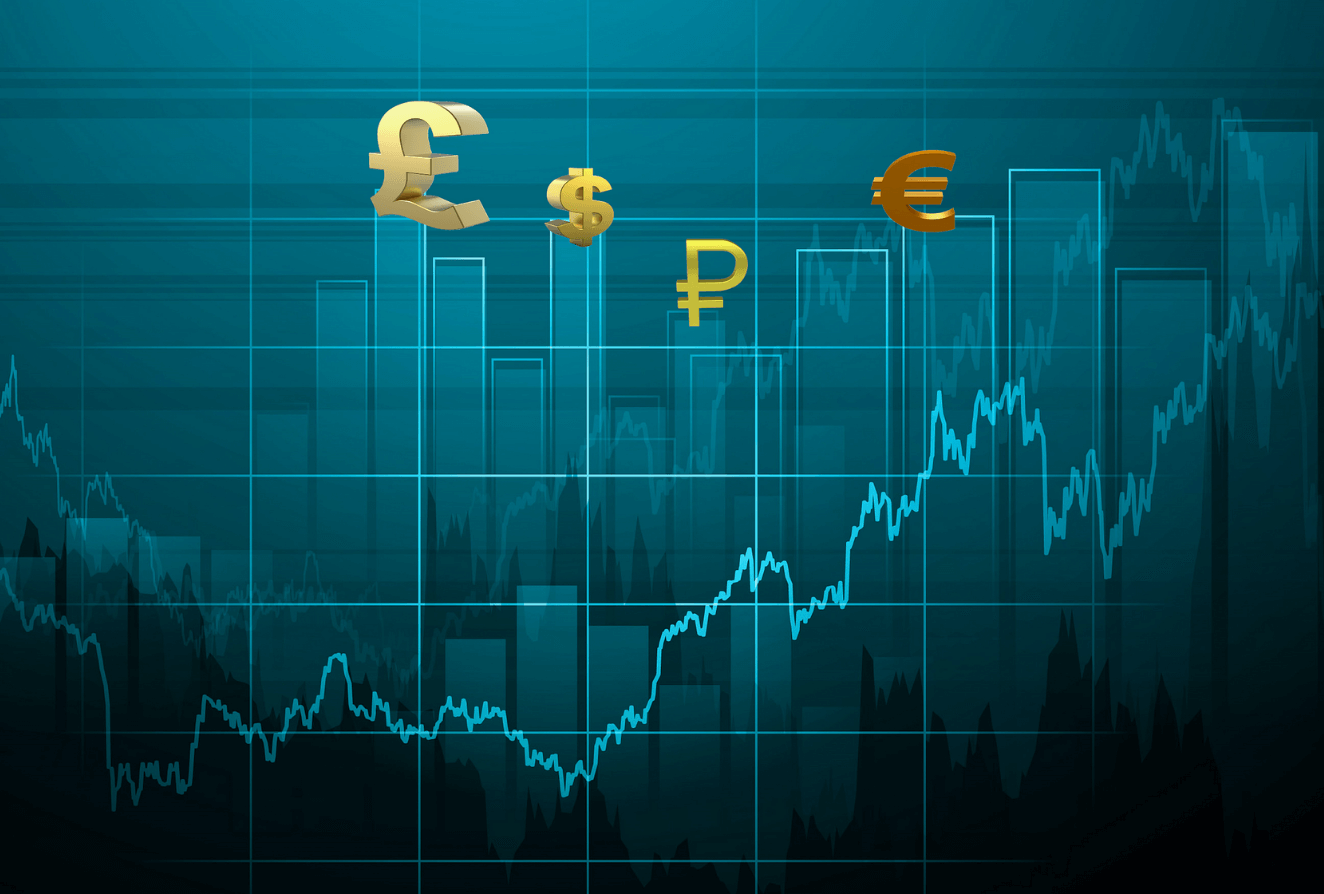 This week, technology stocks have begun to recover from their recent selloff. For the time being, the stars appear to be aligning for a move upward in these equities.

The Nasdaq Composite, which is heavily weighted toward technology, has gained more than 3% this week as it attempts to claw its way out of the correction zone. The index is currently around 10% below its all-time high set on Nov. 19, though it had plummeted as much as 17% from that level in late January.

The correction has been fueled mostly by increasing bond yields, as investors anticipate the Federal Reserve will raise interest rates in response to persistently high inflation. Additionally, the Fed will soon reduce the size of its balance sheet, which means it will inject less money into the bond market, dragging bond prices down and raising yields. On Tuesday, the 10-year Treasury yield reached a pandemic-era closing high of 1.96 percent, up from 1.55 percent on Nov. 19. Increased long-dated bond rates devalue future earnings, and many technology businesses are valued on the basis of their predicted profits many years in the future.

Three major variables are assisting in the rebound of technology stocks. The first is that bond yields are reversing their recent surge. The 10-year yield has eased off its Tuesday high, lately trading at 1.94 percent. While this is still a high level, investors are likely relieved to see the yield finally move in a direction other than upward. This might also be a hint that tech stocks' valuations are nearing the end of their decline. The aggregate future price-to-earnings ratio on the Nasdaq has already decreased to 28.3 times from 32.7 times in November.

Earnings that are higher than projected might potentially boost these large-cap stocks. According to Credit Suisse statistics, fourth-quarter profits for S&P 500 technology companies have so far exceeded analyst projections by 8.6 percent.

While Meta Platforms (FB) and Netflix (NFLX) both reported disappointing profits, those results were due to company-specific issues. Investors were thrilled with Amazon.com (AMZN), Snap (SNAP), and Alphabet (GOOGL) earnings.

"Despite the headlines about Meta and other conspicuous technology businesses, the sector's fourth-quarter profits are looking quite strong," said Dave Donabedian, chief investment officer at CIBC Private Wealth Management.

As a consequence, some investors are adding a bit more money to their portfolios of technology equities after selling them in January. The rally in technology equities this week is "completely positioning," according to Dennis DeBusschere, founder of 22V Research.

All of these factors are encouraging for technology stocks at the moment, but whether the rebound will last in the next weeks remains to be seen. The 10-year yield might resume its upward trend and go beyond 2%, as annual inflation is likely to exceed 2% over the longer term. (Normally, investors want a rate of return greater than the rate of inflation.) This implies that earnings multiples for technology equities may have some further room to fall from here as well. Consistent with that, investors are only "gently" buying names in the sector, according to DeBusschere. "I don't believe there is a genuine willingness for anyone to take a strong position at the moment," he continues.

At the very least, the worst may be over for the technology sector.