Elon Musk Cuts Prices On Tesla Cars: Will It Affect Stocks?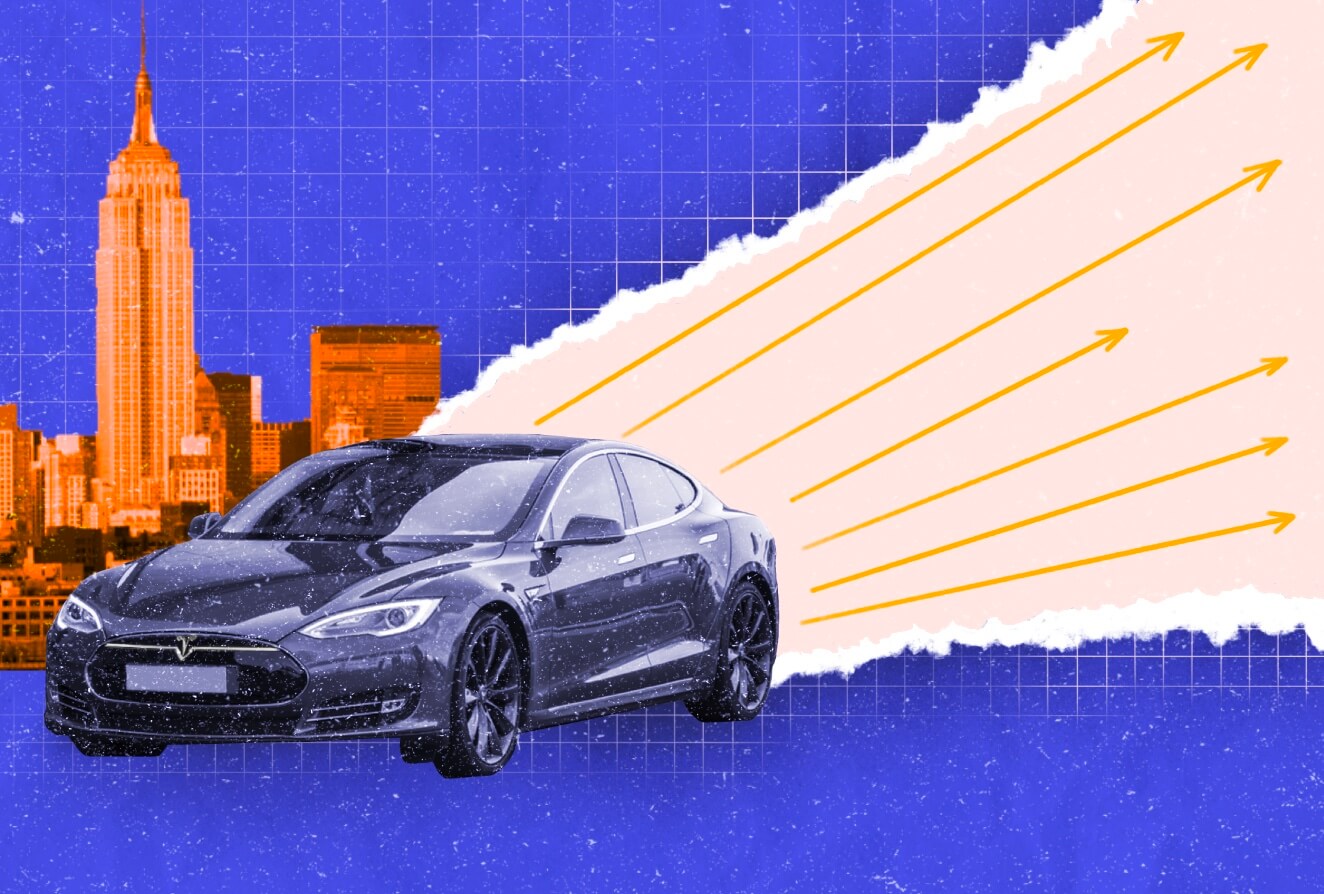 Tesla, the American multinational automotive and clean energy corporation, has reduced the prices of its Model S and Model X, the two most pricey vehicles in the US.

This counts as the fifth time Tesla's prices have been adjusted since the beginning of the year when the company's markdowns startled the electric automobile market and prompted some competitors to reduce their prices.

Subsequently, Tesla increased prices for some models in some countries, but they are still cheaper overall.

The most recent discounts in the United States range from 4 to 9 percent and apply to the company's more expensive vehicles, the Model S, its sports car, and the Model X, its mid-size sport utility vehicle.

The discounts apply to the Model 3 sedan and Model Y in Europe and the United Kingdom.

Traditional automakers like Ford and GM and up-and-coming players like the United States Rivian and China's BYD and Nio have all stepped up to challenge Tesla for the electric car market's top spot. Therefore, the several price reductions do not come as a surprise for most.

Last year, the company fell short of its 2022 target of increasing deliveries by 50% annually, blaming the shortfall on supply strain constraints and a weakening economy. Therefore, Elon Musk, CEO of the company, hopes that price reductions will work effectively on increasing demand. During the January earnings call for the company's fourth quarter, he stated that orders nearly doubled Tesla's production rate.
Cutting Prices: Major Event for Tesla in 2023
On January 12th, Tesla reduced prices in the United States by up to $13,000, making Model Y more affordable than ever. This reduction was partly enacted to qualify more Tesla models for the Inflation Reduction Act's new vehicle purchase tax credits.

A week before that reduction, Tesla lowered prices in China. As a result of the price cut in China, Tesla stock fell to under $102 per share, its 52-week low.

Demand and growth were a source of concern for investors and analysts. Both parties now agree that the reductions are a good strategic move in light of the deteriorating economy, rising interest rates, and growing competition from electric vehicles.

Tesla's stock price has increased by roughly 94% since its low in early January. At the start of trading on Monday, shares had already increased by over 60% so far this year.

Tesla's new Model 3, codenamed "Highland," will enter production later this year, and a revised Model Y, codenamed "Juniper," will enter production early next year.