Tesla Stock Drops Again as Issues Start to Pile Up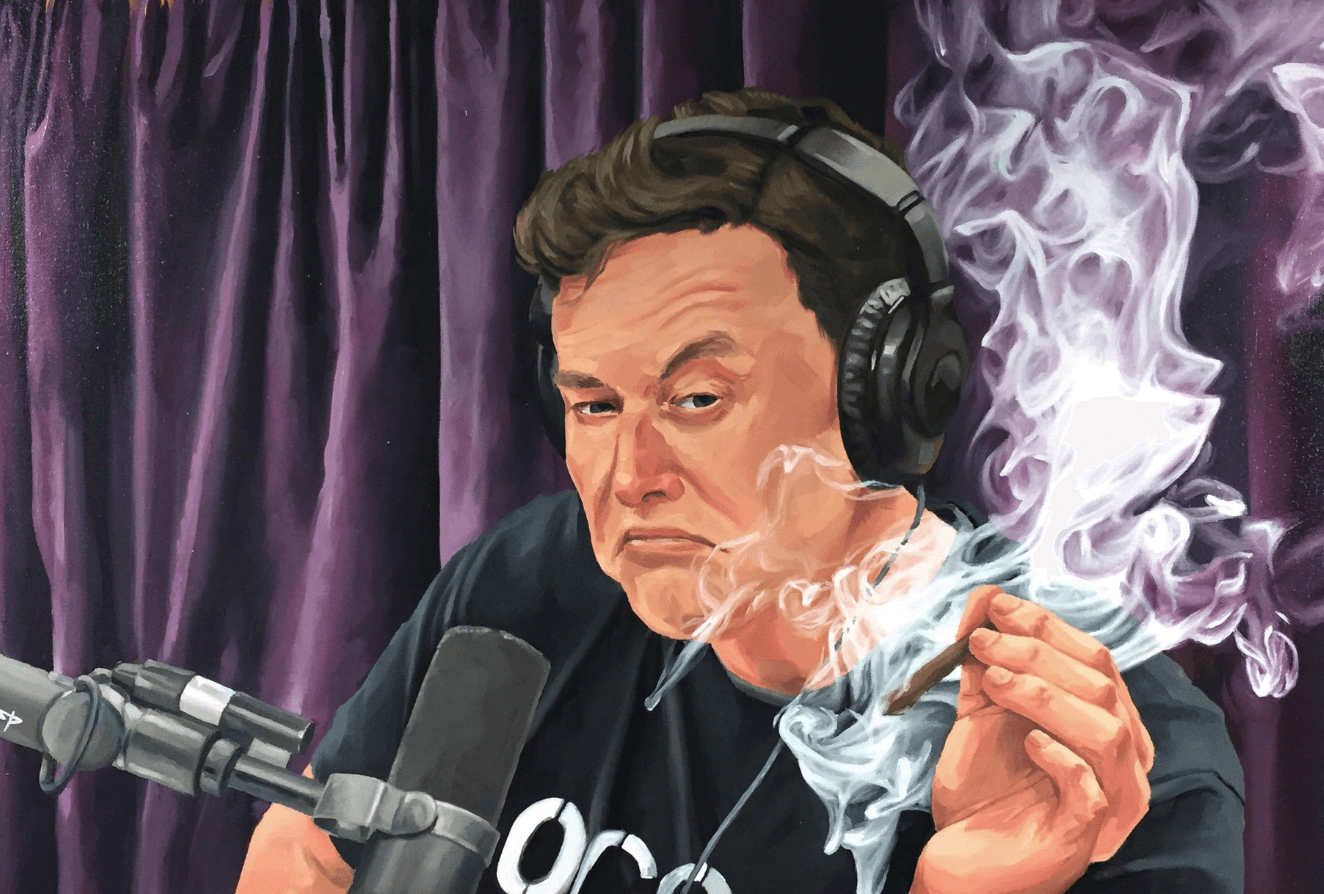 Tesla shares are down again, adding to Friday's steep loss, as investors assess the impact of another tweet from CEO Elon Musk and consider concerns that might damage the electric vehicle company's profitability in 2022.

Musk stated on Sunday that Tesla (TSLA) and his privately owned space firm SpaceX were experiencing "strong recent inflation pressure in raw materials and logistics," adding in a second tweet, "and we are not alone."

Nobody should be surprised by news of raw material inflation. For example, the price of a basket of metals used in the manufacture of EV batteries, including cobalt and nickel, is nearly 70% higher year to date. These pricing are accessible to everyone who looks.

Nonetheless, Musk's statement is causing investors to consider the implications on 2022 profit margins. Tesla's shares fell 1.1 percent in premarket trade Monday, while S&P 500 futures increased by 0.3 percent. Given that Dow Jones Industrial Average futures were down 0.1 percent and Nasdaq Composite futures were down 0.3 percent, the Tesla stock movement is unsurprising.

Tesla shares, on the other hand, plummeted more than 5% on Friday, completing the week down 5.1 percent. This decline follows rumors that Tesla is having difficulty scaling up manufacturing of its new 4680 battery cells, which have a diameter of 46 millimeters and a length of 80 millimeters and will replace cells with a width of 21 millimeters and a length of 70 millimeters.

It estimates that by increasing the size of the cells, it will be able to lower battery prices by up to 20%.

Tesla did not reply to a request for comment on the batteries or on the impact of inflation on its 2022 financial results.

While batteries and inflation are likely the primary concerns of investors, the performance of rival electric vehicle firms may also be dragging on the shares. The NIO (NIO) stock fell over 14% last week as concerns about the probable delisting of Chinese firms in the United States resurfaced.

The Securities and Exchange Commission revealed that five Chinese businesses listed in the United States did not adhere to US auditing requirements. None of them were EV companies, but Chinese EV stocks listed in the United States dropped off anyway.

Tesla shares were down almost 25% year to date heading into Monday trade. Shares were trading roughly 36% lower than their November 52-week high of almost $1,243.