Tesla Stock Is Plunging. It's Probably Musk's Twitter This Time.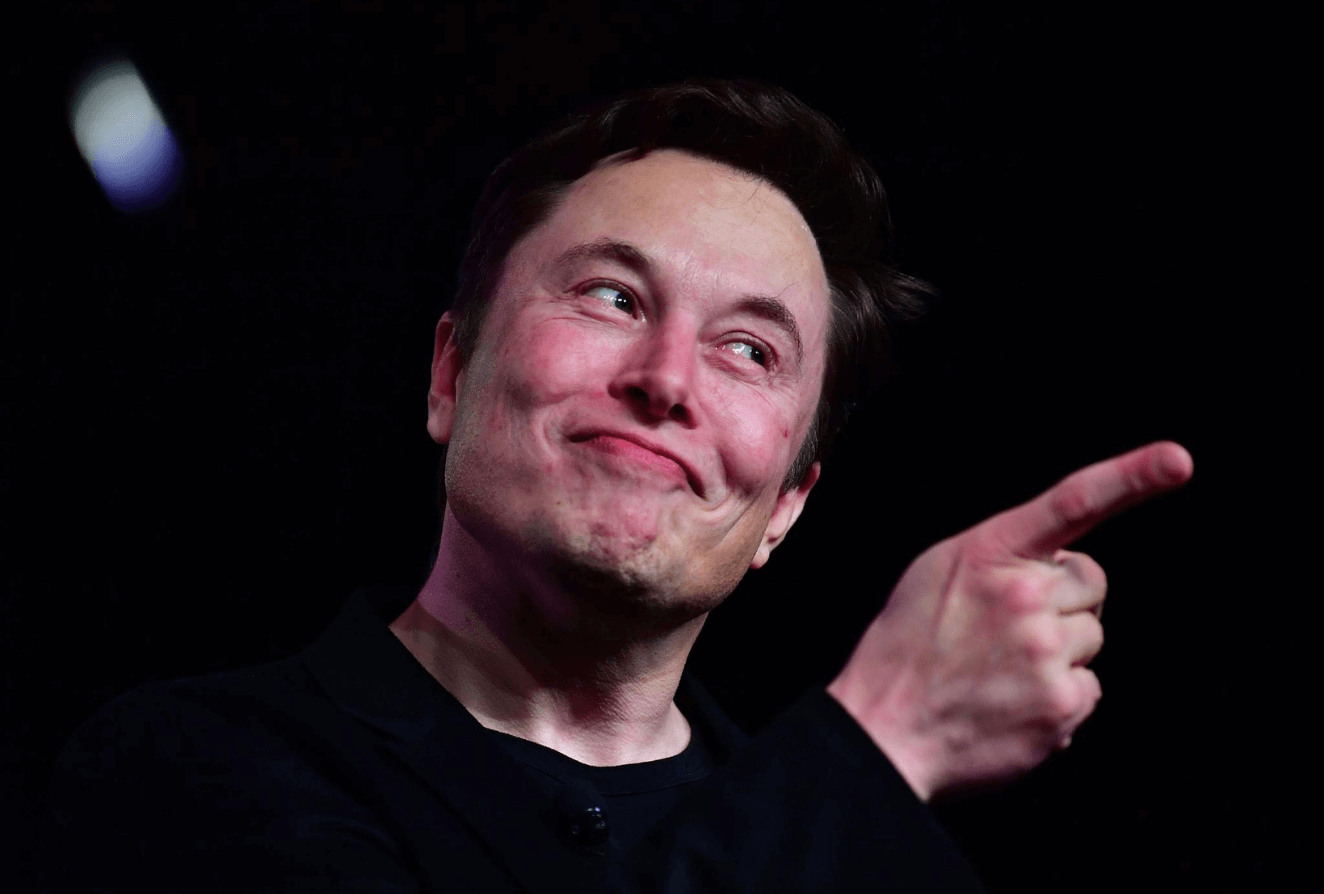 Recent drops in Tesla equities have gone against market patterns, leaving investors questioning whether anything else is going on with the company's stock.

Tesla's shares fell 7% on Wednesday. Stocks were down more than 17% over the past week going into Thursday trading, a steeper decline than the entire market. The Nasdaq Composite and Russell 1000 Growth Index are down around 8% during the same period. Worries over the Ukraine conflict and the Fed's tightening monetary policy have impacted the equity market.

However, something else seems to be causing investors concern. Elon Musk, CEO of Tesla, seems to have chosen yet another battle with the Securities and Exchange Commission. Musk is venting his rage on Twitter, where he has over 74 million followers.

Musk replied on Tuesday to a tweet that referred to an article alleging that the SEC leaked details about the inquiry of Tesla's Chief Executive. Musk commented that this is only "the first layer of the corruption onion."

Musk's tweet comes just days after his lawyer said the SEC "is out to retaliate against my clients for exercising their First Amendment rights" in a letter to the US Southern District of New York Judge Alison Nathan. Musk then turned to Twitter again on Wednesday, stating he didn't begin the battle with the Commission but that he would end it. He also used the word "Exactly" in response to another post that implied the SEC was colluding with hedge firms.

The Commission did not respond to the tweets. Tesla declined to comment on the request.

"Musk's antics are worrying for investors in a risk-off environment," Wedbush analyst Dan Ives said. "The SEC problem is an overhang, but Musk has ultimately caused this predicament himself with his lack of situational awareness with the first conflict in Europe since World War II and investor concern at an all-time high." Ives is a Tesla bull, with a Buy recommendation on the stock. His price target for the stock is $1,400 per share.

Investors dislike diversions. The problems with Musk, Twitter, and the SEC lie precisely in this. Tesla shares were down 3.4% in early Thursday trade, selling at about $738 per share. The S&P 500 dropped 2% as markets throughout the globe reacted to Russia's invasion of Ukraine.