The Chip Industry Is In Trouble. Let's See Why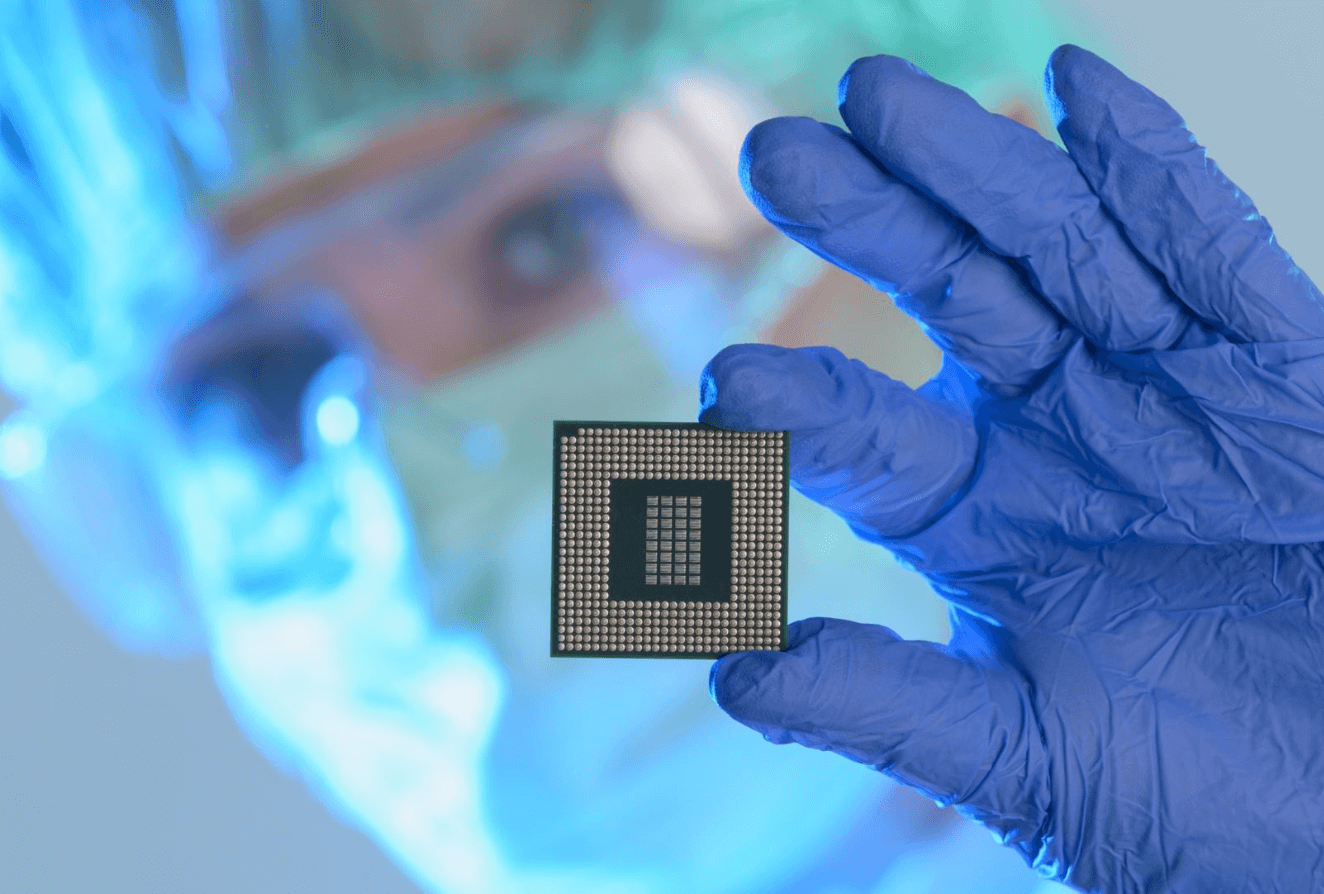 For semiconductor producers, the months follow one another and appear to be the same.

There is a never-ending loop of bad news for these businesses, whose processors power practically everything of the modern stuff we use in our everyday lives, whether phones, laptops, PCs, video games, televisions, electrical gadgets, vehicles, and so on.

Microprocessors and graphics cards are also required by businesses in their day-to-day operations, whether for a data center or the cloud.

Fears of a harsh landing in the economy owing to aggressive interest rate rises by the Federal Reserve to combat inflation at its highest in 40 years have been a concern for Nvidia, Advanced Micro Devices, Intel, Micron, and Qualcomm for months.
What Is Going On With Stocks
As a result, the stock market performance of these companies since the beginning of September has been predictably terrible. Nvidia shares have declined by more than 13% since the end of August, while AMD shares have fallen by 9.2% since the end of August, despite having recovered strongly after the publication of second-quarter earnings. Over the same time frame, Intel shares declined 8.2%, Micron shares fell 5.1%, and Qualcomm shares fell 5.5%.

Investors are concerned that if the Fed continues to raise interest rates at such a rapid and considerable rate, it will precipitate a recession. In the event of a recession, people and companies will dramatically cut back on their expenditures. These arbitrations will mostly affect technical goods and service acquisitions. For example, a customer who is regular replacing phones on a regular basis will most likely postpone the next purchase in order to preserve money in the case of a severe hit due to economic uncertainty.

And the latest inflation figures suggest that it is not abating, giving investors hope that the central bank will boost interest rates even more during its two-day monetary meeting on September 20-21.

Core consumer prices in the United States increased 0.6% last month, driven not just by rising rents but also by intensifying pressures across a wide variety of items and services. According to data from the Bureau of Labor Statistics, pressures in the world's largest economy have yet to peak.

"Today's CPI report indicates that the United States has a major inflation problem," former Secretary Treasury Larry Summers tweeted. He is one observer who believes the Fed should accelerate its monetary tightening.
Nvidia - The Issues Don't End
The semiconductor industry is further hindered by the ongoing trade war between the United States and China. According to Reuters, the Biden administration is set to officially impose an export prohibition on powerful AI accelerators to China by AMD, Nvidia, and others. The export of Nvidia's A100 and H100 AI accelerators, as well as AMD's MI250X GPUs, was prohibited by the embargo, which was announced late last month. Nvidia has warned that this limitation might cost them $400 million in revenue in the following quarter.

The money earned by semiconductors supplied to the crypto business might also fall in the next months since Ethereum, the second most popular platform behind Bitcoin, will update its transaction validation method on September 15. The new transaction validation mechanism necessitates fewer computers, which necessitates fewer graphics cards and less sophisticated semiconductors.

This last issue is more special to Nvidia, whose sales of gaming processors are already being hampered by China's anti-Covid-19 lockdowns.

The World Semiconductor Trade Statistics, a non-profit organization that records shipments, has reduced its sales forecast for 2022 to a 13.9% increase from 16.3% before. Global semiconductor sales are now estimated to reach $633 billion in 2022. Sales will only grow by 4.6% in 2023.

However, industry sources think that the present dip is just transitory since AI and robotics will become increasingly important in the economy in the next few years.