Insider News: KKR To List Japan's Kokusai Electric As Early As June, Sources Say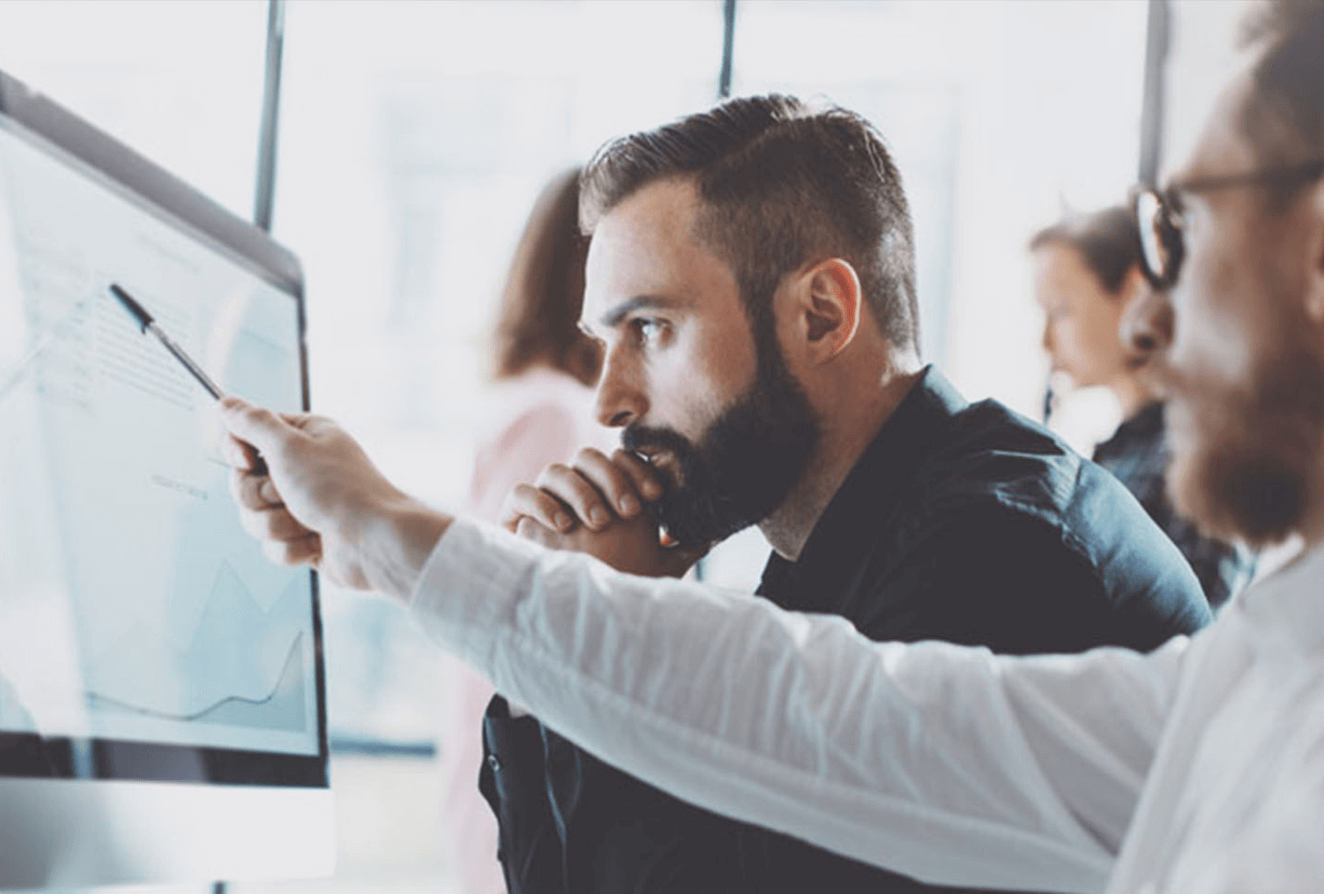 According to three individuals familiar with the matter, US private equity firm KKR & Co Inc wants to take Japanese microchip equipment producer Kokusai Electric Corp public in an IPO as early as June, making it Tokyo's largest listing in the last three years.

While the scale of the IPO was not immediately known, one source claimed Kokusai Electric would most probably list with a market valuation of roughly 700 billion yen ($5.67 billion).

According to Refinitiv figures, this would make it the largest business to list in Tokyo since SoftBank Group Corp floated its telecommunication subsidiary with a market valuation of 7.2 trillion yen in late 2018.

Two sources indicate that Goldman Sachs Group Inc. and SMBC Nikko Securities, a division of Sumitomo Mitsui Financial Group, are the major underwriters.

Three sources have reported that KKR intends to sell a portion of its interest to local and international investors.

KKR, Kokusai Electric, the Tokyo Stock Exchange, SMBC Nikko, and Goldman Sachs refused to answer questions.

Kokusai Electric was split out from Hitachi Kokusai Electric Inc in June 2018.

The anticipated IPO comes after Applied Materials, a US corporation, canceled its $3.5 billion proposal to purchase Kokusai Electric in March 2021 after failing to secure Chinese regulatory permission.

Kokusai Electric specified that it was looking for strategic partners and contemplating an IPO at the time.

KKR had planned to go public in March but chose to postpone it due to the Russia-Ukraine war and increased US interest rates, which weighed on the international financial markets.

In the fiscal year ending March 31, 2017, Kokusai Electric, a manufacturer of thin-film forming equipment, declared an operating income of 60 billion yen on sales of 178 billion yen.

As microprocessors are utilized everywhere, from artificial intelligence to self-driving vehicles and other cutting-edge technologies, global demand for semiconductor electronics has skyrocketed.

The industry association SEMI reports that original equipment manufacturers' total microchip production equipment sales reached $103 billion in 2021, up 44.7% over the previous high of $71 billion in 2020.