The New U.S Energy Revolution Has Come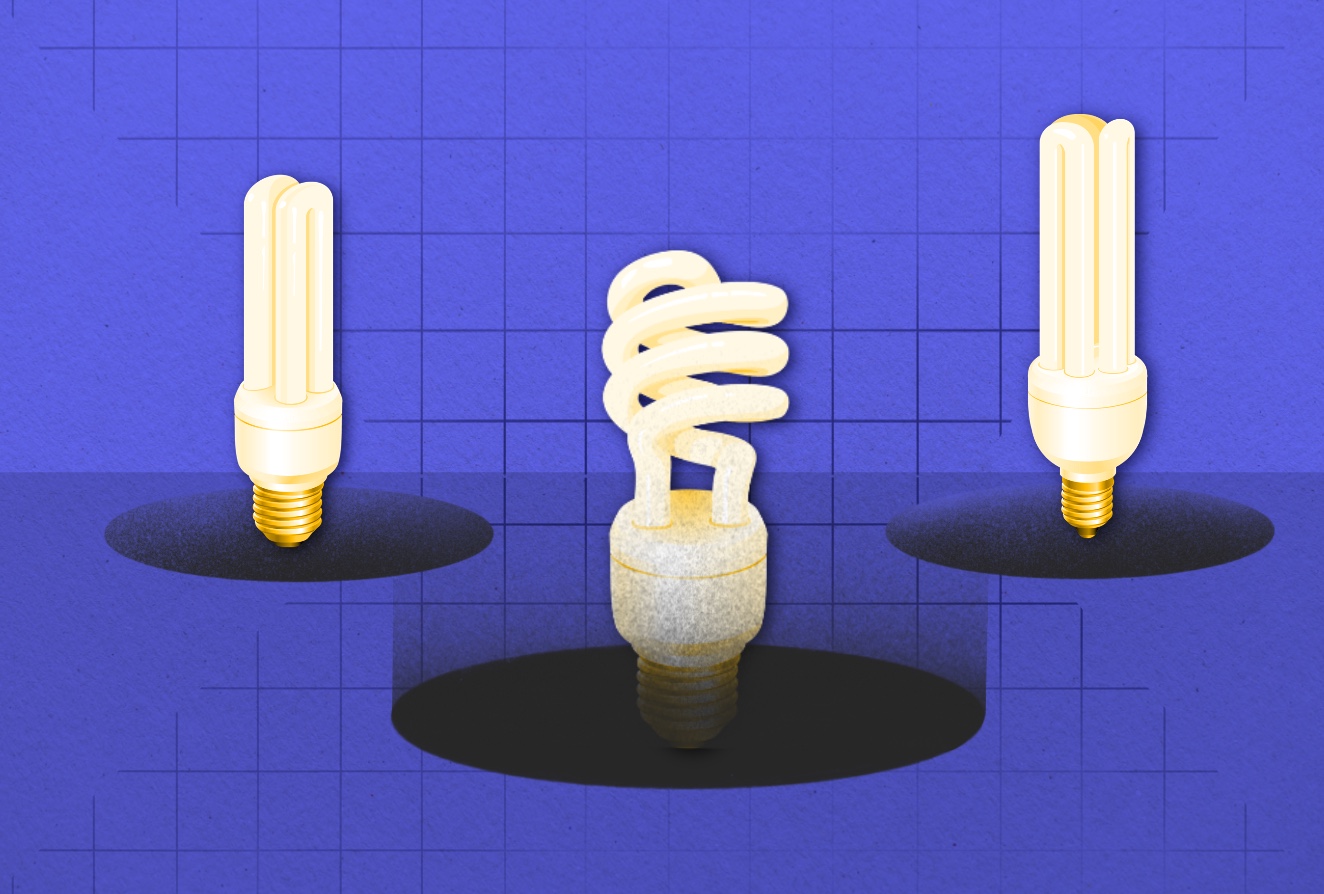 Until recently, the clean-energy tech in the United States has been imported. Most batteries, solar panels, and key chemicals used in the United States are manufactured in other nations.

However, this year huge firms such as Panasonic Holdings, General Motors, Honda Motor, and LG Chem have announced billions of dollars in investments in new battery plants in the United States. First Solar Inc. also has announced plans for a fourth facility in the United States, in Alabama, putting it on track to quadruple capacity by 2025. And last year, Siemens Gamesa Renewable Energy announced plans to create the first facility in the United States to produce offshore wind turbine blades in Virginia.

Companies that manufacture the building blocks for these materials are also ramping up production.Corning, for example, is resuming polysilicon manufacturing for solar panels at an idled Michigan factory.

Several factors are driving the growing trend toward domestic production.

For example, importing all these goods is no longer a realistic option since existing supply systems have frequently failed in recent years.

"In addition, the United States is increasingly wary of relying too much on China for raw materials because of all the shocks to the system like trade wars, Covid, chip shortages, logistical bottlenecks, and the list goes on." Said Paul Lundstrom, Flex's chief financial officer, in an email to Barron's. Flex assists firms in the design and construction of their factories and is working on projects with big solar companies such as Enphase Energy to increase the production of renewable energy sources in the United States.
Best Players
These three companies are going to benefit greatly from the onshoring trend and in which you can beneficially invest.

The main element driving the transition of production's location, though, may be the U.S. government's renewed commitment to subsidizing local manufacturing. The Inflation Reduction Act, which was approved last summer, provides hundreds of billions of dollars in subsidies and loans to the sector, with a sizable amount of it going to manufacturing.

According to Credit Suisse analyst Maheep Mandloi, government help may make producing an item like a solar panel in the United States even cheaper than creating one in China by 2026. Today, the United States produces only 1% of the most widespread type of solar modules, and they cost around 40% more than Chinese modules.

Although China leads the battery supply chain, the United States has a great chance to grow its business as well. Domestic battery supplies have become critical because electric car buyers cannot receive the $7,500 tax credit if the battery is not manufactured in North America. According to S&P Global Commodity Insights, plans to build new battery plants, like the one GM is developing with LG, calls for a tenfold increase in U.S. battery production by 2025.

Moving production back to the United States has obvious benefits, including shorter delivery times for American customers. And for now, a few players stand out as clear beneficiaries of its trends.

Onshoring makes production considerably faster and more flexible for Fluence Energy (FLNC), a battery firm established in Arlington, Va. "It allows us to reply to a client in two to four weeks rather than 16-plus weeks," explains Carol Couch, Fluence's manufacturing expansion leader.

Another company, First Solar, located in Tempe, Arizona, is the largest solar module producer in the United States and is also benefiting from this situation. The firm uses proprietary technology to produce a customized solar film that can be fully built in a single plant in a couple of hours. At its present rate, First Solar may produce almost 20% of the modules utilized in the United States by 2025.

Flex, for example, is trading at just nine times its expected earnings and has positioned itself as a prime contractor for renewable energy plants. "We have the expertise and experience to help our customers take advantage of these opportunities," CEO Revati Advaithi said during the company's latest earnings call.

Another new great player that will potentially get extra income from this situation is Quanta Services Inc, whose near-term earnings growth trajectory is more impressive than Flex. It is trading at 21 times earnings expectations, a higher multiple, and a premium to the broader market. But few companies are so well positioned to profit from the electrification of the U.S. energy system. Renewable energy infrastructure already accounts for 22% of Quanta's revenues, and there's no doubt that the new subsidies will significantly boost the company's growth rate.

So, if you want to get a better deal on onshoring, you have to look at manufacturing businesses that specialize in this type of work. And to summarize everything, a new supply chain in the United States is finally being created. And as the energy begins to flow, so will the money.