Wall Street Recommends to Get These 4 Stocks Hurt by Bank Failures.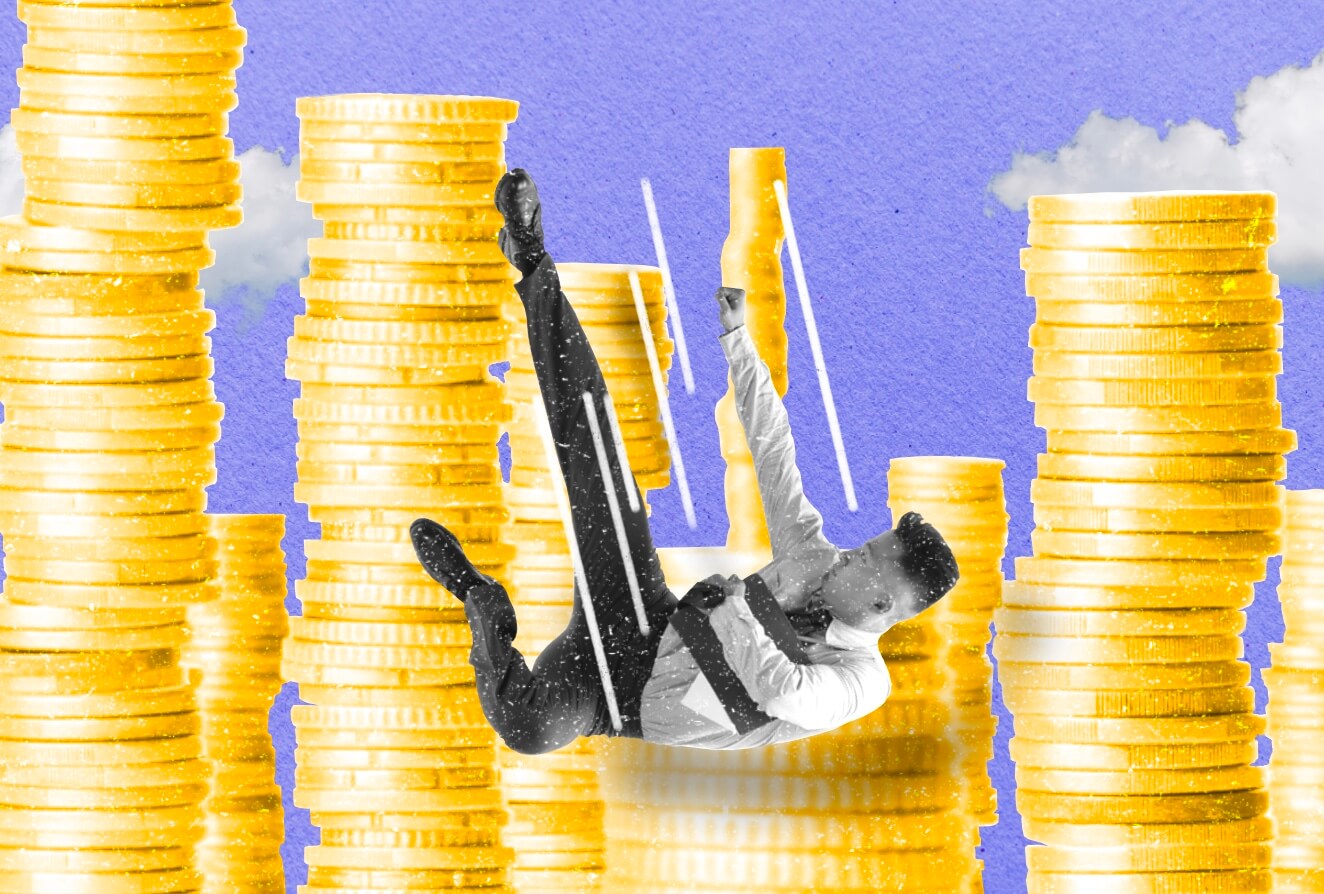 Stocks have been devastated by Silicon Valley Bank's collapse, the largest bank failure since the global financial crisis, but Wall Street analysts see buying opportunities in some of the stocks that were negatively affected.

In the last week, the closures of Silicon Valley Bank, Signature Bank, and Silvergate Bank have sparked a larger market meltdown and raised questions about the stability of the entire financial system.

However, analysts have made bullish predictions this week on battered financial stocks like Charles Schwab (SCHW) and enterprises that had funds at the closed-down Silicon Valley Bank, as Roku (ROKU) had.

On Monday, Citi reiterated a "Buy" rating on shares of Bill Holdings (BILL), which provides enterprise financial automation software. Analyst Andrew Schmidt lowered his price target on the stock to $108 from $131 previously, citing selling pressure. Bill Holdings said Saturday that it has about $670 million in Silicon Valley Bank and said the cash available is enough to meet working capital and other needs.

Schmidt said he sees Bill as a rare pure play on business-to-business commerce digitization, which should drive long-term opportunity.

Additionally, Bill ultimately would return all deposits, albeit with some transfer fees, he claimed.

After rising 8% on Monday, Bill's stock increased by about 2% on Tuesday, reaching $75.On Friday, it fell 15%.

Another company with funds at Silicon Valley Bank is Roku, which had about 26% of its cash and equivalents there as of March 10 but claimed it had enough cash on hand to cover all of its expenses and capital needs.

On Monday, Wedbush analyst Alicia Reese repeated her previous recommendation to outperform the streaming media company. She highlighted its new features, such as updates to live TV and an exclusive in-store partnership with Best Buy for its new higher-end Roku TVs.She wrote that these functions would drive sufficient user growth to insulate it over the near term.

Tuesday saw a 4% increase in its stock's price, which had dropped by about 1% on Monday and Friday.

According to analysts, certain financial firms that have declined as the industry as a whole has struggled could also be worth buying.

The shares of Charles Schwab were upgraded by Citi analysts Christopher Allen and Alessandro Balbo from Hold to Buy on Monday. The stock has fallen 22% over the last two sessions until Monday's close as investors evaluated the implications of the collapsed banks. According to FactSet, the company was selling at a 45% discount to its historical average price-to-earnings ratio on Monday.

Citi cut its price estimate for Schwab stock from $83 to $75, representing a gain of close to 32% from Tuesday morning's closing price of $57.

Prosperity Bancshares was one of the regional bank stocks that took a beating on Monday. Nonetheless, D.A. Davidson analyst Peter Winter raised the Texas regional bank's stock to Buy from Hold the same day, highlighting the bank's solid balance sheet.

After losing 3% on Monday and 4.5% on Friday, the stock rose 2% to $63 on Tuesday. The S&P 500 gained 2% on Tuesday as statistics revealed that inflation continued to slow in February.