These Stocks Are Moving the Most Today: Silvergate, General Electric, and More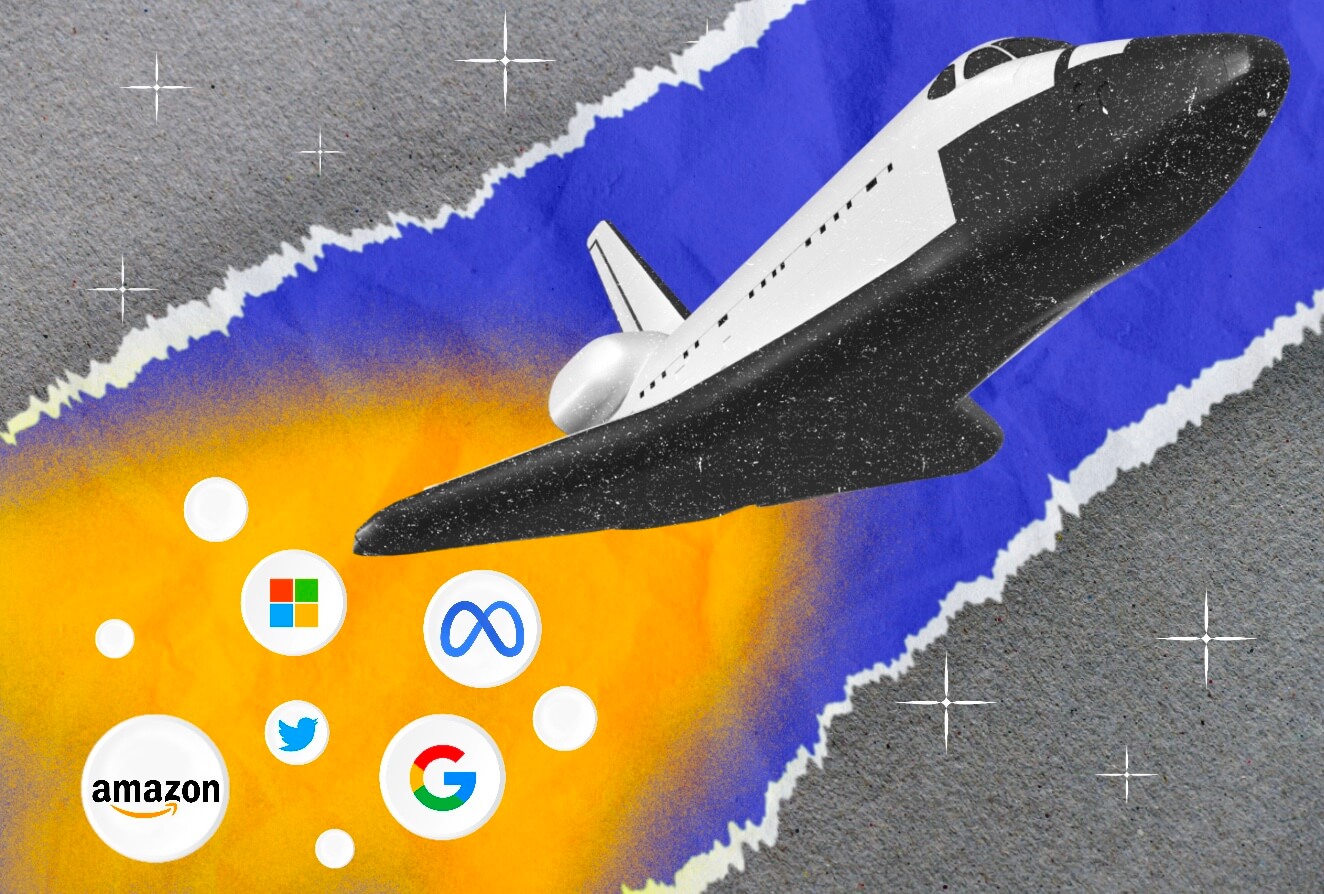 Thursday saw a decline in stock futures as investors wondered if the U.S. economy may enter a recession due to rising interest rates.

On Thursday, these stocks were ready to change direction:

As creator and chairman Dustin Moskovitz announced plans to purchase up to 30 million shares of Asana's Class A common stock, the stock price of the software business Asana (ASAN) increased by over 23% in premarket trading. Nevertheless, the business stated that it anticipates a fiscal first-quarter loss to be less than Wall Street expectations.

The cloud-based database software firm MongoDB (MDB), whose revenue projections for the fiscal first quarter and year fell short of analysts' predictions, had an 11.5% decline in premarket trading.

After announcing that its subsidiary, the cryptocurrency-focused bank Silvergate Bank, will cease operations and liquidate, Silvergate Capital (S.I.) saw a drop of 43.2%. In a statement made with the Securities and Exchange Commission last week, Silvergate stated that it would postpone the submission of its annual report and was determining if it could keep operating.

An analyst and investor event will be held on Thursday at General Electric's (G.E.) Cincinnati aerospace headquarters. Investors are interested in the company's power-generation industry and the ongoing global aerospace recovery.

Before the stock markets open on Thursday, earnings results from JD.com (J.D.), B.J. 's Wholesale Club (B.J.), and FuelCell Energy are anticipated (FCEL). When Wall Street closes, Oracle (ORCL), DocuSign (DOCU), Ulta Beauty (ULTA), and HashiCorp (HCP) will all release earnings reports.