Stock Market Predictions 2024: What to Expect Amidst Recent Market Moves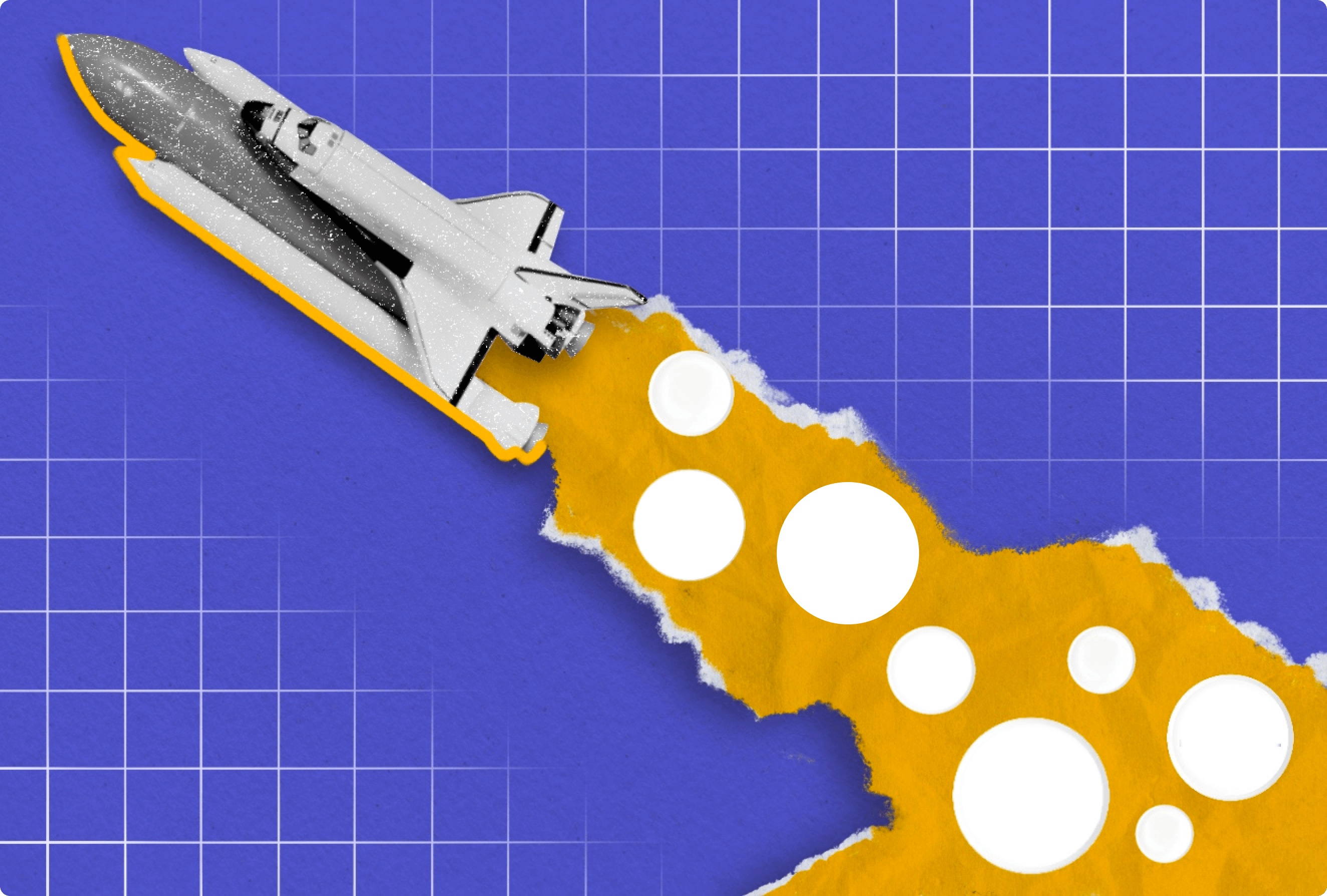 As investors look ahead to 2024, the stock market continues to be influenced by various factors, including earnings reports and market movers. Let's explore the latest developments in the stock market and here is a stock market predictions 2024 : 
Ford Faces Challenges Amidst Union Strike
Ford (F), one of the key players in the automotive industry, recently experienced a setback as the United Auto Workers union called a strike at the company's Kentucky Truck Plant in Louisville. With nearly 9,000 workers, this plant is Ford's most significant worldwide, and the surprise strike marks a "new phase" in ongoing labour disputes. These developments will impact Ford's 2024 outlook as it was already down 2.4%.
Delta Air Lines Beats Earnings Expectations
Delta Air Lines (DAL) reported better-than-expected third-quarter earnings, with adjusted profit of $2.03 per share, beating analysts' estimates. The company also exceeded revenue forecasts, with $14.6 billion in revenue against expectations of $14.5 billion. Delta's optimistic outlook for 2023, with expected adjusted earnings of $6 to $6.25 per share, has pushed its shares up by 2.3%.
Walgreens Boots Alliance Faces Fiscal 2024 Forcast Challenge
On the other hand, Walgreens Boots Alliance (WBA) encountered a setback as its fiscal fourth-quarter adjusted earnings missed estimates. The company's fiscal 2024 forecast also fell short of Wall Street expectations, leading to a 2.1% decline in its stock price. The challenges faced by Walgreens are worth noting when considering stock market predictions for the coming year.
Domino's Pizza Beats Earnings But Misses Revenue Forecasts
Domino's Pizza (DPZ) posted strong earnings in the third quarter, surpassing analysts' expectations with $4.18 per share. However, the company's revenue of $1.03 billion fell short of forecasts, which led to a 2% drop in its stock price. These mixed results pose questions about the company's performance in 2024.
Other Notable Market Movers
Fastenal (FAST) exceeded third-quarter earnings forecast, causing its stock to rise by 2.7%. Meanwhile, Microsoft (MSFT) faced a significant challenge when it received notice from the Internal Revenue Service that it owed $28.9 billion in back taxes, plus interest and fines, covering the period from 2004 to 2013. Microsoft has indicated it will contest the IRS request, a process that could take several years. Such legal challenges can impact Microsoft's future outlook.
First Solar (FSLR) experienced a shift as it was upgraded to Overweight from Equal Weight at Barclays, although the price target was reduced. This upgrade saw shares of the solar company rise by 4% to $157.50.
In premarket trading, BIRK (BIRK) saw a slight increase of 0.4% to $40.36 following a disappointing trading debut. The German shoe maker's initial public offering was priced at $46 a share, but it opened at $41, down 11% from the IPO price.
Victoria's Secret (VSCO) adjusted its third-quarter operating loss and net loss guidance, which led to a 2.6% increase in its shares. The company cited better-than-expected international sales growth and improving sales trends in North America.
As we look ahead to 2024, the stock market remains dynamic, with various factors shaping its trajectory. The recent developments among these market movers provide valuable insights into the stock market predictions for the coming year. This data hints us to pretty positive stock market predictions 2024 to be honest.