TIME Magazine Adds ETH To Its Balance Sheet, Joins Metaverse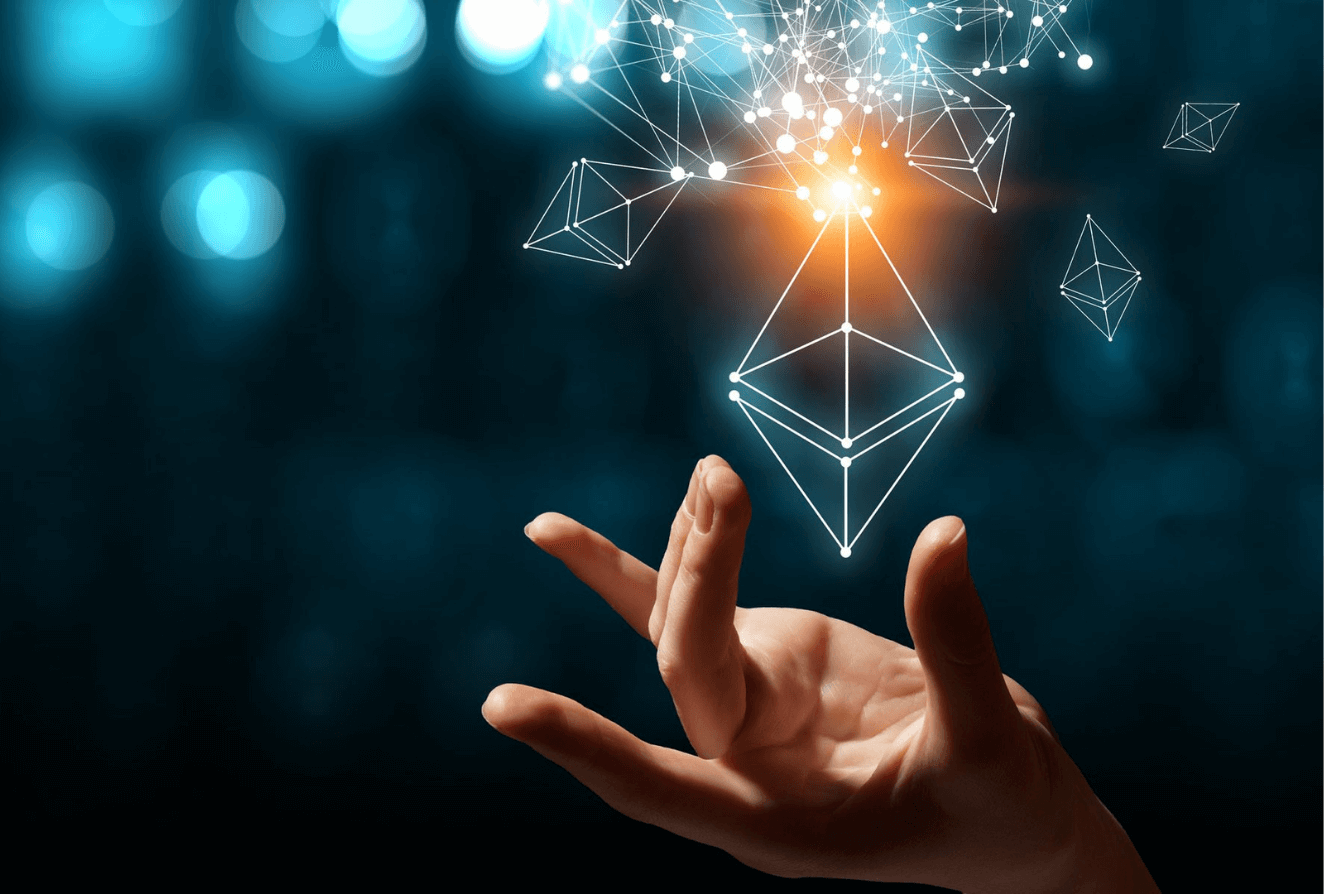 TIME, a well-known American news organization and magazine, has been flirting with breaking into the cryptocurrency market in some way for the past year, but it took the first step through the metaverse.

The media business recently teamed up with Galaxy Digital Holdings Ltd to develop "Into the Metaverse," a weekly newsletter and a "TIME 100 Companies" category for the metaverse.
Metaverse Arrives At TIME
The deal's plus side is that TIME became the first major news organization to perform a crypto transaction solely in Ether, putting the token on its balance sheet for the first time.

TIME began accepting cryptos as a form of payment for digital subscriptions in April, so the move was not unexpected. TIME, in fact, released an exclusive set of three TIME covers as NFTs at auction in early March, featuring legendary covers from the magazine's history as well as a special design created specifically for the occasion.
Expanding Crypto Offering Soon?
TIME will run the metaverse category promotion until December 31, while the weekly email will continue indefinitely. Given the importance of the cooperation with Galaxy Digital, the move is yet another step forward for the organization in terms of crypto acceptance.

Portfolio management, capital markets, and blockchain technology are among the services offered by the crypto company, which is traded on the Toronto Stock Exchange under the symbol GLXY. It also maintains offices in a number of major locations, including New York, Tokyo, Amsterdam, and London.

It's unclear whether the news organization plans to expand its metaverse segment into other crypto-related areas or broaden its crypto offering among its customers.

TIME, on the other hand, is setting precedents in the US mainstream media as a crypto-friendly publication, paving the way for others to become acquainted with a sector that is gaining more institutional adopters every day. Furthermore, certain journalists are beginning to delve into the DAO's concept - but not on a widespread level.