Top 5 Most Reliable KYC Technology Providers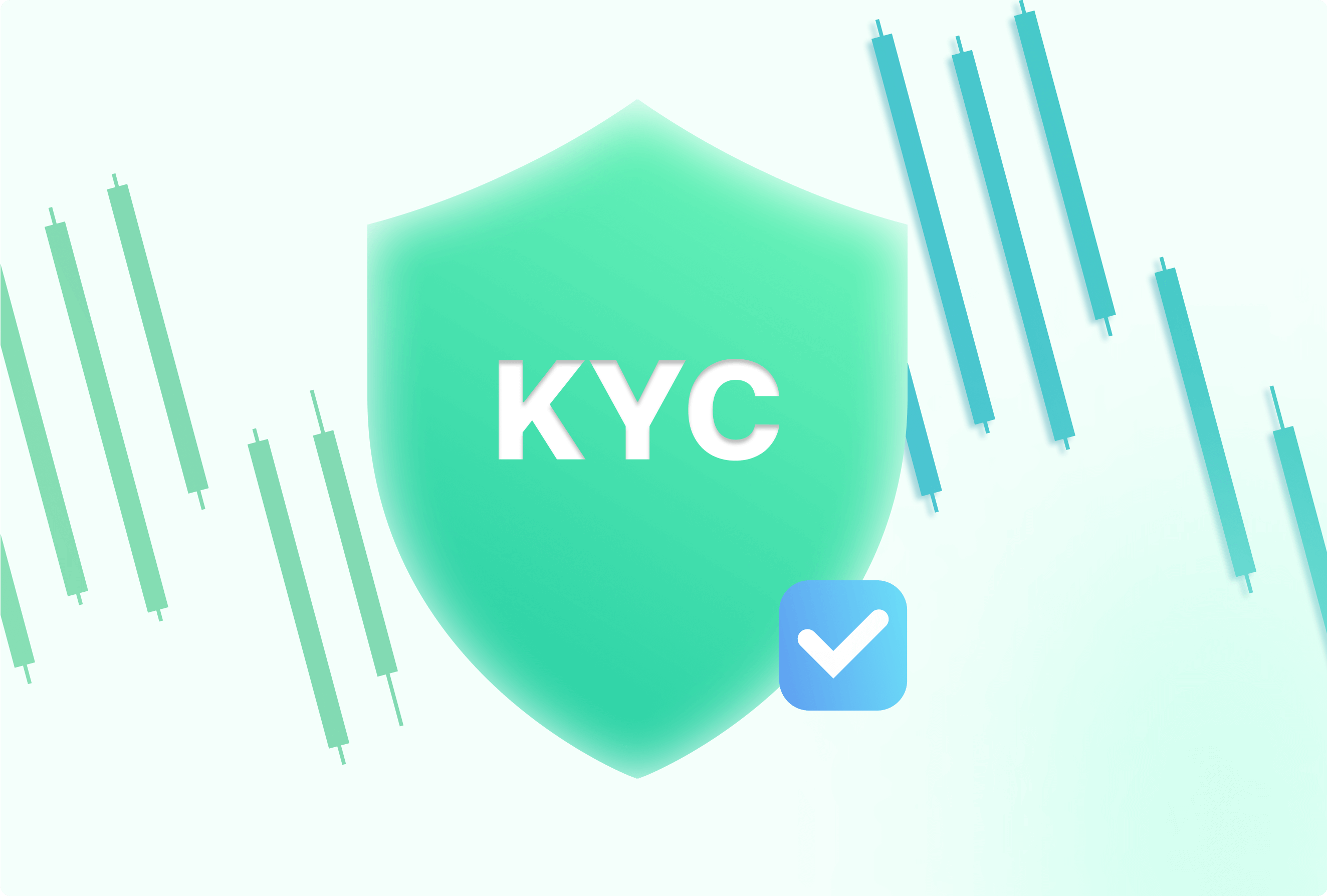 The development of trade in the financial sector has contributed to the creation of numerous financial markets that offer incredible opportunities for enrichment. At the same time a lot of fraudulent organizations have appeared which try in every possible way to steal the money of people engaged in trading on the market. In order to prevent crime in the field of trading and investing, KYC technology was created, which is provided by the so-called KYC providers.

This article will talk about who KYC providers are and why KYC technology plays an important role in digital business. At the end you will find the top 5 most reliable KYC providers to make your business safer.
What is a KYC Provider?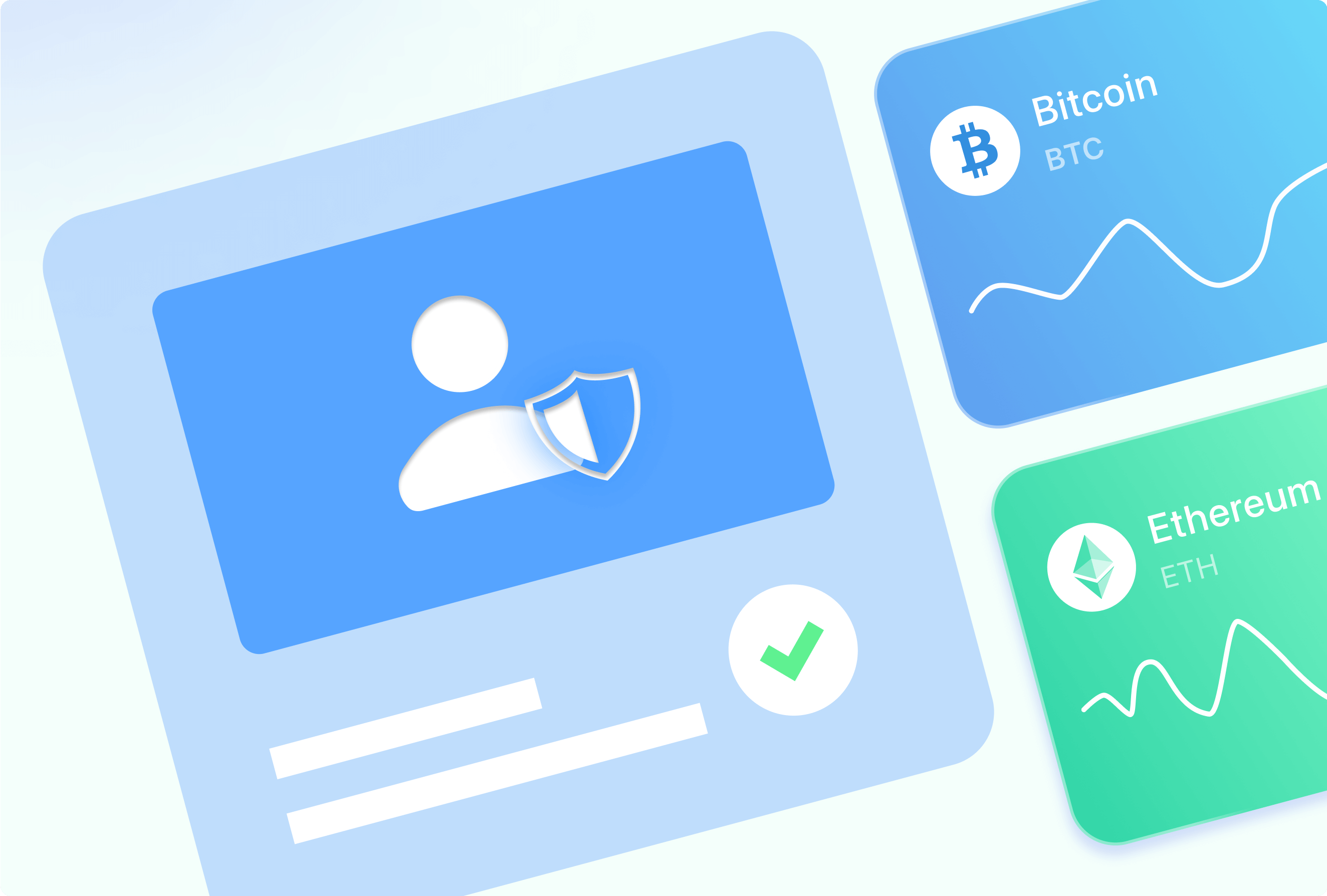 KYC ("Know Your Customer") is used to identify and authenticate users before conducting financial transactions or investing in projects. This procedure is followed by most centralized services and less often in decentralized finance. KYC providers, in turn, act as companies that provide access to KYC tools and, at the same time, are the intermediaries between users and projects, taking care of the safety of user data and compliance with all necessary AML procedures including.

KYC technology is used in many areas of the financial environment, but it is particularly popular in the field of DeFi. The DeFi space goes beyond the legal field and for this reason, identity verification is less common in the decentralized space. User data is collected by those platforms and venues that launch their products within certain jurisdictions or interact with users from certain countries. With increased regulatory scrutiny, many projects have begun to require compliance with anti-money laundering (AML) laws, of which KYC is a part.

Many projects that raise funds and conduct pre-sales of tokens, as well as a number of exchanges and other fintech companies, use third-party solutions (KYC providers) to collect investor data. With the development of DeFi and the growing popularity of new models for fundraising, a significant number of platforms have emerged that provide data collection services. The advantage of such services is the possibility of identity management. Users provide the necessary documents and pass biometric checking once, and then can choose which project or platform to provide access to personal information.

KEY TAKEAWAYS
KYC providers are the intermediaries between users and companies who want to ensure the security of their users' data, including the use of AML technology.
KYC technology is used in many areas of the financial environment, but it is particularly popular in the field of DeFi.
KYC is used to verify the identity of the user, including in conjunction with AML procedures.


The Value and Importance of KYC Technology in Digital Business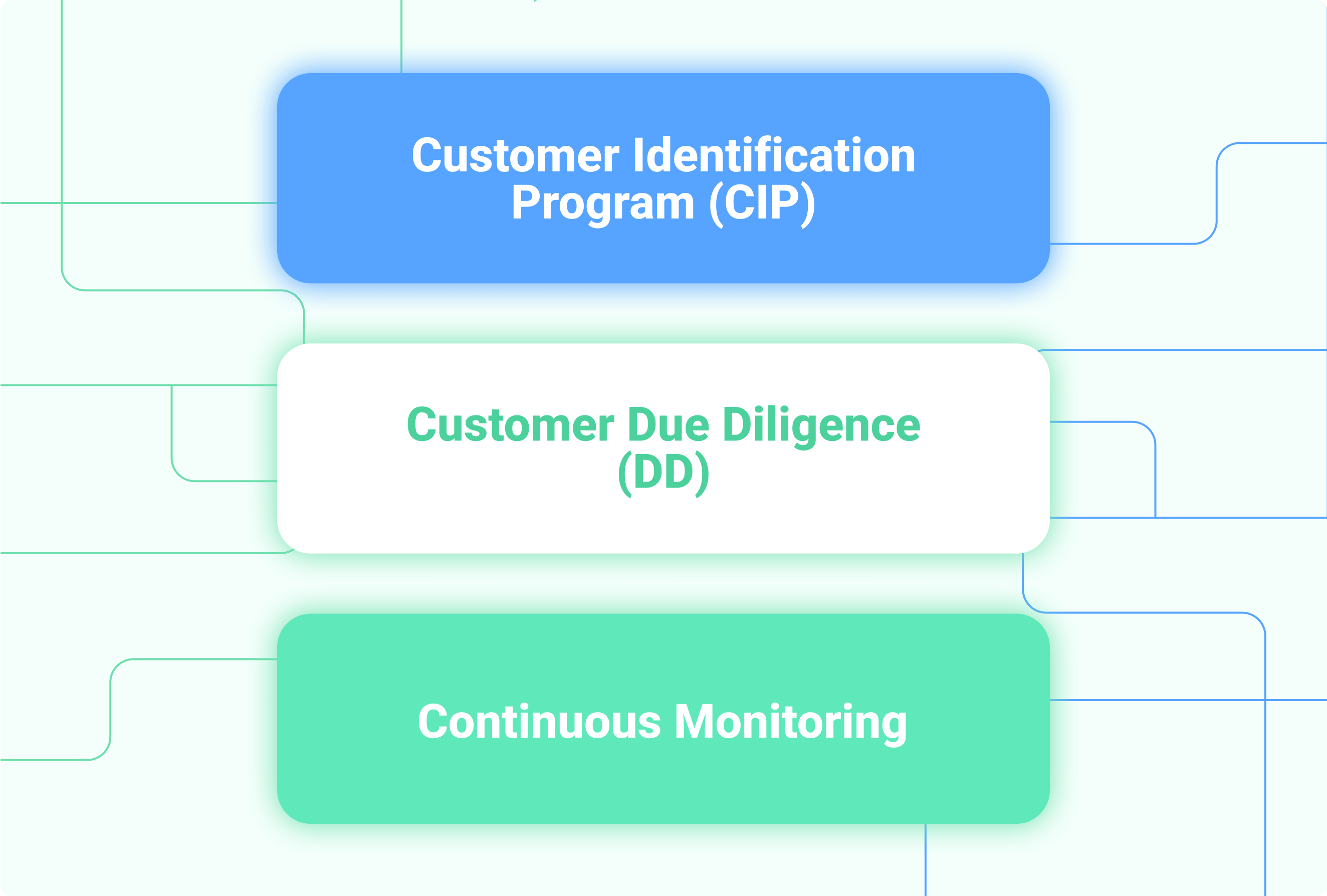 The KYC procedure is borrowed from the sphere of banking and stock exchange regulation and plays an important role in providing security for trading and investing. It is ideal for financial institutions, betting shops, and any other companies dealing with private money. This action means that before conducting a financial transaction, specialists must identify the counterparty and the source and recipients of the funds in order to determine the legitimacy of the operations. This practice prevents money laundering, terrorist financing, and tax evasion, and thus increases the overall security of exchanges' interactions with users.

Verification procedures may differ depending on the nature of the business, but they have the same goals. The main stages of the procedure are data collection and verification. This also includes due diligence and continuous user monitoring. KYC verification usually consists of 3 parts:

Customer Identification Program (CIP)

This is the first and most unambiguous part of KYC. It consists of the usual collection and verification of customer information. Banks usually do it during the registration process. Cryptocurrency exchanges and other institutions, whose requirements are not as strict, start the procedure after registration.

Customer Due Diligence (DD)

Sometimes, after verification, a company decides on an additional customer background check. Its purpose is risk assessment. If the client has been implicated in financial scams or has been investigated in the past, this becomes known during the background check.

Continuous Monitoring

Continuous monitoring ensures that the verification data is always up to date and allows the system to closely analyze suspicious transactions. The procedure allows the tracking of large transactions to countries implicated in terrorism, according to the U.S. government. Depending on the results of the investigation, the exchange may suspend the account and report the problem to regulatory and law enforcement authorities.

FAST FACT
Passing the KYC procedure is a prerequisite for working with any financial institution in any financial markets.


Top 5 KYC Providers You Should Consider for Your Business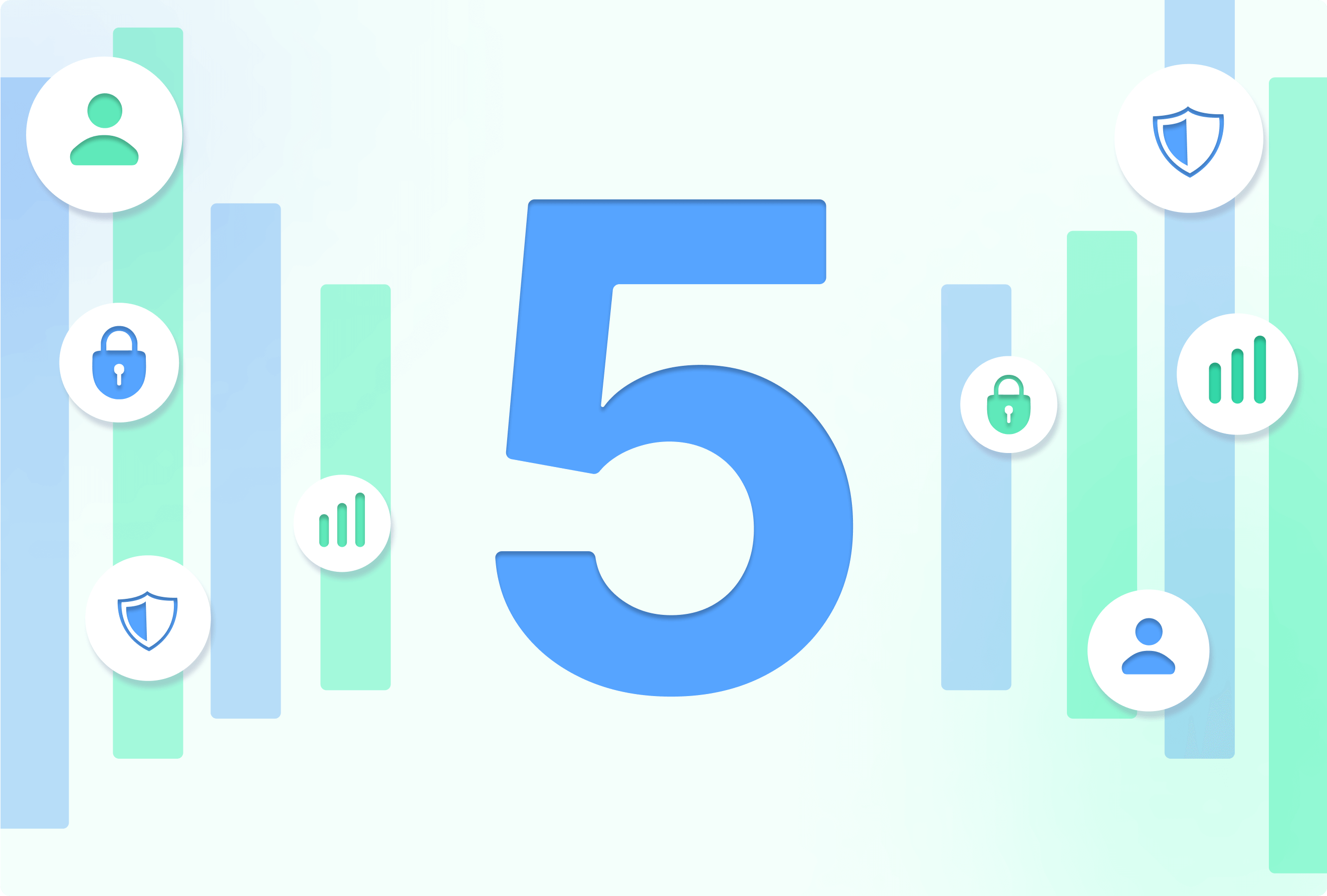 Now that you know who the KYC providers are and what role the KYC procedure plays in the digital business, it's time to get to know the top 5 most reliable companies that provide this technology.

1. Shufti Pro Shufti Pro is a one-of-a-kind identity verification system that leverages the power of artificial intelligence to develop robust KYC and AML screening solutions. With competitive pricing and mastery to verify the identity of every person in the world, Shufti Pro offers the perfect solution to prevent fraud and identity theft online.

Shufti Pro has assembled a huge data bank containing profiles from 1,000 sanctions lists and watch lists from national and international law enforcement agencies dealing with financial crime. This database also contains FATF-defined PEP lists and data from 3,000 databases maintained by global financial regulators and watchdogs. AML-based data checks conducted by Shufti Pro protect companies from financial risks and monetary penalties.

2. Trulioo

Founded in 2011 in Toronto, Trulioo provides other companies with tools to verify the identity of users and the validity of the data they send. In addition, Trulioo's services allow the verification of documents sent by users. The company boasts 450 different data sources, such as credit bureaus, cell phone carriers, and open APIs of government agencies that are used to verify the identity of a remote customer.

3. Ondato

Ondato's KYC technology is a proven solution for financial institutions that automates customer (individual and corporate) registration, KYC data collection and monitoring (ODD). It saves compliance resources and data management, and provides real-time remote access to customers. The identity verification solutions offered by Ondato support both options – fully independent self-identification with authentication and real-time customer identification via video link.

4. Fractal ID

Fractal ID is a KYC/AML service platform from German fintech developer Fractal that provides fast and accurate global verification with a conversion rate above 40% compared to industry standards. The process uses OCR and facial recognition to verify national IDs and passports. Fractal ID provides bank-level KYC/AML regulatory standards and is GDPR compliant.

Fractal ID supports different levels of verification. Additionally, each level may be extended by a number of add-ons. This will impact the data the user is requested to share and consequently their journey in Fractal ID.

5. Sumsub

Sumsub is a multifunctional KYC/KYB/AML solution for real-time user authentication and identity document verification. Sumsub helps companies attract more customers, speed up the verification process, reduce costs and fight digital fraud. Its system, based on machine learning and artificial intelligence, operates globally, supporting 6,500 document types from more than 220 countries and regions. Sumsub is capable of analyzing and comparing documents with already existing information and persons stored in the database and determining whether a live person (rather than a record or mask) is actually on the user's side, using proprietary, patented technology.
Conclusion
The KYC procedure is an obligatory and integral element of user identity verification both in trading on the financial markets and in other economic transactions involving interaction between individuals and legal entities. This technology, as an economically accessible tool in the fight against money laundering, extends a helping hand to every business operating in the financial sector. This technology is already at the dawn of a new era in which artificial intelligence and machine learning will be used to identify individuals.