Top 5 Things to Watch in Markets in the Week Ahead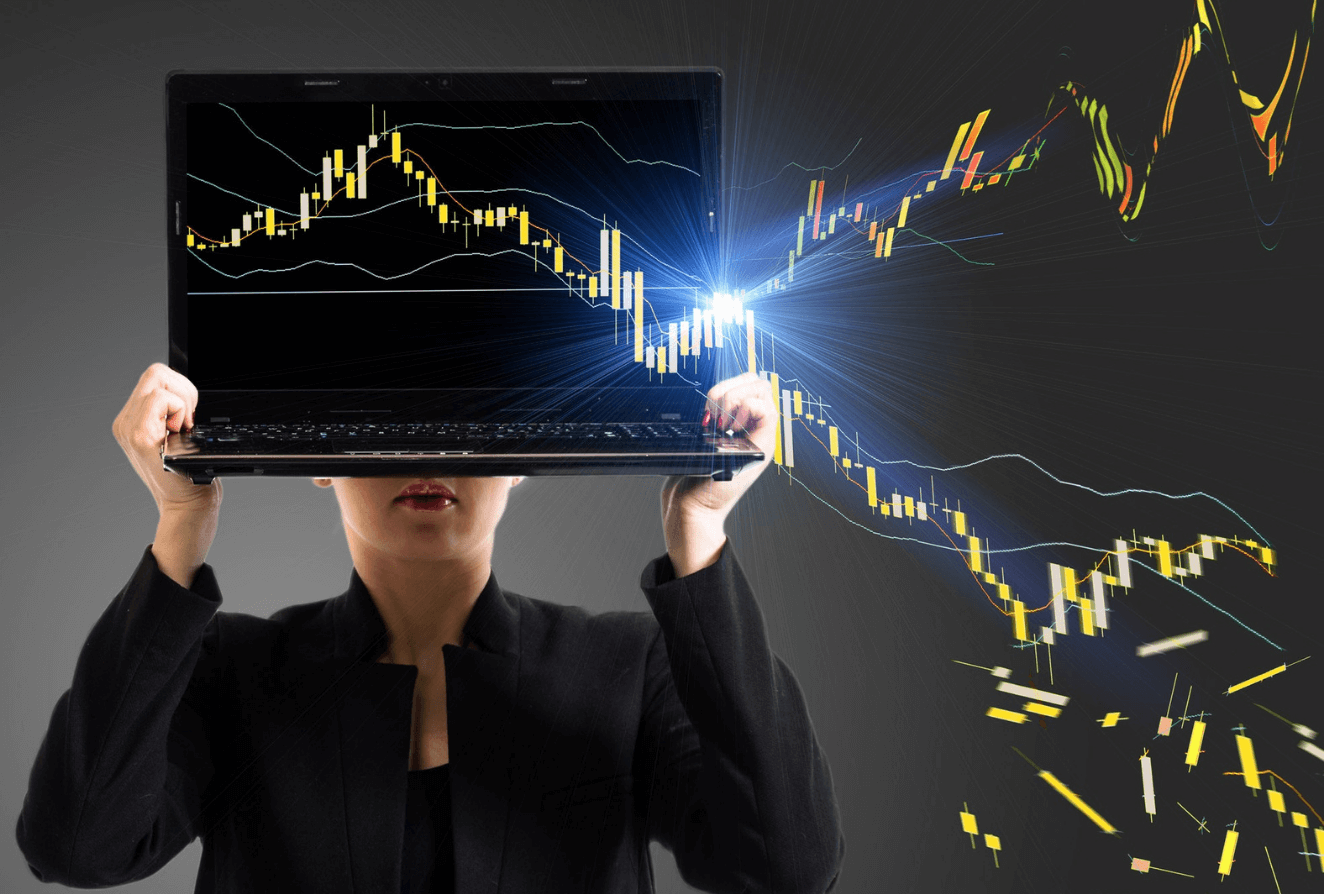 Concerns over rising inflation are expected to remain prominent in the next week, with investors awaiting the latest U.S. retail sales numbers as well as earnings reports from key retailers such as Walmart. On Monday, China's newest economic data is anticipated to reveal a downturn in the country's economic recovery, just as Europe is seeing a new wave of Covid-19 infections. Meanwhile, employment figures in the United Kingdom will be heavily scrutinized after the Bank of England indicated it needed more evidence of labor market recovery when it stunned markets by failing to deliver a widely anticipated rate hike earlier this month. Here's what you need to know to start your week.
U.S. retail sales
The centerpiece of the week's economic calendar will be October retail sales data, which will be released on Tuesday. Economists estimate a 1.1 percent gain following a 0.7 percent increase in September.

Inflation in the United States has risen to its highest level in over three decades as a result of a global supply chain crisis, and statistics released on Friday indicated that consumer mood plummeted to its lowest level in a decade this month as higher costs undermined living standards.

Investors believe the Federal Reserve will have to boost interest rates sooner than expected to keep inflation from ballooning out of control. On Tuesday, there will be statistics on industrial production, Wednesday will be news on housing starts and construction permits, and Thursday will be the weekly figures on initial unemployment claims.
Retail earnings
The third-quarter earnings season is winding down, but big retailers such as Home Depot (HD), Walmart (WMT), Target (TGT), and Macy's (M) will provide investors with an update on the strength of consumer spending this week (M).

Investors will be looking for information from retailers to see if inflation will cut into profits or be passed on to customers, as earnings reports will be scrutinized more closely ahead of the start of the Christmas shopping season.

The third-quarter earnings season has been mainly positive. According to Reuters, 459 of the S&P 500 businesses have reported earnings as of Friday, with 80 percent of them outperforming analysts' expectations.
China slowdown
The recovery in the world's second-largest economy is slowing, according to statistics released on Monday, which covers retail sales, fixed-asset investment, and industrial production. The lack of impetus in China, a crucial generator of global development, is putting a pall on the pandemic's patchy worldwide recovery.

A strong approach to limiting Covid-19 outbreaks, a large debt problem in the country's real estate industry, and an energy shortage that has weighed on manufacturing activities have all hampered China's recovery.

Analysts believe the country's central bank will be cautious in relaxing monetary policy to help the economy, as sluggish growth and rising prices raise fears about stagflation.

Meanwhile, despite escalating tensions between the world's two largest economies, US President Joe Biden will attend a virtual conference with Chinese President Xi Jinping on Monday. Officials in the United States, on the other hand, have dampened chances for trade breakthrough.
UK jobs data
The Bank of England has stated that it needs more evidence on the health of the UK labor market before raising rates for the first time since the outbreak, so the latest employment data on Tuesday will be scrutinized closely.

After a pandemic-era pay subsidy scheme ended at the end of September, the October jobs figures will indicate if there was a rise in unemployment.

On Wednesday, inflation data will be released, followed by retail sales data on Friday. With inflation projected to continue to rise for the time being, the Bank of England is expected to raise interest rates at its December meeting, barring any unexpected deterioration in labor market statistics.
Pandemic resurgence hits Europe
The Covid-19 epidemic has resurfaced in Europe, contributing to the region's already precarious economic recovery.

According to statistics collated by Reuters, Europe accounted for more than half of worldwide average 7-day infections and almost half of recent deaths, the highest levels since the virus's first peak in Italy in April last year.

Several nations, including the Netherlands, Germany, Austria, and the Czech Republic, have imposed or are considering new restrictions to curb the spread of the disease.

On Saturday, the Netherlands went into a three-week partial lockdown, the first in Western Europe since the summer. On Saturday, Germany resumed free Covid-19 testing, while Austria will vote on Sunday whether to impose a lockdown on unvaccinated persons.