Twitter Is Stuck Between Musk and Snap. It Will Be an Anxious Annual Meeting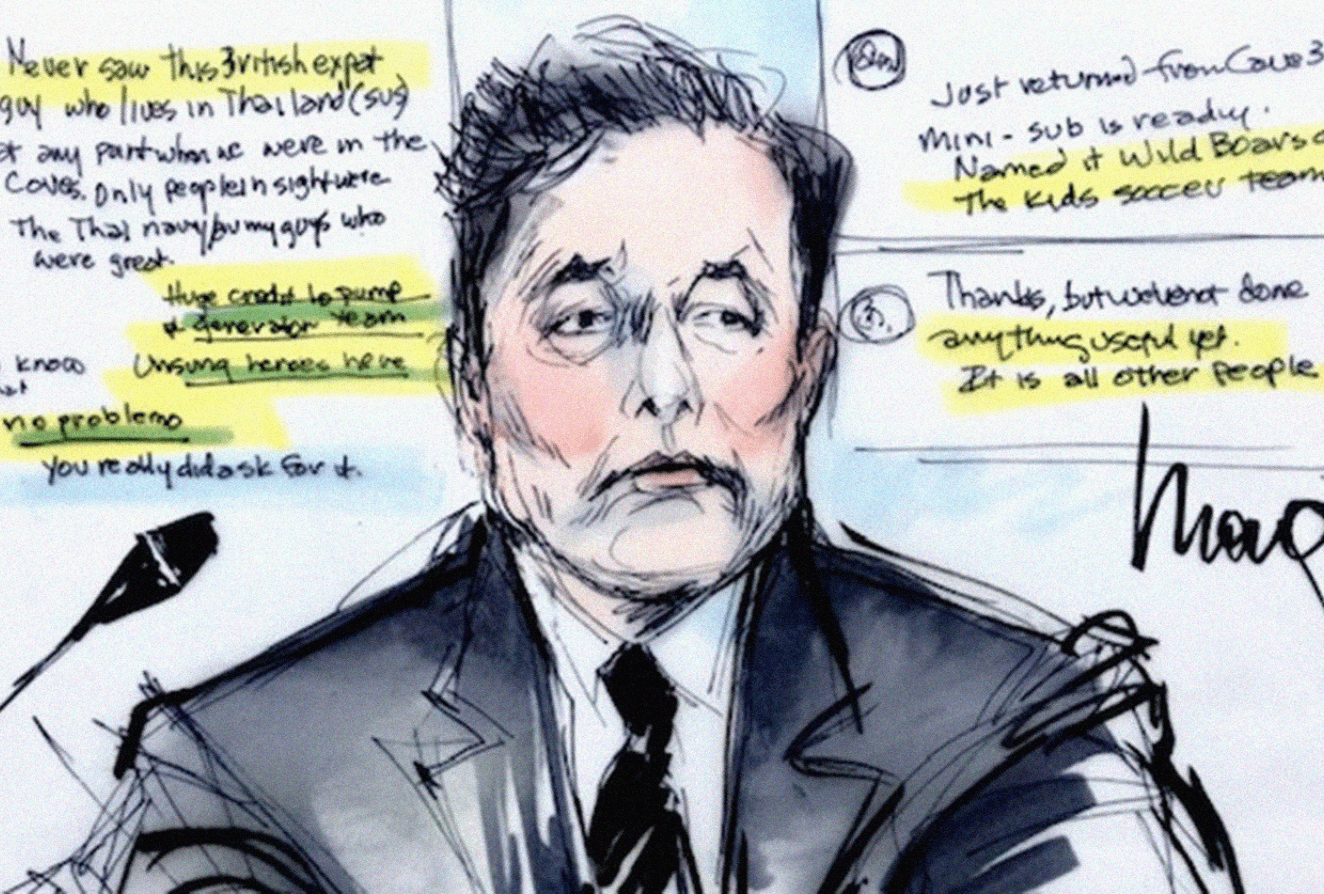 Twitter (TWTR) is trapped between a rock and a hard place as it prepares for its shareholder meeting on Wednesday.

The rock: Elon Musk's planned acquisition of the firm was put on hold after the Tesla (TSLA) CEO stated that he wanted to look into the number of fake accounts on the platform.

The hard place: Macroeconomic conditions for technology businesses have been less than ideal, and Twitter (TWTR) has felt the pinch. Snap's (SNAP) news on Monday that it was lowering its revenue estimate raised fears that the industry may be in for a lengthier period of suffering than anticipated.

Twitter will have to explain to shareholders how it wants to navigate the strait on Wednesday and urge them to support its course of action. Twitter's board of directors filed a proxy statement with the Securities and Exchange Commission last week, stating that the company was committed to completing the purchase process with Musk at the agreed-upon pricing of $54.20 per share in cash.

According to a Twitter representative, the planned purchase will not be voted on at Wednesday's annual meeting. The business intends to conduct a special meeting for shareholders to vote on the purchase at a later date to be determined.

However, the subject is sure to come up, especially because there are questions about Musk's willingness to proceed with the acquisition. Even if he does, there will almost certainly be more bargaining going on in the background, with many experts believing Musk is leveraging the spam account issue to negotiate a lower price.

In that regard, Musk is likewise in a difficult position.

"We think that with the Twitter shareholder meeting on the horizon and transaction approval anticipated, Musk is at a fork in the road where he must determine his next move in this soap opera as Tesla investor tolerance is wearing thin," said Wedbush analyst Daniel Ives in a research note.

Ives also believes that the market pressure on technology stocks, worsened by Snap's outlook, may lead the Twitter board to accept a cheaper proposal. Indeed, Twitter's stock has dropped 14 percent this year, falling around 3 percent on Tuesday to $36.73 following Snap's statement. The stock is presently trading lower than the $39.31 closing price on April 1, the final full trading day before Musk announced his 9 percent ownership in Twitter.

Musk sees the lower stock price as an opportunity to negotiate a lower acquisition price. And for Twitter, the low price may be a better option than remaining independent and fighting Musk over backtracking on the offer and assuaging investors' fears over user numbers. Ives added.

Given that Musk owns the majority interest in the firm, investors will be looking to see if he will attend the shareholder meeting in person or digitally. They'll also keep an eye on Musk's Twitter account in the days preceding up to the event, where the billionaire has been known to publicize his activities, including the delaying of the acquisition.

Next, Snap's guidance decreases, and shareholders will be looking for management comments on whether the company's advertising revenue will be as impacted as Snap's in the following quarter. This is especially important if Musk's takeover bid is rejected.

In reaction to the macroeconomic conditions and the uncertainties surrounding the purchase, the business recently fired two top executives and established a hiring freeze.

Stakeholders will have the opportunity to vote on Wednesday to elect two Class III directors to serve until 2025, as well as approve executive compensation and shareholder proposals.