Uniswap Earned Liquidity Providers Over $1 Billion in Commissions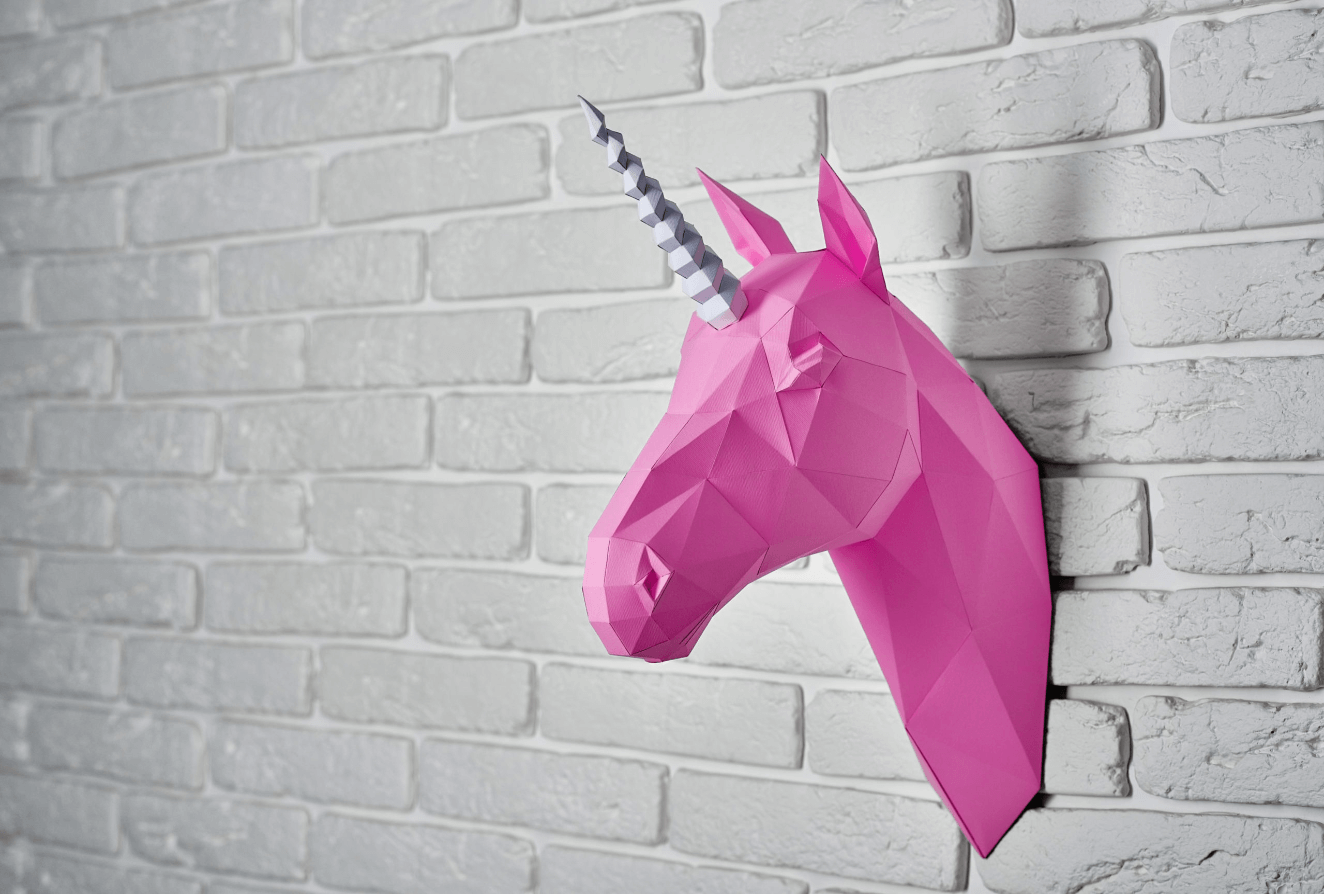 Uniswap, a leading decentralized exchange, became the first decentralized financial protocol (DeFi) to earn more than $1 billion in commissions for liquidity providers

According to a chart posted on Twitter by Lucas Outumuro, head of research at cryptocurrency data aggregator IntoTheBlock, Uniswap's aggregate commissions, installed in Ethereum mainnet v2 and v3, reached $1 billion.

About $1.02 billion has been transferred to Uniswap liquidity providers since the protocol was created in November 2018, based on fees collected by both Uniswap v1 and its v3 installation on Optimism, Outumuro reports.

According to IntoTheBlock, the Bitcoin network has generated $2.24 billion in fees since its debut in 2009, while Ethereum's total fee revenue has grown to $4.74 billion in six years thanks to the increase in activity driven by DeFi.

In recent weeks, however, the fast-growing Ethereum-based game Axie Infinity has surpassed all other decentralized applications (DApps) in fee revenue. According to Token Terminal, Axie has brought in $308.5 million to the platform in the past 30 days, which equates to a daily average of about $10.3 million.

According to Dune Analytics, popular unplayable token trading platform (NFT) OpenSea has just overtaken Uniswap in terms of commission revenue: the platform earns $4.2 million per day. According to CryptoFees, Uniswap generates $3.9 million in daily fees from the platform.

After Ethereum London's latest update on Aug. 5 added a burn mechanism to the network's fees market, the growing popularity of Ethereum-based DApps has led to $100 million in Ether (ETH) being burned and over 1,000 deflationary blocks being mined in the last week.

According to Ultrasound.Money, OpenSea is currently the No. 1 DApp in Ethereum in terms of burn rate, having destroyed 3,918 Ethers (worth $12.5 million) since London went online.

In second place is Uniswap v2 with 2,344 Ethers ($7.5 million), followed by Axie Infinity with 1,805 Ethers (nearly $5.8 million) and Tether (USDT) with 1,555 Ethers ($5 million).