The VanEck Bitcoin ETF is set to debut on the market on November 16th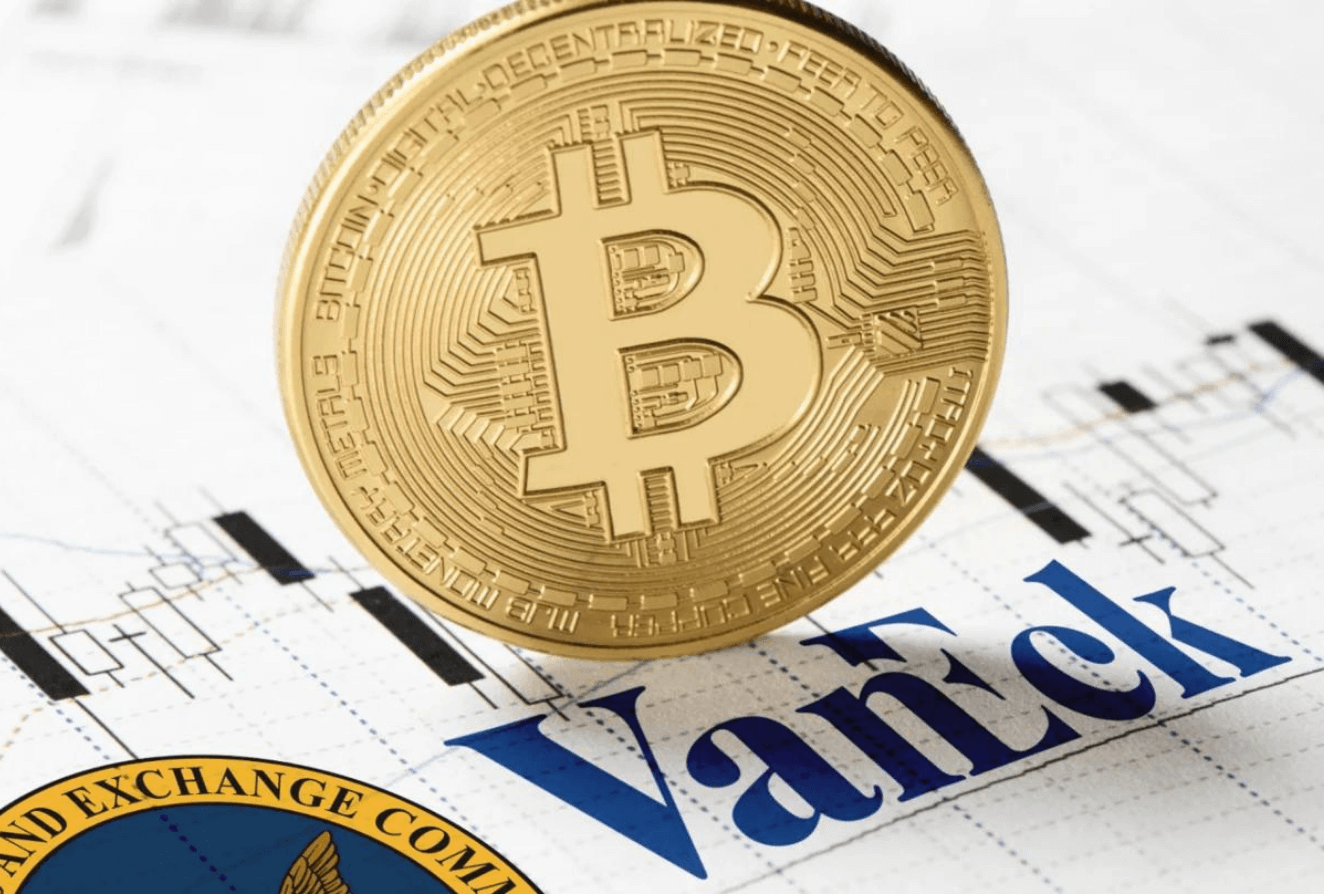 The Securities and Exchange Commission of the United States has officially approved VanEck's Bitcoin ETF, which is based on Bitcoin futures, to go into operation.

With the opening of the new fund on November 16, the CBOE will be making its debut. It is expected that the XBTF ticket will be linked to the fund's stock. It is said that the SEC rejected VanEck's proposal to launch a spot Bitcoin-based fund to protect US investors from fraud and market manipulation at the time.

The next VanEck fund will follow in the footsteps of other corporations granted the same permission in the past.

Bitcoin ETF funds were pioneered by ProShares, which set an example for other firms to follow. Since Valkyrie Investments joined the market immediately after ProShares, it was recognized as the runner-up.

To acquire a single share of the ProShares investment trust (BITO), you'll pay $42.26. At $26.00 per share, a certificate of ownership in the Valkyrie Investment Fund (BTF) may be purchased.

Investors in the newly created fund will be paid a 0.65% management fee. ETFs based on Bitcoin are in great demand in the United States because of the rising interest in the first cryptocurrency from institutional investors there. As a case in point, ProShares' Bitcoin ETF became the first in the world to reach a market value of $1 billion.