New Bitcoin Futures ETF Could Trigger Rally to $168,000, Analyst Asserts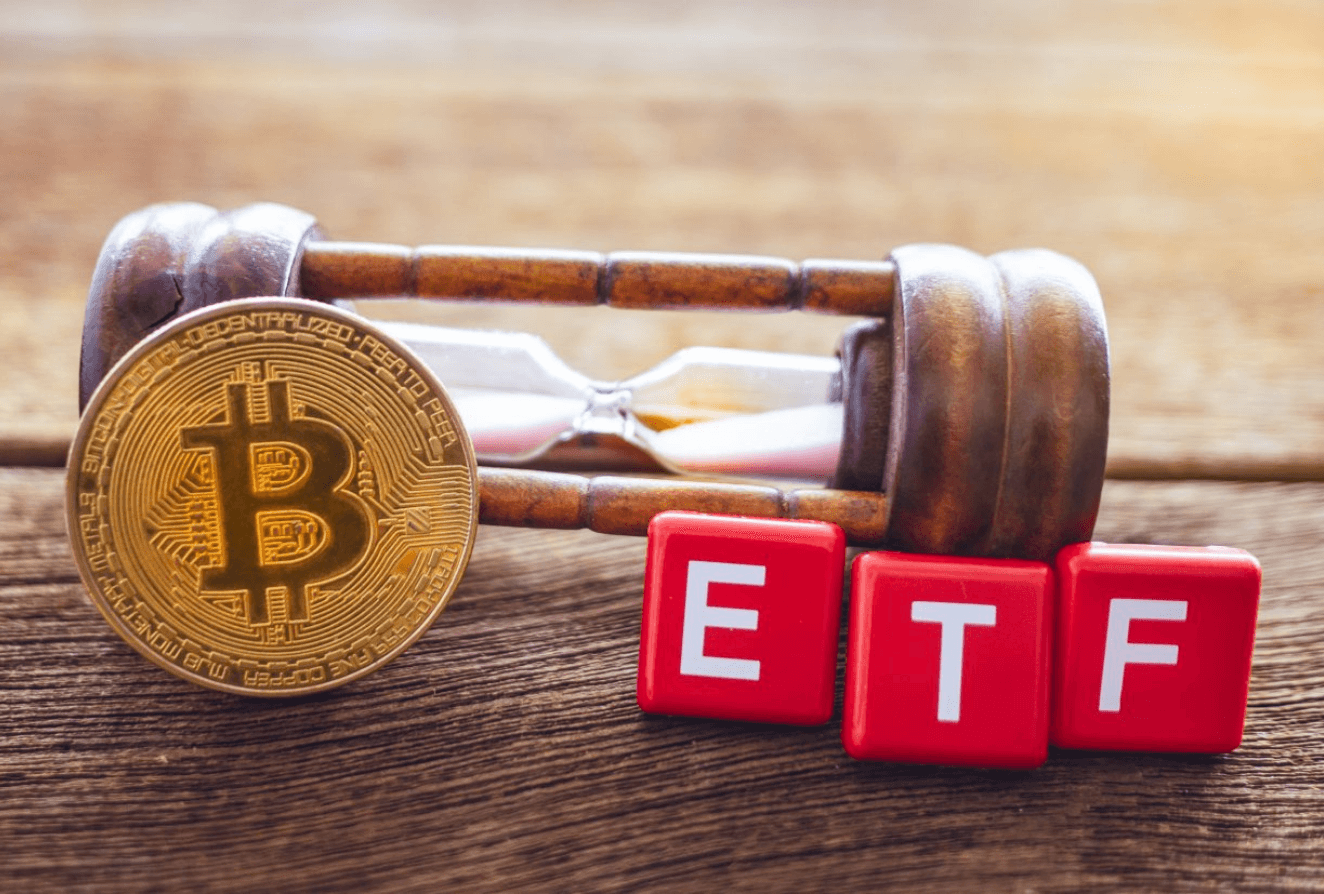 According to experts at Fundstrat, a new ETF may give Bitcoin a significant boost.

Bitcoin's equilibrium price could spike to as high as $168,000 if the ProShares exchange-traded fund (ETF) that will begin trading on the New York Stock Exchange (NYSE) on Tuesday attracts a significant wave of inflows from investors, according to the Fundstrat team, which previously published a year-end bitcoin price target of $100,000.

The new bitcoin futures ETF, according to Fundstrat, will have larger first-year inflows than the Invesco QQQ Trust Series 1 fund ETF, which tracked the Nasdaq 100 index back in 2002.

"The new bitcoin ETF will enable substantially more individuals to allocate to crypto," stated Tom Lee, co-founder of Fundstrat Global Advisors. "We believe Bitcoin demand will outstrip QQQ inflows."

At 11 a.m. EST on October 19, Fundstrat's Head of Digital Asset Strategy Sean Farrell will be interviewed on Yahoo Finance Live.

Gary Gensler, the chairman of the Securities and Exchange Commission (SEC), has expressed interest in a bitcoin futures ETF on several occasions (as opposed to one contingent on spot bitcoin). Fundstrat's premise is particularly optimistic about investor interest in a bitcoin futures fund.

Investors may currently buy and hold bitcoin outright on exchanges like Coinbase and others, but Lee highlighted how a new ETF might increase demand.

He mentioned the Invesco QQQ ETF, which provided diversity among the top tech companies at a time when investors could already buy tech equities. In the first year of the ETF's existence, it received $36 billion in inflows.

According to Fundstrat, the ProShares bitcoin ETF is expected to raise $50 billion in its first year, implying an additional $50 million in daily demand for bitcoin. Fundstrat reached an equilibrium price of $168,000 as a result of this, as well as current supply pricing for bitcoin.

Analysts will have a starting point for imagining what successful inflows may look like. The SPDR Gold Shares fund (GLD) has the fastest ascent to $1 billion in assets under management, according to Bloomberg Intelligence. It took just three days.

The concept that bitcoin's eight-year wait for an ETF has not already been priced in, according to Lee.

"Some argue that the recent rise in bitcoin's price has already discounted this acceptance," Lee wrote. "This is certainly accurate to some extent, given that Bitcoin has just risen to near all-time highs. However, we believe that the price of Bitcoin will continue to climb even after the ETF is approved."

The ProShares bitcoin ETF, which will trade under the ticker "BITO" on the NYSE, is scheduled to begin trading soon.