White Label Liquidity Offerings Are On a Roll. This Company Has a Unique Solution with Match Trader.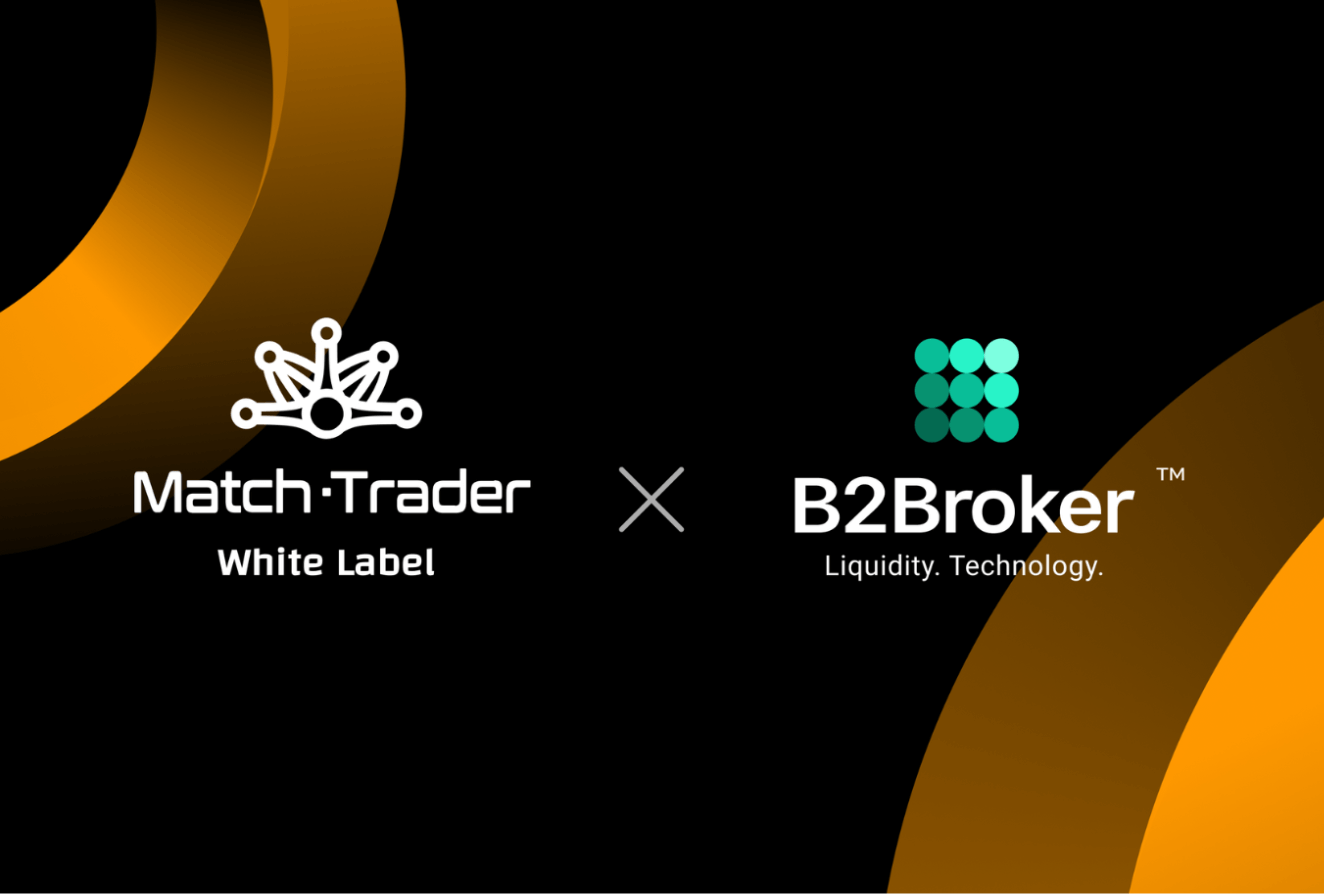 About B2Broker: B2Broker is shaking up the Forex, Crypto, and CFD markets with its innovative technological solutions and liquidity. Through their cutting-edge solutions, B2Broker is helping to make trading easier and more accessible. And this is why the team at Liquidity Provider is talking about it today.
Nowadays, brokerage companies that are looking to expand into the rapidly growing markets of both traditional finance and cryptocurrencies are turning to a business model called "White Label" to create a successful business. White Label gives them access to electronic trading systems developed from interlinked elements that provide their clients with a universal and convenient way of trading various financial assets. This model is proving to be an effective solution for many brokerage companies who have encountered numerous obstacles on the path to creating their own business.
The White Label concept was created to solve the problem of creating a product from scratch for many brokerage companies. This business model provides clients with more freedom of choice and comfort, combining several trading solutions in one convenient place. It has become an invaluable aid for those who cannot yet spend big money to launch their own business but still want to gain valuable experience in the market without investing too much time and money. Thanks to the White Label concept, companies can buy a ready-made solution and start ruling their business immediately.
And B2Broker, a global leader in liquidity and technology for the FX and crypto industries, has recently announced big news: an expansion of its white label liquidity offering with the integration of Match Trader. This new integration offers customers access to a comprehensive white label solution that is competitively priced and ready to integrate with the B2Core platform. This integration is only one of many expansions made by B2Broker, previously integrating cTrader in 2022 - indicative of their commitment to providing clients with comprehensive and flexible solutions. All in all, this latest move signals positive developments for customers looking to leverage the power of B2Broker's offerings.
More About Match Trader While Label Solution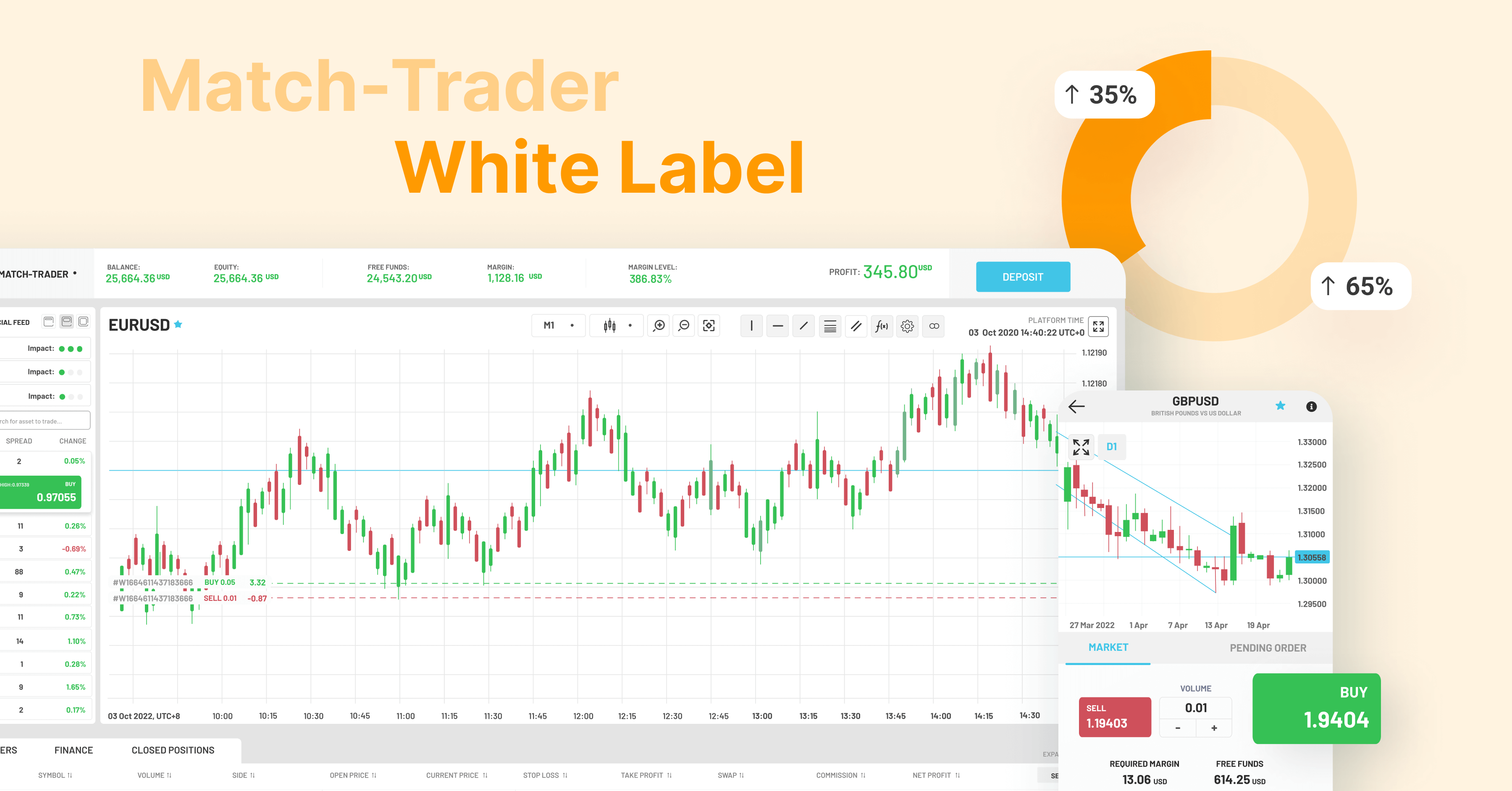 To give brokers and their clients a complete Match Trader experience, B2Broker has created a white label solution. The new service streamlines all necessary technologies into a single bundle to significantly reduce costs for brokers. The product includes:
B2BinPay (a platform for processing cryptocurrency payments)
Access to B2Broker's Prime of Prime liquidity pool.
With all of these capabilities, the new Match Trader white label offering will surely be a hit in the brokerage sector.
The Match Trader white label makes online trading easy with its wide range of features and services. This comprises round-the-clock server support and technical assistance, devoted account managers, and our knowledge to guide you through the brokerage environment. To make sure that your staff is completely up to speed with the new technology, training sessions are also offered as part of the white label package.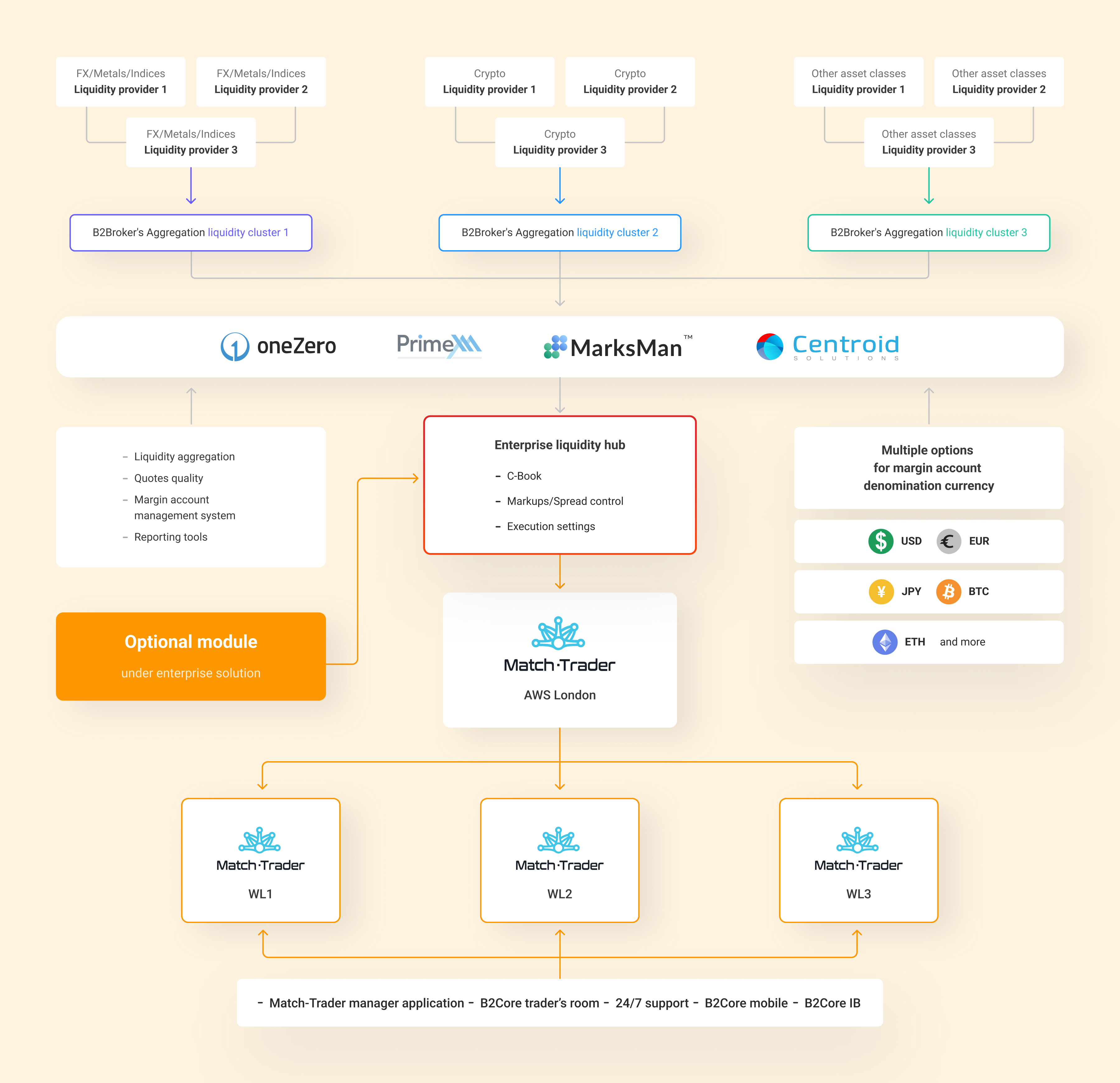 Businesses looking to capitalize on competitive trading commissions and favorable volume charges will find a perfect solution in the Match Trader white label. There is no setup charge, and the platform configuration comes at no cost. The only investment customers need to make is a minimum liquidity fee for three months, with a bonus of a grace period of one calendar month plus the remaining days since set up for monthly minimum liquidity and connectivity. It's an unbeatable deal that businesses would be wise to take advantage of.
Match Trader x B2Core integration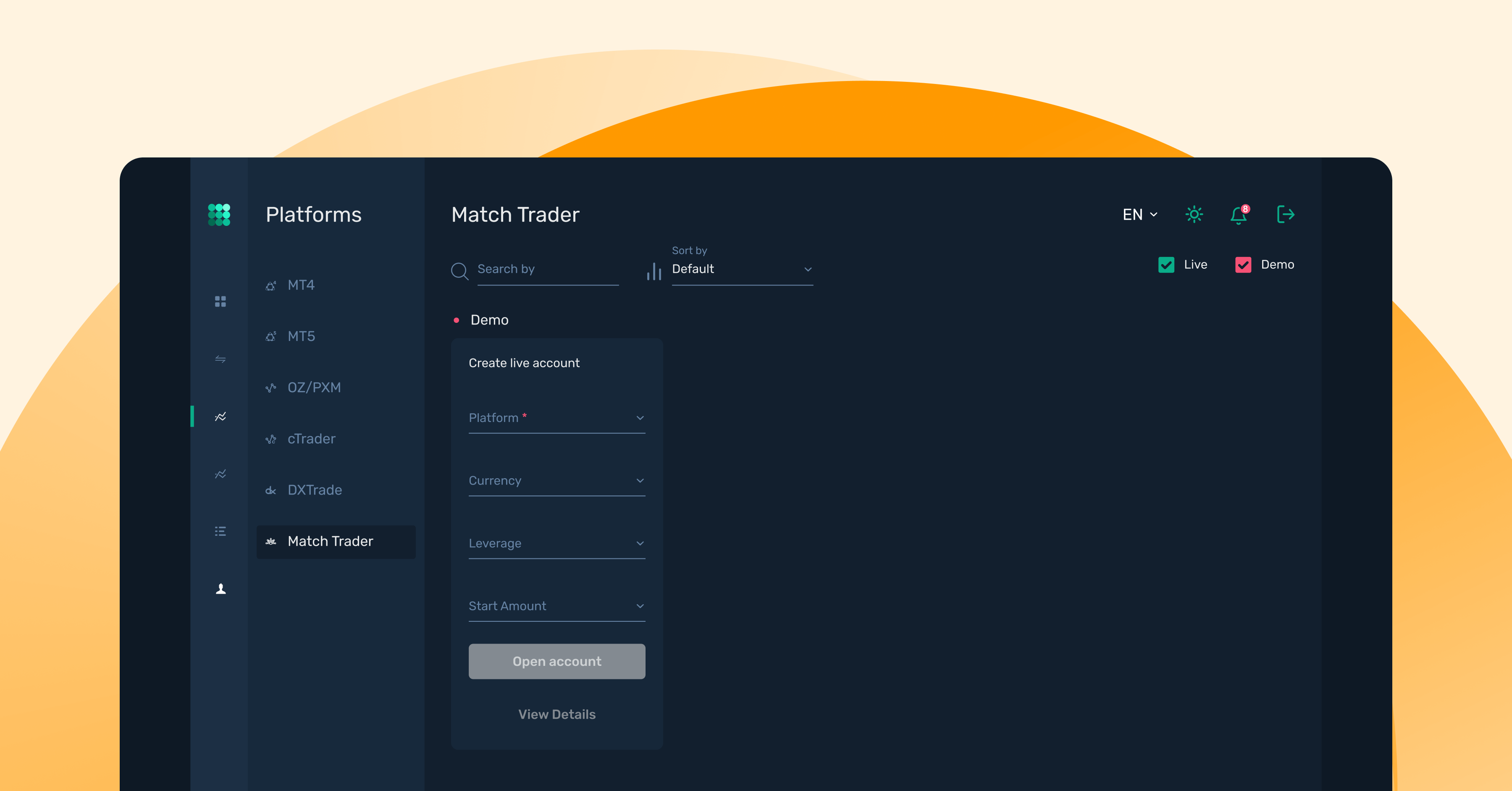 B2Broker also empowers brokers with its Match Trader and B2Core integration, allowing them to provide a seamless experience for their customers. Through the integrated trader's room, traders can easily open and manage accounts in real-time and connect directly to the platform. This new solution gives brokers access to a high-quality trading environment that rivals other popular platforms.
It is quite simple to open a margin trading account with Match Trader via B2Core. To begin, you must create a user account that will act as the link between all of your trading accounts. After registering a user account, you may connect your margin trading account to Match Trader.
The freshly launched Match Trader section under the B2Core team's Platforms tab promises various fascinating features and possibilities. Users may experiment with different real-time trading methods by creating demo and actual accounts. Deposits, withdrawals, transfers, and internal transactions are now possible through the site. Furthermore, the new download button for the specialized Match Trader terminal simplifies access to the platform and trading.
Summarize
The integration of B2Broker and Match Trader provides an interesting and robust solution for brokers wishing to give a full online trading experience to their consumers. The package is ideal for any organization that wants to take advantage of sophisticated technology since it includes many powerful tools. Match Trader will soon be integrated into IB's programming, opening up many new options. The integration of Match Trader and IB promises to give user-friendly functionality while also providing traders with access to a wide choice of professional quality alternatives that fulfill their trading demands regardless of the size or complexity of their business.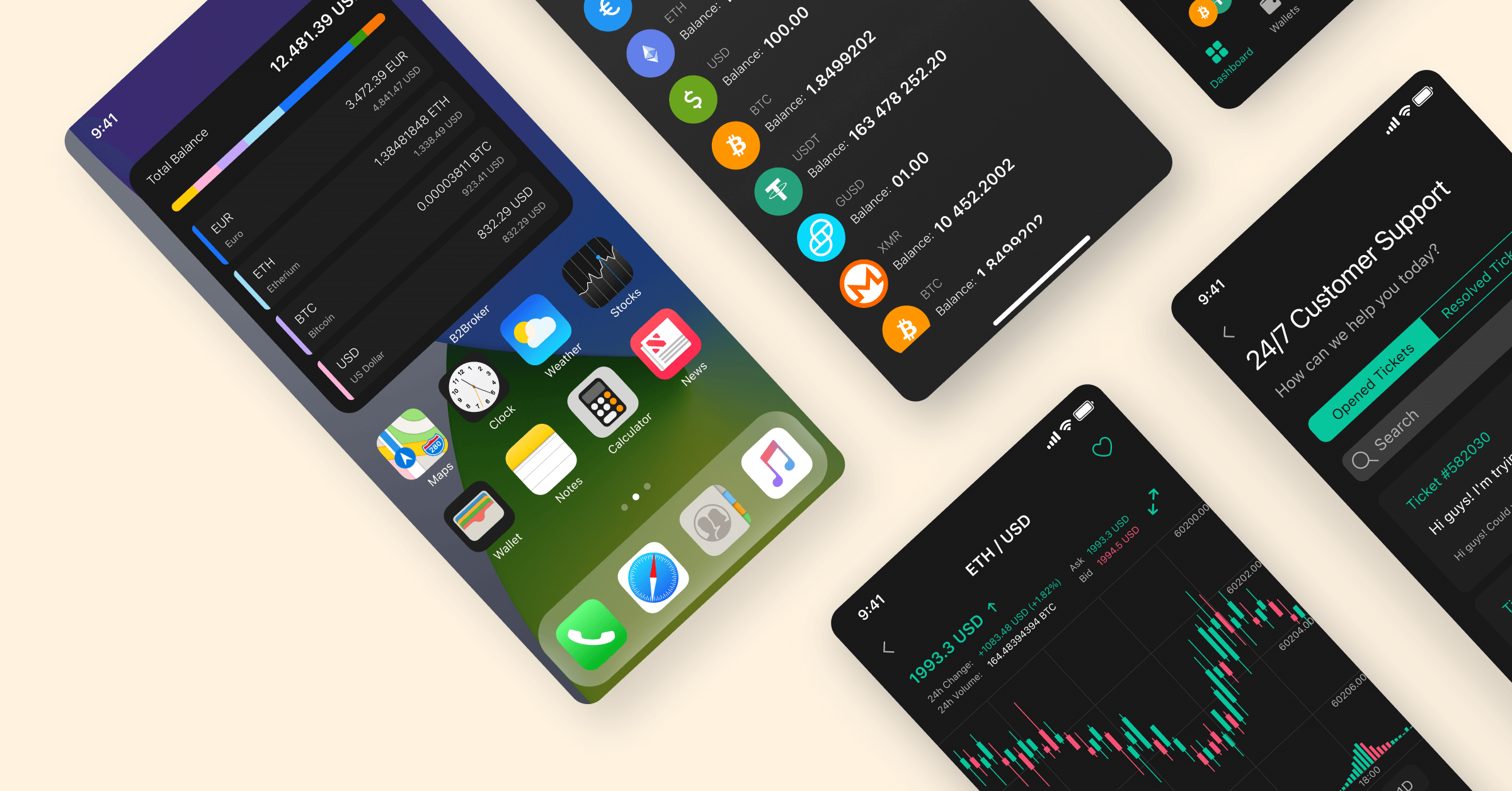 Moreover, B2Broker is set to revolutionize the trading landscape with their upcoming integration of Match Trader and B2Core Mobile. This will allow traders to access both platforms seamlessly, giving them unparalleled convenience and a cutting-edge broker experience. With an array of features and capabilities, this white-label solution looks set to become a must-have for any broker looking to stay ahead of the competition.