Will GM Stock Forecast Be Pessimistic? – The Company Recalls 40,000 Trucks.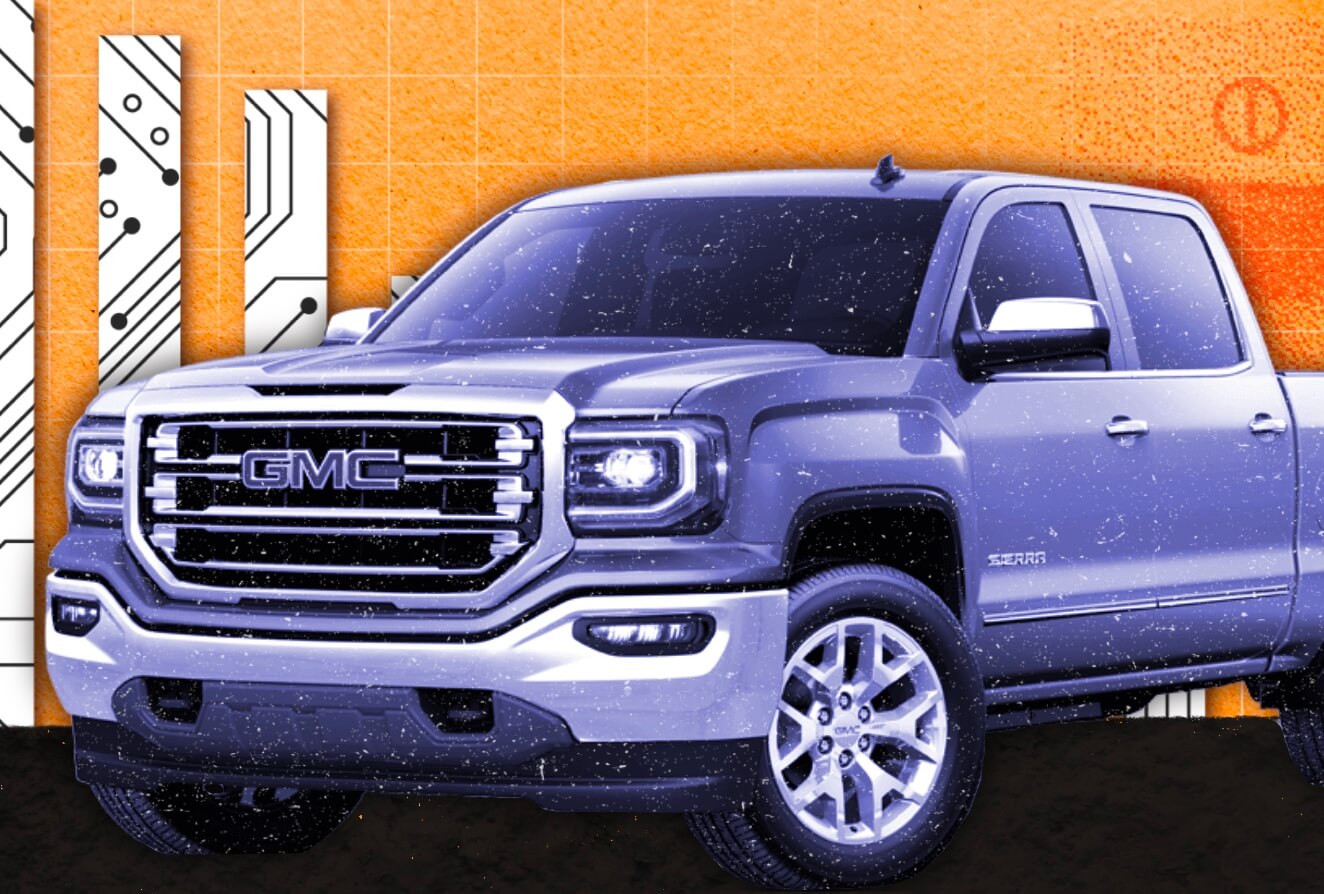 Forty thousand trucks are being recalled by General Motors (GM). The word recall may make car investors' hair stand on end and change GM stock forecast, but this one doesn't seem serious. Recalls are, for the most part, a minor feature of the automobile environment and unimportant to investors. 
They may be significant if they are huge enough to cost billions of dollars or indicate a problem with quality. However, recalls are a normal aspect of doing business. However, because more recalls are being solved by upgrading software and electric cars are still relatively new, investors are paying greater attention to recalls for now.
Monday, a National Highway Transportation Safety Administration, or NHTSA, notice indicated that General Motors recalls about 40,000 medium-duty trucks because a brake pressure sensor assembly may leak brake fluid into the brake pressure switch and cause an electrical short-circuit.
Although it seems fatal, the GM stock forecast is stable, and the stock is not moving. In premarket trade, shares remained unchanged. Futures on the S&P 500 SPX and Dow Jones Industrial Average DJIA were down around 0.1%.
That is the appropriate response. In addition to the trucks, 15 more recall notifications were issued on Monday. While each recall may not move a stock, the subject will be on investors' radar.
According to the NHTSA, other automakers such as GM, Ford Motor (F), Tesla, Volkswagen, BMW, Kia, Hyundai Motor, Toyota Motor, and Honda Motor have recalled approximately 5.6 million vehicles in 73 separate recalls so far in 2023.
When it comes to GM stock, it was flat this year and down around 16% over the last year as of Monday trade, while the S&P 500 was down roughly 4% over the same period. Investors are concerned that increasing interest rates and decreased vehicle affordability would negatively influence demand for new automobiles in 2023 and automakers' profit margins.