Zoom Stock Forecast: Declining Shares Due to Weakening Demand.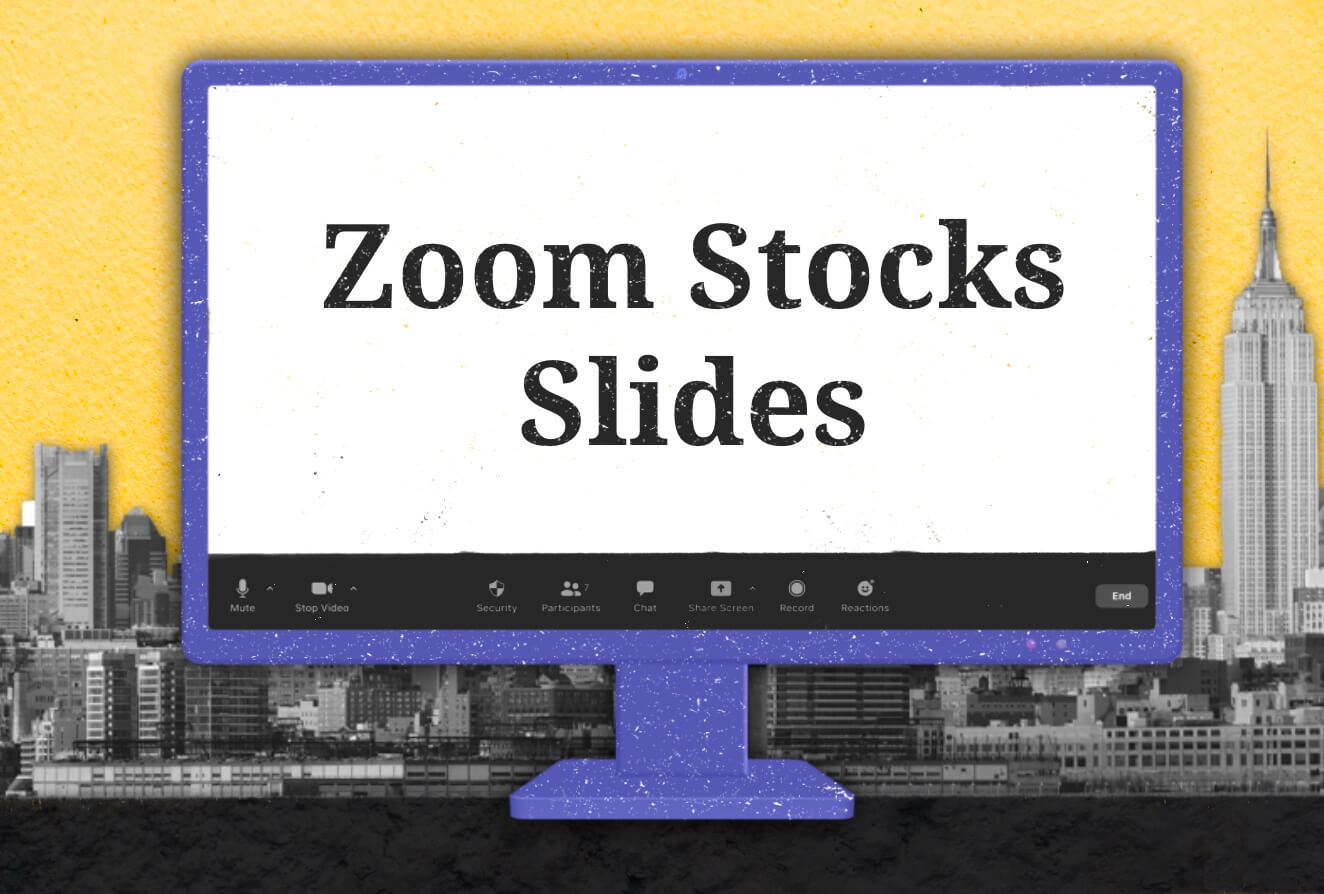 Zoom stock forecast is not as upbeat as it once was. Zoom Video Communications shares fell on Monday after Citi analyst Tyler Radke cautioned investors that the company's growth might be under pressure in the coming months.
Following a recent poll on IT department expenditure intentions, Radke, who already had Zoom stock forecast (ZM) on sell rating, issued a negative catalyst to watch further. Radke and his colleagues anticipate negative data signals building up, which might put even more pressure on growth rates, according to a research report.
According to the Citi analyst, the firm's survey data revealed that corporations are less interested in spending on unified communications services such as Zoom, with no rise in budgets for video conferencing in particular. He also stated that Zoom would face more competition as a result of a new collaboration between Microsoft (MSFT) and Cisco Systems (CSCO) that will make it easier to run the Microsoft Teams video conferencing service on Cisco conference hardware.
Web traffic data patterns also indicate a continuation of decline after January, with a slower increase in visitors to the Zoom.us website, according to Radke. And he sees a possibility of disruption as a result of former Zoom President Greg Tomb's resignation in March. In Zoom stock forecast in recent days, Zoom shares remained priced at $69.50, according to Radke. On Monday, the stock finished 2.7% down at $67.62.