Inflation Data, Black Friday Sales: What to Know This Week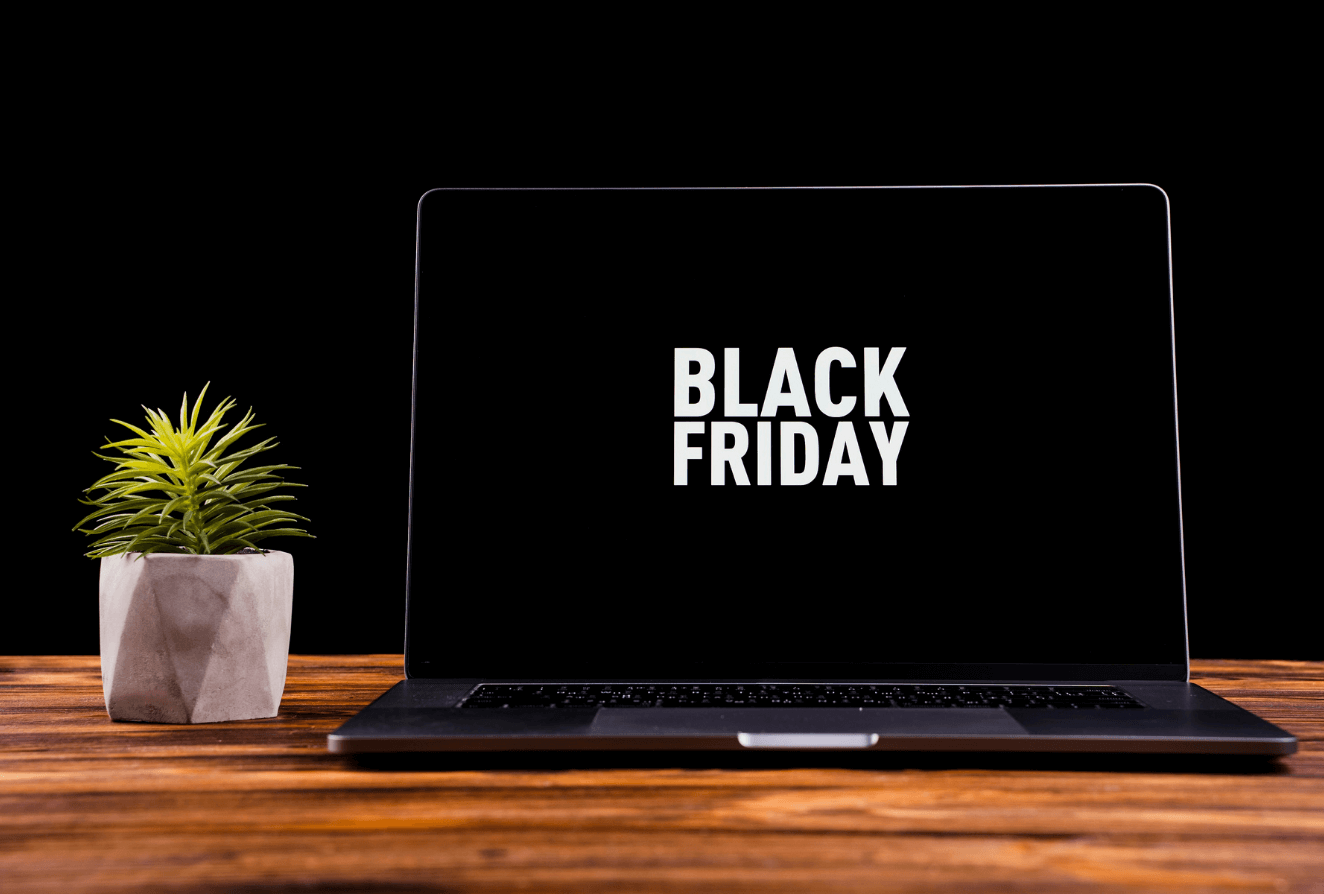 Investors will receive a slew of new economic data and company announcements during this holiday-shortened week. New inflation statistics will be extensively scrutinized, and preliminary data on Black Friday sales will provide merchants with an early indication of Christmas buying momentum.

The stock and bond markets in the United States will be closed on Thanksgiving Day, and no trading will take place on Thursday. On Friday, the stock market will close early at 1 p.m. ET, while SIFMA has advised that the bond market shut early at 2 p.m. ET the day following Thanksgiving.

But, before the markets close for the holidays, the Bureau of Economic Analysis will release the Personal Consumption Expenditures (PCE) deflator for October on Wednesday. This will serve to indicate how inflation has changed in the United States, and it will almost certainly show another high print on price pressures in the United States.

According to Bloomberg-compiled estimates, consensus analysts predict the broadest measure of PCE to have increased by 0.7 percent in October compared to September. This would be a significant increase above September's 0.3 percent monthly growth. And, compared to the previous year, the PCE deflator will have climbed by 5.1 percent, the most since 1990, accelerating from September's 4.4 percent year-over-year growth.

In October, the core PCE, which excludes more volatile food and energy costs and is the Federal Reserve's preferred measure of inflation, is predicted to grow by 4.1 percent over the previous year. This would also be the most rapid increase in over three decades.

These higher inflation readings have fueled market fears that increasing prices could stifle the economy's recovery by restricting consumer spending and leading the Federal Reserve to tighten monetary policy sooner than planned. Despite the fact that retailers' quarterly results have mainly shown better-than-expected sales trends, consumers have expressed increased concern about the effects of inflation on their budgets. The preliminary November Consumer Surveys from the University of Michigan revealed that consumer mood has dropped to its lowest level in a decade, owing mostly to an increase in inflation expectations.

Several Federal Reserve officials have stated that current levels of inflation will eventually reduce in the coming months, particularly when supply chain-related disruptions that have contributed to higher prices begin to unravel. A premature action on raising rates to attempt to stop inflation today, according to San Francisco Fed President Mary Daly, a voting member of this year's Federal Open Market Committee, might have unexpected effects down the road.

"Monetary policy is a blunt instrument with a significant lag," Daly remarked last week at a public speech at the Commonwealth Club of California. "Raising interest rates today would have little effect on increasing productivity, repairing supply systems, or preventing consumers from spending more on things than services. However, demand would be reduced in 12 to 18 months."
Black Friday sales
As the Christmas shopping season heats up, the traditional Black Friday shopping bonanza is due to take place this week.

Many retail experts predict this year's end-of-year shopping season to outperform last year's, with pent-up consumer demand and still-high savings levels thanks to government assistance earlier in 2021 combining to stimulate spending. However, given persisting supply chain disruptions, restricted inventory levels, and labor shortages heading into the peak holiday shopping season, a huge concern remains about how successfully retailers will be able to satisfy this demand. As corporations strive to pass on rising prices to customers while maintaining profits, these supply-side issues may dissuade companies from giving significant markdowns.

"The savings aren't as substantial as they formerly were. My guess is that you're seeing a 5 to 10% reduction in discounting in the environment "Last week, Steve Sadove, a senior adviser at Mastercard and the former chairman and CEO of Saks, told Yahoo Finance. "Partially due to inventory concerns, and partly due to supply chain issues. A lot of important products are selling quickly. People are rushing out to purchase the things since they know they'll be out of stock soon."

Concerns about out-of-stocks may have pushed some holiday shopping forward to November and possibly October, as shoppers rushed to avoid delivery delays and unavailable products. Retail sales increased by a better-than-expected 1.7 percent month over month in October, according to a report released last week by the Commerce Department. This is the largest increase since March.

Nonetheless, according to Mastercard SpendingPulse predictions, Thanksgiving week retail sales in the United States would increase by 10% over last year and by 12.2 percent over the same week in 2019.

Other companies have forecasted robust retail sales for the whole holiday shopping season. According to the National Retail Federation, total November and December retail sales would increase by 8.5 percent to 10.5 percent over last year, reaching a new high of $859 billion.

In a news release issued late last month, NRF President and CEO Matthew Shay remarked, "There is great momentum moving into the holiday shopping season." "Consumers are in a very good position heading into the final months of the year, as income is increasing and household balance sheets have never been healthier.

Retailers are putting a lot of money into their supply chains and investing a lot of money to make sure they have items on the shelf to match this surge in customer demand."

In recent statements, executives from a number of large stores have repeated these thoughts.

"Our teams activated plans to mitigate bottlenecks when [supply chain issues] first began in the fourth quarter of 2020, and since then, we've stayed agile and flexible, leveraging our strong networks and relationships with international carriers and brands," Macy's CEO Jeff Gennette said during the company's earnings call last week.

"As a consequence, we don't expect supply chain concerns to have a major impact on us during the key holiday shopping season."

Others echoed this sentiment.

On the company's earnings call last week, Walmart Chief Financial Officer Brett Biggs said, "We're off to a fantastic start for the Christmas season and in an excellent position to continue producing solid results." "Our inventory position is solid, our stores and fulfillment hubs are well-staffed, and our price position is robust despite the many macro and industry headwinds."