What is Liquidity Pool? The Importance of a Reliable Liquidity Provider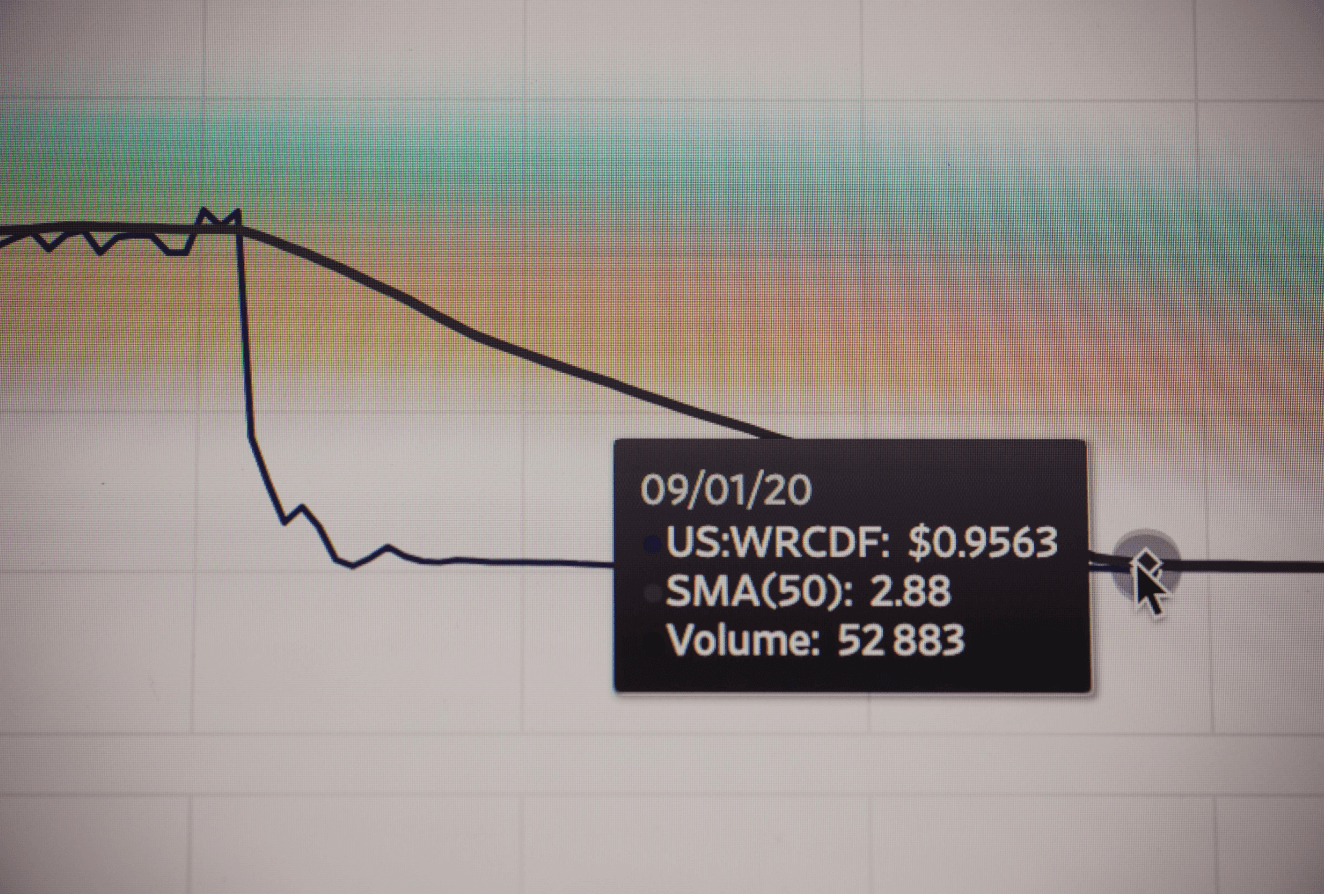 Financial markets welcome new players; meanwhile, brokers and exchanges need to correspond with the highest quality standards from the viewpoint of provided services. Otherwise, it will be hard to overrun competitors in the race for new clients. Liquidity is among the most distinctive aspects.
How does liquidity impact a broker's or an exchange's success?
The success of every broker, crypto exchange, and other businesses related to financial markets depends on clients directly. The more clients are involved and the more active they are, the more profits a company gets.

As for traders, they need to access an opportunity to buy and sell assets instantly by the market prices. When an asset is liquid, traders face no gaps and price slippage, being capable to rely on diverse strategies. Low liquidity of assets turns traders' success upside down, as they cannot purchase and sell currencies, CFDs, or digital assets whenever they want.

Newer brokers, crypto exchanges, and other businesses need to connect trustworthy liquidity providers. Such companies open business owners access to liquidity pools.
What is a liquidity pool?
While talking about pools of liquidity, most players consider the Forex market but this notion does matter for the crypto market as well. What are the differences?

As for the Forex market, liquidity pools mean a group of market makers that fill a broker's order book with bid and ask requests. A Tier 1 liquidity pool provider opens access to major market makers, including the world's largest banks, hedge funds, investment funds, etc. As for Tier 2 providers, they may connect a broker to a certain bank or to the pool of several institutions.

Volumes of the chosen liquidity pool are important enough, as this characteristic impacts the speed of orders execution.

When this notion is related to cryptocurrencies, the definition is somehow different. Such pools comprise tokens that are locked in smart contracts; this is why traders purchase tokens directly from pools. The buying mechanism differs from the one used on crypto exchanges where users need to create orders first. The automated market makers form a token price, executing requests immediately. Crypto liquidity pools are of much account for assets that have a low user base at the beginning. Those pools are created and maintained by liquidity providers.
Should a newer broker connect to liquidity pool providers?
Business owners need to take a string of important aspects into account before his (her) brokerage company enters the market. The first impression is exceptionally important, as traders love to share opinions in different forums and communities. Once your first impression is spoiled, it would be a challenging task to attract new clients.

As for the Forex market, liquidity pools guarantee traders' orders to be executed within milliseconds. Furthermore, the spread equals zero, excluding gaps and price slippage effect. A liquidity pool crypto is important for traders who are going to buy and sell assets with lower popularity than top-rated coins.
Looking for the best liquidity pool provider
Tens of companies offer newer brokers and exchanges access to liquidity pools – what is the best choice. First and foremost, dive into the offered conditions and compare several companies. For instance, B2Broker is pleased to suggest business owners get innovative and high-end solutions. The company falls into the category of Tier 1 providers, providing liquidity for crypto CFDs, metals, indices, and other assets.