The Stock of C3.ai is Rising. According to The CEO, Demand for Enterprise AI is Exploding.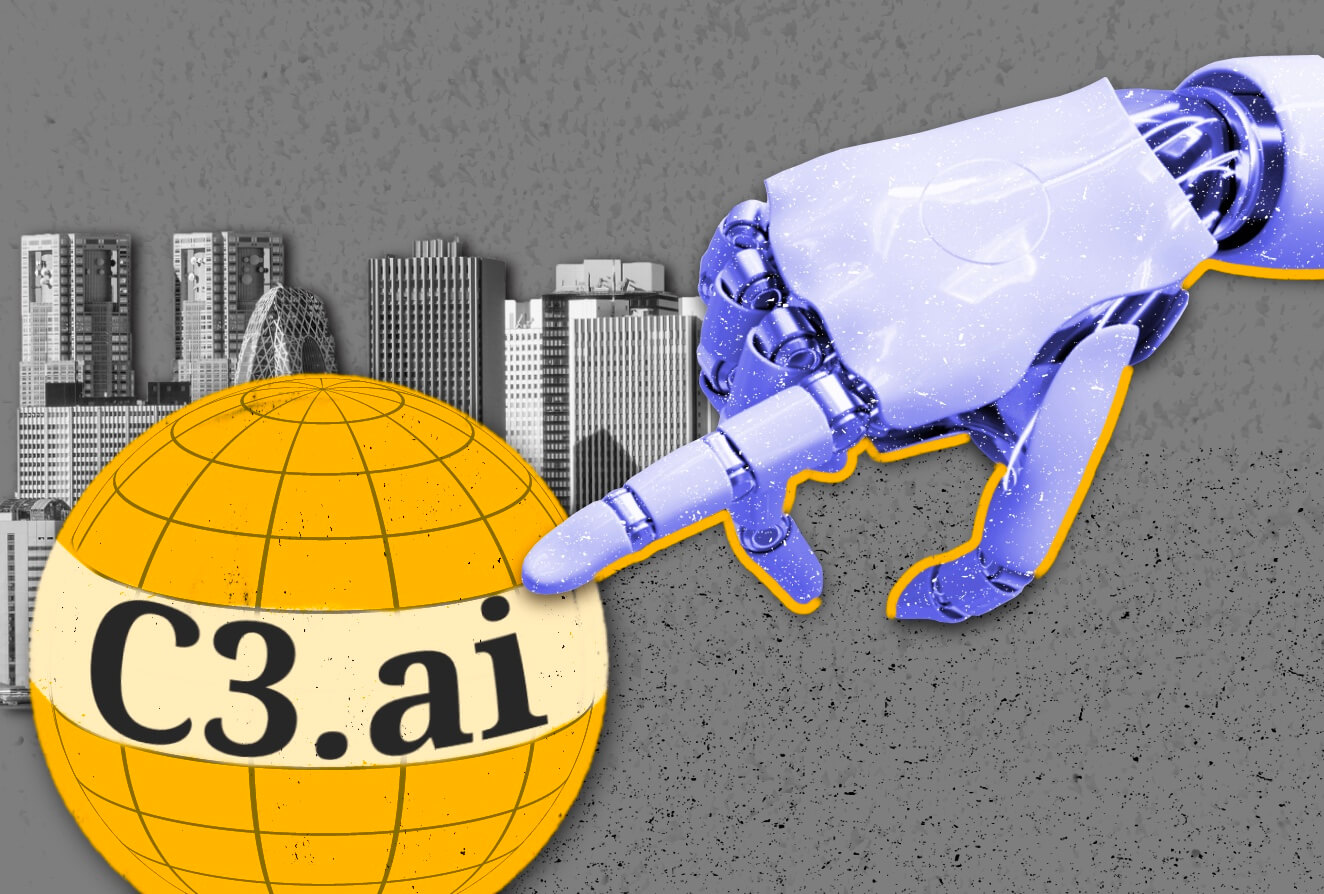 C3.ai shares climbed Monday after the firm said that it would exceed its earlier financial expectations for the fiscal fourth quarter, which ended April 30, as business demand for AI software surged.
The shares of C3.ai (AI) increased 16% to $22.48 on Monday. Despite being stung by a short seller's report, the stock has more than quadrupled this year as the debut of OpenAI's ChatGPT chatbot late last year sparked investor interest in artificial intelligence.
"There is no CEO, no corporate board, where the issue of applying predictive analytics to business processes is not one of top three things on their agenda," C3.ai CEO Tom Siebel said in an interview. "The market has changed for enterprise AI. It's just exploding, and we're seeing that in our business pipeline. We're in a pretty good position here. We have the product, the channel, and the sales organization."
C3.ai now expects to record an adjusted operating loss of between $23.7 million and $23.9 million for the April quarter, up from a previously predicted range of $24 million to $28 million.
The business now forecasts April quarter sales of $72.1 million to $72.4 million, up from $70.0 million to $72.2 million before.
C3.ai reported $66.7 million in revenue and a $15.0 million adjusted operating loss in its fiscal third quarter, which ended in January.
C3.ai said it closed 43 deals in the quarter and that its consumption-based pricing model is still favorably appreciated by consumers. Some analysts have expressed concern about the transition from a subscription-based model, claiming that it will be a drag on revenue growth.
Siebel stated that the firm is on pace to be profitable on a non-GAAP, or adjusted, basis by the end of fiscal 2024. He stated that the corporation projected higher growth in fiscal 2024 but declined to make a more precise projection.
According to the CEO of C3.ai, artificial intelligence is changing the nature of corporate search engines. He says that he and his colleagues have made their ERP, CRM, manufacturing, and supply chain software predictive. He and his team are capable of predicting system or device faults before they occur.
"Enterprise interest in artificial intelligence remains elevated, with C3.ai commenting on healthy growth in its pipeline. We expect an audited 10K [annual filing] will be the final boost of confidence in the near stock term," analysts at D.A. Davidson, led by Gil Luria, wrote in a research note on Monday. D.A. Davidson has a Buy rating and a $30 target price on the stock. 
The company will report its fiscal fourth-quarter earnings on May 31.