What is Cryptocurrency CFD Trading?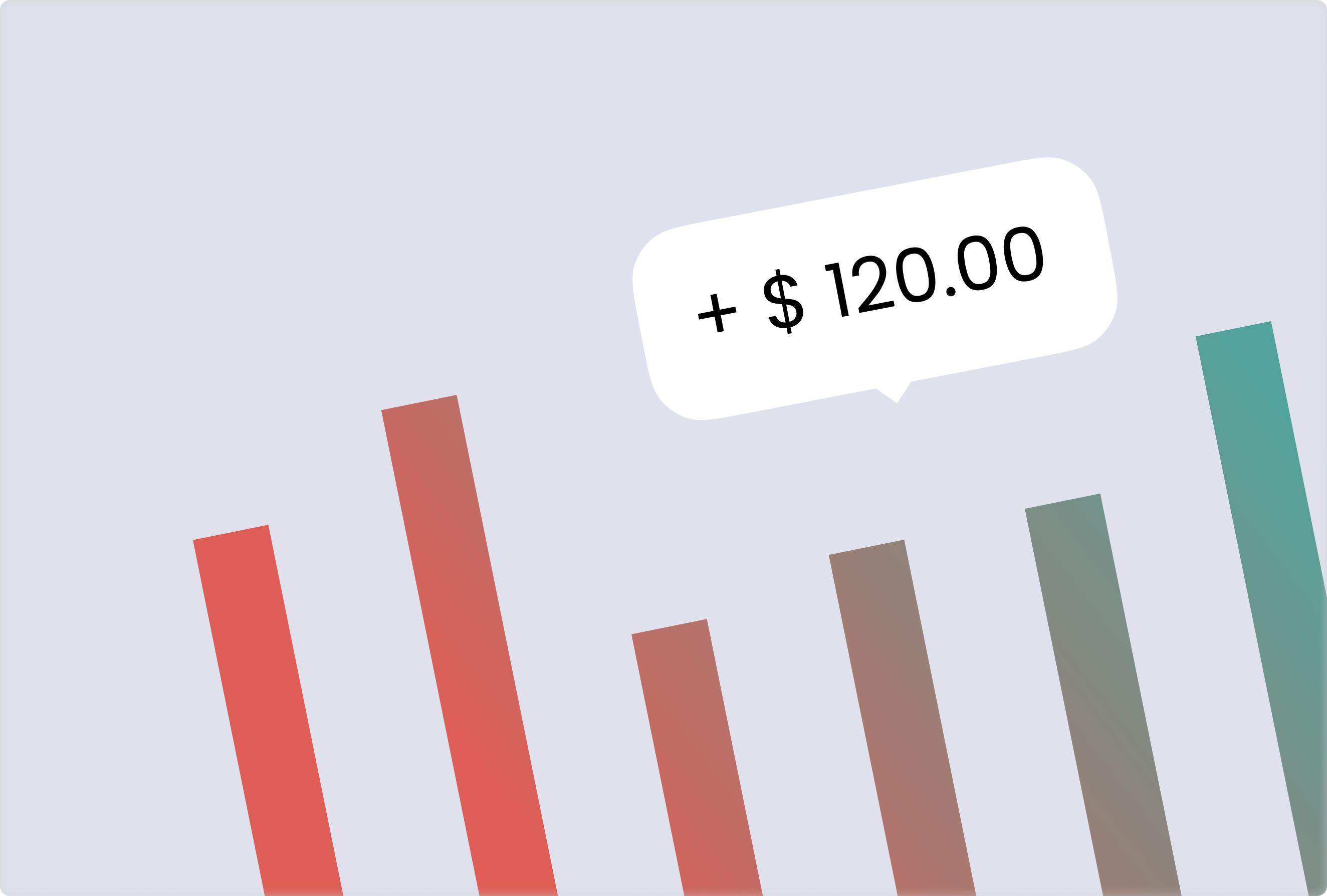 A growing number of profitable opportunities emerged as crypto developed. Trading cryptocurrency CFDs is one such opportunity. The practice of day trading, which was first used in the stock market, has also spread to the crypto market. The only difference is that instead of using fiat money, crypto CFDs use cryptocurrencies.

CFDs on cryptocurrencies are a fantastic method to trade digital currencies without needing to make a real purchase. This might be a great choice for people who are unfamiliar with the cryptocurrency industry and want to test the waters before making a coin investment.

Although cryptocurrency CFDs are a little more complicated than conventional spot trading, they may still be quite profitable. We cover all you need to know about cryptocurrency CFDs, including their definition and operations.
What Is Crypto CFD?
With the help of crypto CFDs, you can successfully wager on the future movements of specific cryptocurrencies without using a lot of resources. There is a risk involved with CFD trading, just like with regular stock market trading, especially since you are responsible for any losses even if you don't require any upfront funding.

This kind of trading enables investors to profit from market swings, just like traditional ones. With the relatively little initial cost, CFDs, or Contracts for Differences, enable you to anticipate or speculate on the price trajectory of a certain crypto asset, like Bitcoin, for example.

In short, CFDs are contracts that pay the price difference between the open and close of a given period of time. The trader needs to properly forecast how the price will change. He or she is responsible for covering any losses if the deal is a loss.
How Do Crypto CFDs Work?
Crypto CFDs function by a trader speculating on the direction of a digital currency.

In every situation, the trader is required to deposit a tiny portion of the asset's worth as (kind of) security for the deal. For this sort of trading, cryptocurrency may be traded in pairs. These are some of the currency pairings that you may trade:
Despite the low number of trading pairs, there is an opportunity for profit. At the beginning of CFD cryptocurrency trading, it is advisable to use only one or two trading pairs while you are still getting the hang of it.
Pros of Crypto CFDs
1. Trading CFDs on cryptocurrencies has the potential to be profitable and doesn't require a lot of cash. A significant advantage is the ability to put a modest fraction of the value of the asset into a trade. This is especially beneficial for individuals unfamiliar with CFDs.

2. You have control and insight into which CFD trading techniques may be most effective when you can pick the assets you deal with. You have a decent possibility of making good returns if you keep this in mind.

3. Cryptocurrency CFDs feature short-term transactions, which means there is less reliance on a crypto asset doing well over the long run, as may be the case if you hold coins. This means that if your trades are profitable, you will have a better chance of making a profit before the value of the asset declines again.

4. There is no time restriction on the deals you make, unlike when trading CFDs on the stock market. The trading hours on stock exchanges all around the world are limited. Trading cryptocurrencies is available at any time of day.
Cons of Crypto CFDs
1. Due to the high level of volatility associated with CFDs, there is at least a 1:3 chance that you may experience a loss.

2. You have a lower probability of making money if you rely on the performance of one or two cryptocurrencies rather than a diverse portfolio. Long-term success does not result from concentrating all of your efforts (or resources) on one basket.

3. Cryptocurrency CFDs still have expenses associated with them, which are frequently greater in terms of percentage than those associated with other sorts of investments, whether they are crypto or not.
How to Сhoose a Сrypto CFD Broker?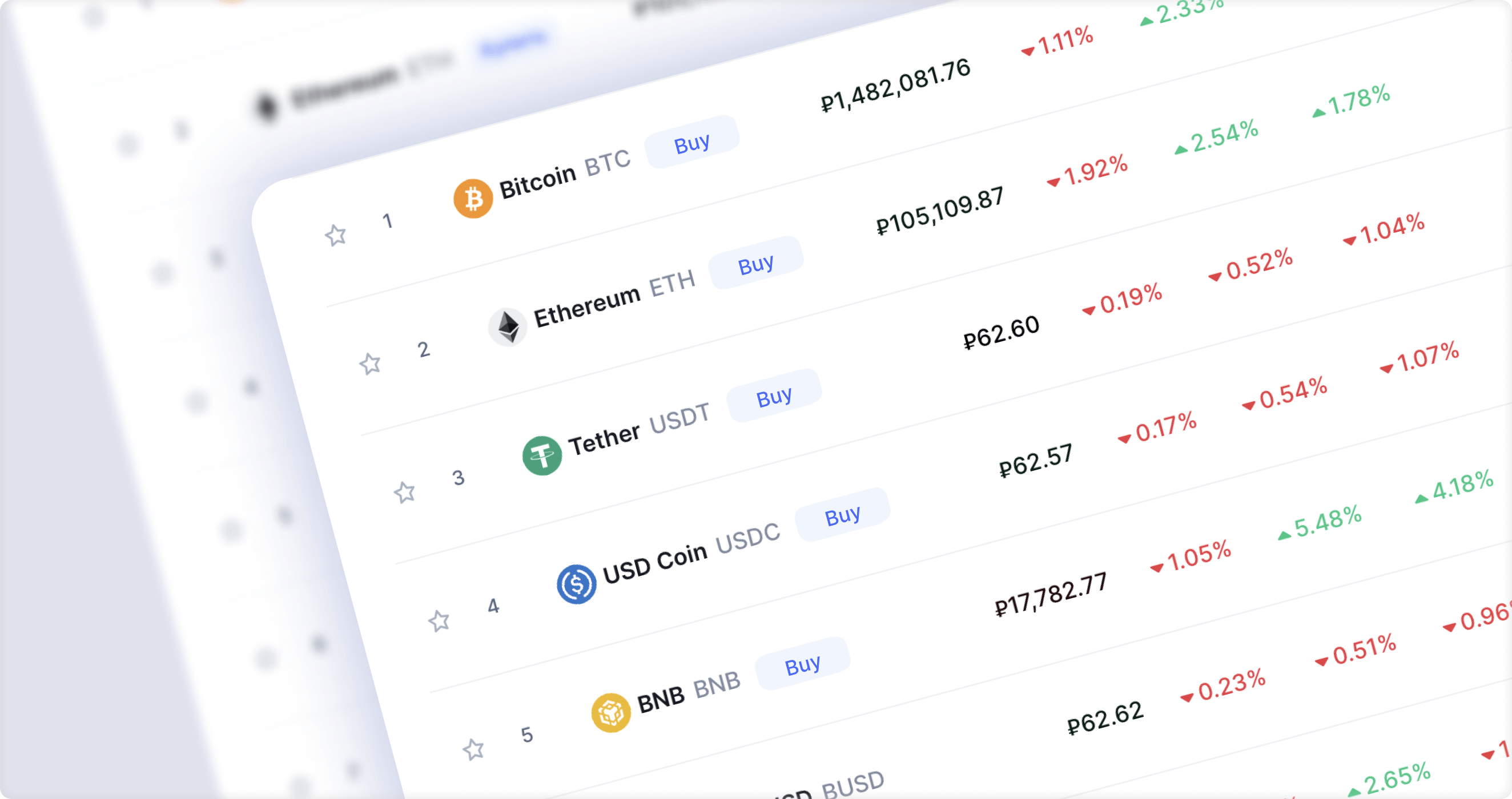 As market players become more interested in trading options, both established brokers and brand-new ones are emerging to meet their needs.

Understanding that CFD trading is based on a contractual kind of relationship between the trading firm and its client, rather than a buy-and-sell type of transaction, is crucial when selecting a broker.

It indicates that the only factors affecting your profit or loss are the prices that were registered at the beginning and finish of the trade.

- That's why, firstly, make sure that your broker uses reliable trading data and doesn't manipulate prices. Otherwise, you will never be able to benefit from cryptocurrency price movements, no matter how good and precise your forecasts are. - Check if the broker offers tight spreads on the assets you want to trade. A tight spread indicates high CFD liquidity.

- Make sure the broker has a deep order book. This means plenty of buyers and sellers are willing to trade at each price point.

- Choose a broker who offers quick transaction execution since it demonstrates their competence and commitment to maintaining high market liquidity.

- Also, to see what other traders are saying about the broker's professionalism, check out their feedback. It is essential when you are choosing the best crypto CFD broker on the market.
Top 3 CFD Crypto Brokers 2022
If we talk about CFD brokers and which one is the most popular, below is the list of large brokers offering CFDs for cryptos.
Capital.com is a high-growth, multi-award trading platform empowering people to participate in financial markets. On the platform, you can trade CFDs on the NASDAQ 100, gold, oil, Tesla, and about 6500 other assets or markets. Capital.com offers tight spreads, no commissions, fast order execution, high privacy and security standards, educational tools, and current news items.
eToro is a full-featured platform that can be used for crypto or regular trading. With a focus on CFD trading for cryptocurrencies rather than spot trading, the platform provides CFDs on 17 different assets, including Bitcoin, XRP, and Dash. The fees for CFDs are relatively low.
Plus500 has many of the same benefits as the other brokers mentioned while also having the most comprehensive range of cryptocurrencies to trade. The trading costs are minimal in terms of fees, given that it is also zero-commission. Plus500 is the platform to go for if you want plenty of flexibility.
What is CFD Liquidity?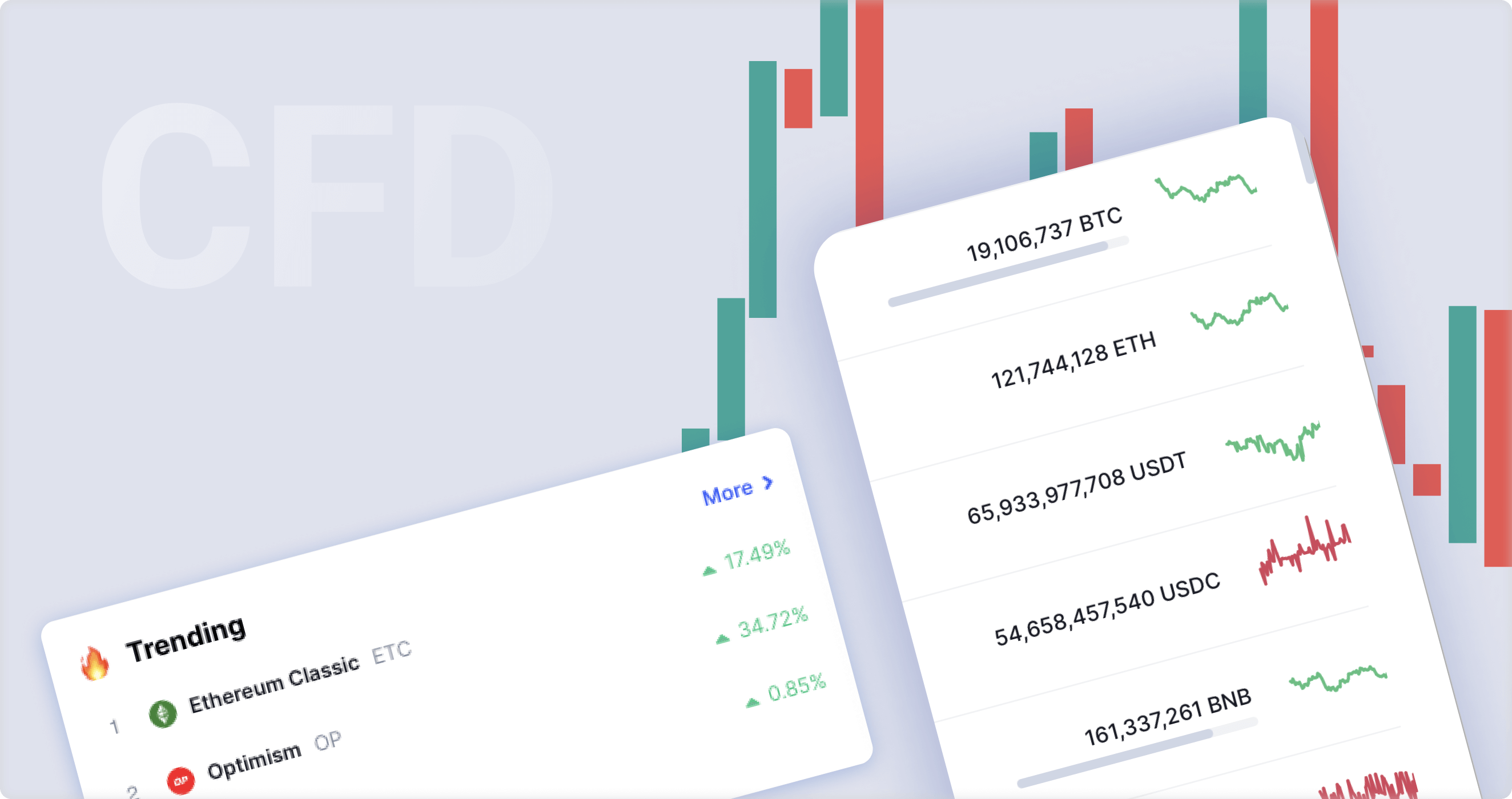 In short, CFD liquidity refers to the funds needed to buy and sell assets in the CFD market. Banks, financial institutions, and other primary establishments that provide CFD liquidity are called CFD liquidity providers. These organizations act as market makers, meaning they quote both a bid and an ask price for each currency pair. One striking example of such an establishment is B2Broker.

B2Broker is the prime liquidity provider for Forex, cryptocurrencies, metals, indices, and other markets. It offers the deepest liquidity pool for crypto CFD instruments and specializes in B2B services, catering to a wide range of clients, including large licensed brokers, crypto exchanges, crypto brokers, forex brokers, hedge and crypto funds.
Bottom Line
If you're interested in dipping your toes into the cryptocurrency market but don't want to invest in coins just yet, CFDs trading may be a good option for you. We've outlined some things to look for when choosing a CFD provider, and If you want to trust your trading to an experienced team, we recommend you choose B2Broker – it offers some of the best conditions in the industry and has years of experience helping brokers and their traders achieve success. And you will be ready to go!