3 Reasons Behind the Crypto Crash That Dragged Bitcoin Below $50K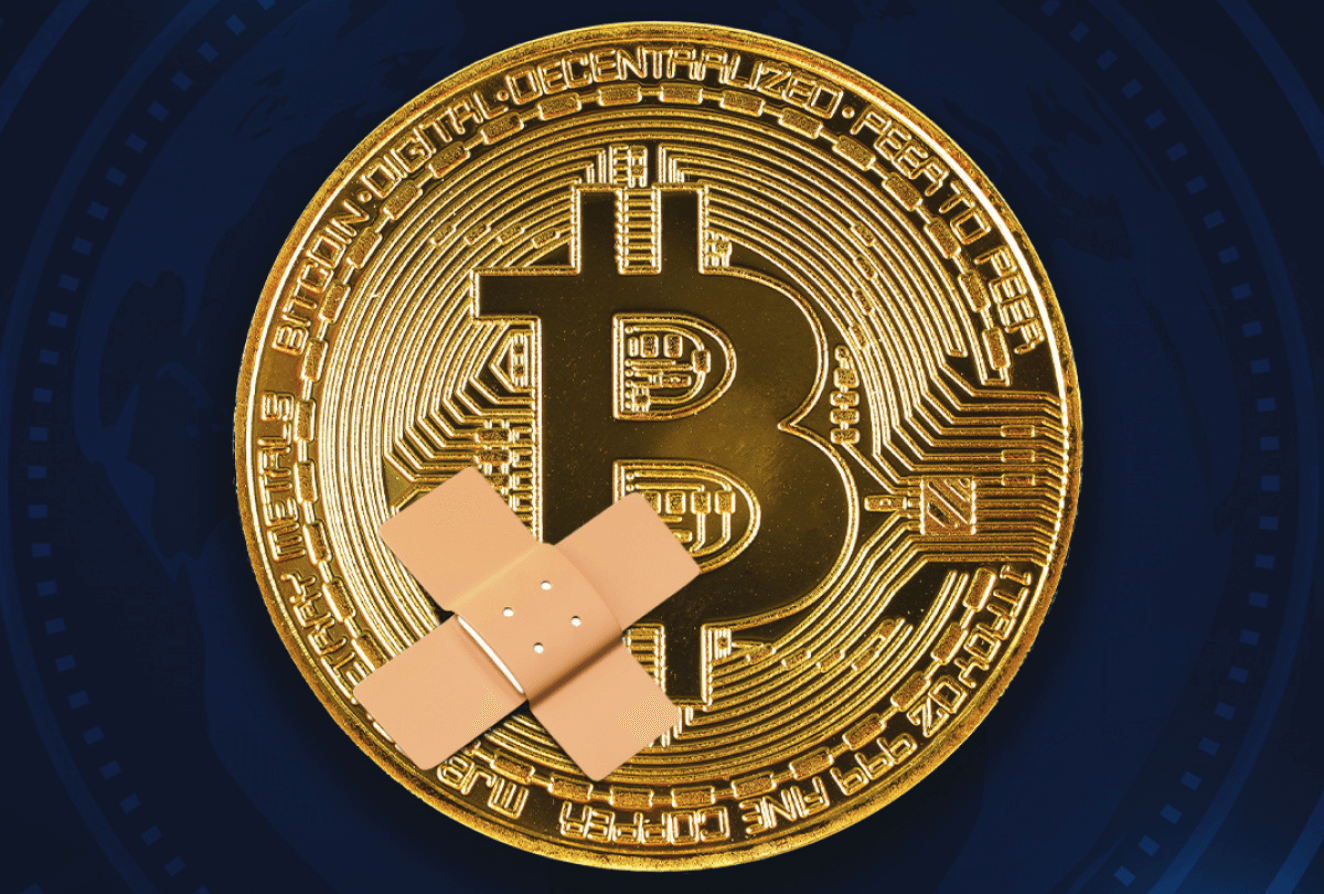 Why is the bitcoin market collapsing?

It is rare to find an exact explanation, but in this case multiple factors seem to be at play.

To gauge the magnitude of the losses (despite the fact that by early Saturday the price of the main bitcoin had risen slightly to above $48,000, from a low of $45,000), recall that BTC was worth $57,000 on Friday. From then until today, the price has fallen 14.2 percent.

Other cryptocurrencies, such as Ethereum, have also experienced a decline in value during the previous 24 hours. "The total cryptocurrency market capitalization fell from $2.6 trillion on Friday to $2.07 [trillion] on Saturday," Republicworld.com reports. "Last month, the global market value topped $3 trillion for a brief period."

Therefore, what is going on here?
THE FEDERAL RESERVE
Investors became concerned about speculative assets following the initial slump in plain vanilla equities, spurred in part by Federal Reserve taper talk. "Tapering by the US Federal Reserve might deflate the Bitcoin and cryptocurrency boom," noted famous investor Louis Navellier.

According to Navellier, the Fed's tapering "should result in a downturn in risk assets, of which Bitcoin is a component." He also worried that Bitcoin's price might go below $10,000.
THE COVID
Clearly, the Omicron variant outbreak and the uncertainty surrounding its severity and the efficacy of vaccines, which is unclear at the moment, have driven investors away.
HOLIDAYS
It is also the Christmas season. As the year draws to a close, many investors are trying to lock in profits and take money out of the market. Even at the current price, BTC is up 66% compared to last year (Bitcoin started the year at $29,400).

What are our choices at the moment? It's never simple to determine. Winter is certainly on its way. However, is it crypto winter?

If I had to guess, I'd say that Omicron's severity (or lack thereof) may be a significant deciding factor.