A New Addition to B2Broker's Turnkey Brokerage Solution Based on Centroid Technology Integration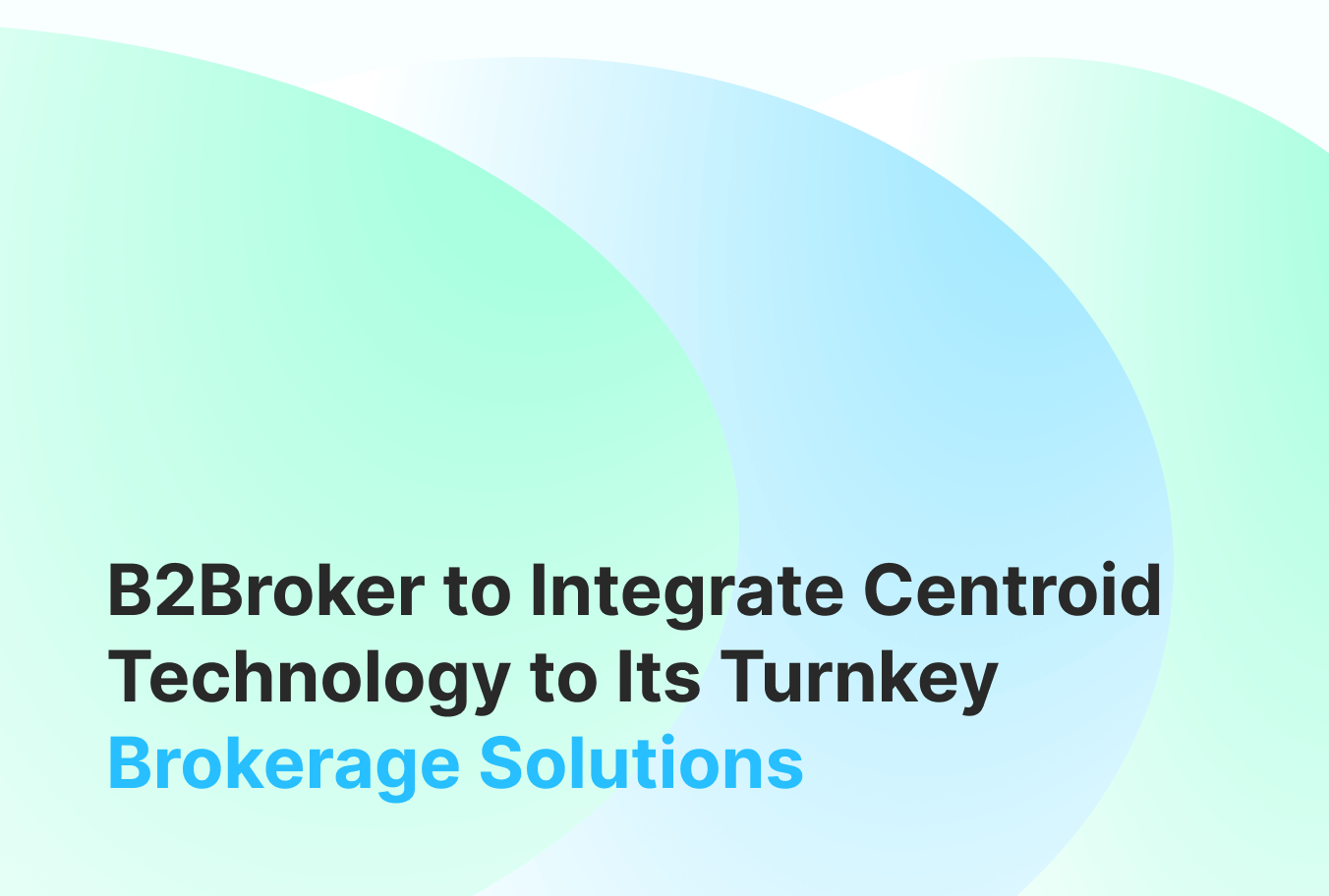 B2Broker is pleased to announce the addition of Centroid technology to its turnkey brokerage packages. B2Broker is an innovative liquidity and technology provider that strives to provide the most advanced management tools to their clients and structure their liquidity offering using the best available technology. With Centroid's multi-asset connectivity and order execution engine, comprehensive real-time risk management system, and low-latency trading infrastructure, the company's clients now have access to its multi-asset connectivity and order execution capabilities.
B2Broker has added Centroid's technology to their platform to offer the following benefits to their clients:
Centroid Technology and margin accounts. Utilize B2Broker's superior liquidity offerings to trade over 1000+ instruments (all listed here) across seven asset classes and direct all trading flows to one margin account.
Broker-friendly advanced risk management features. In addition to accessing Centroid's advanced analytics tools, clients who open a margin account with B2Broker using Centroid technology can always stay on top of the market by monitoring the company's exposure in real time, performing client analyses, detecting arbitrage and aggressive trading activities, setting up risk alerts, and much more.
Instruments for improved liquidity management. By aggregating liquidity, delivering sophisticated execution and pricing models as well as customizing settings and controls, Centroid's connectivity bridge engine helps B2Broker maintain leadership in the industry.
Native integration with all of the main trading platforms. Many market trading platforms are currently integrated with Centroid, including MetaTrader 4/5, cTrader, etc. Additionally, a broad range of APIs is supported, including Web, FIX and other types of connectivity bridges.
As a result of the recent integration and partnership with B2Broker, Centroid Solutions CEO, Cristian Vlasceanu, stated: "We are excited to partner and offer our solutions to B2Broker, a true market leader, as we share the same desire to continue to innovate, push boundaries and offer the best technology and solutions for customers. It is refreshing to see this, and we are happy that we can help their clients succeed. Through their powerful setup, brokers can benefit from the wide range of multi-asset products, offered by B2Broker, and make use of Centroid's connectivity bridge and risk management solutions, which together will give a competitive edge."

B2Broker's CEO, Arthur Azizov, remarked: "We believe that all our clients, including brokers, hedge funds, prop trading firms, liquidity providers, PoP LPs, exchanges, and market makers ought to have access to the best technology available in the market. Centroid has proven its capabilities and gained popularity among many financial institutions. We are delighted to partner with Centroid Solutions as a venue of choice in order to distribute tier 1 liquidity including the number one Crypto CFD offer to all of our clients, whether you are a starting business or a matured operation."
About B2Broker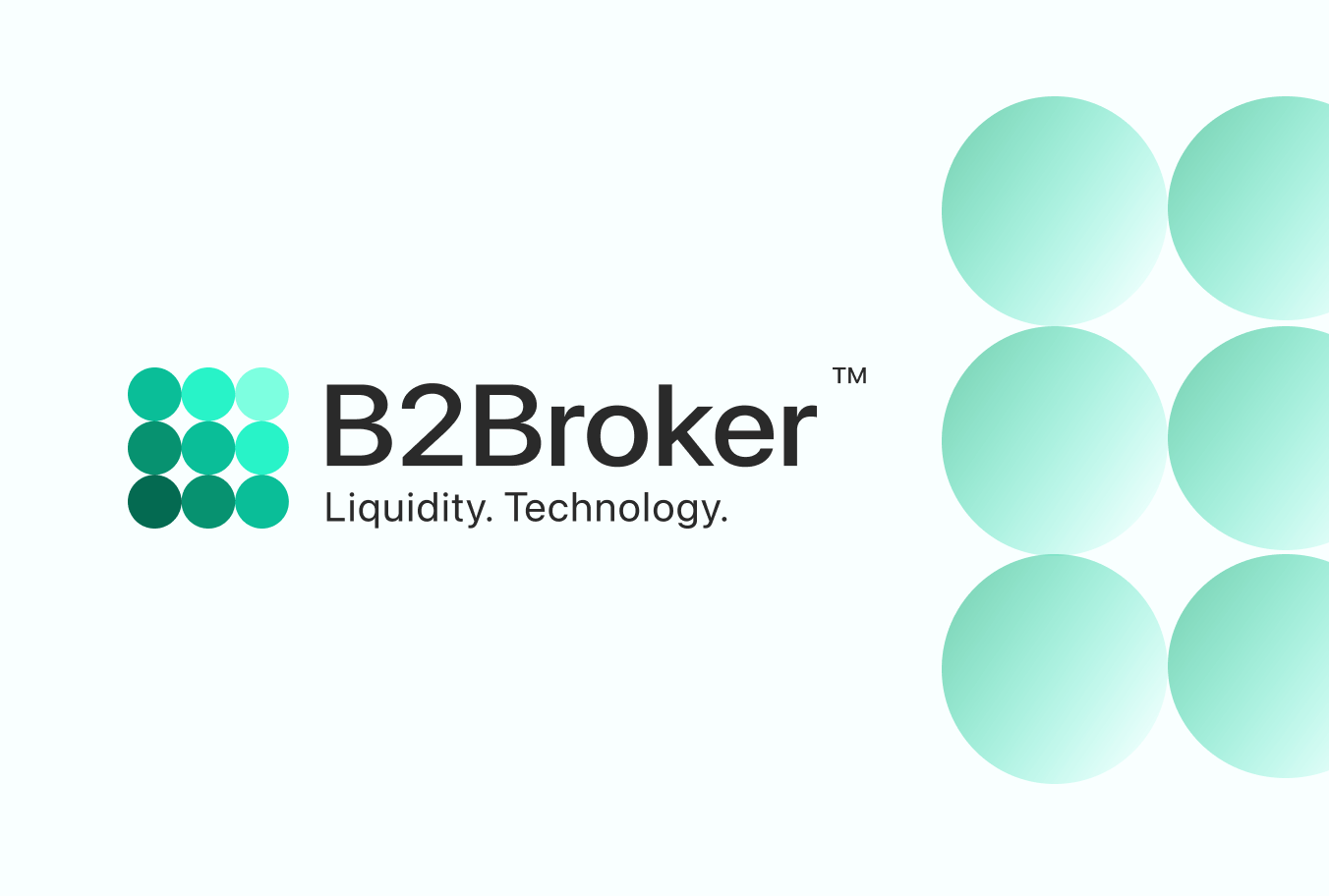 In the global B2B marketplace, B2Broker is a trusted brand. There is no doubt that it is one of the most reputed technology and liquidity providers to crypto and Forex brokers, cryptocurrency exchanges, CFDs, and other financial services companies. Over 800 trading instruments are offered by the company across a comprehensive range of assets, including cryptocurrencies, foreign exchange, CFDs, cryptocurrency payment processing (B2BinPay), MT4/5 white label solutions, B2Core (Trader's Room), B2Trader (Matching Engine), and others.

B2Broker operates in eight countries across Europe, Asia, the Middle East, and North Africa, with its headquarters in Dubai, UAE. As a result of its seven licenses, which includes the FCA AEMI, CySec, and the FSA, B2Broker can serve clients in over 50 nations and offer a wide variety of services throughout the Forex, Cryptocurrency, and Securities industries. Among the world's most recognizable names in the financial services industry, the company has amassed a sizable clientele to increase its global presence and brand recognition.
About Centroid Solutions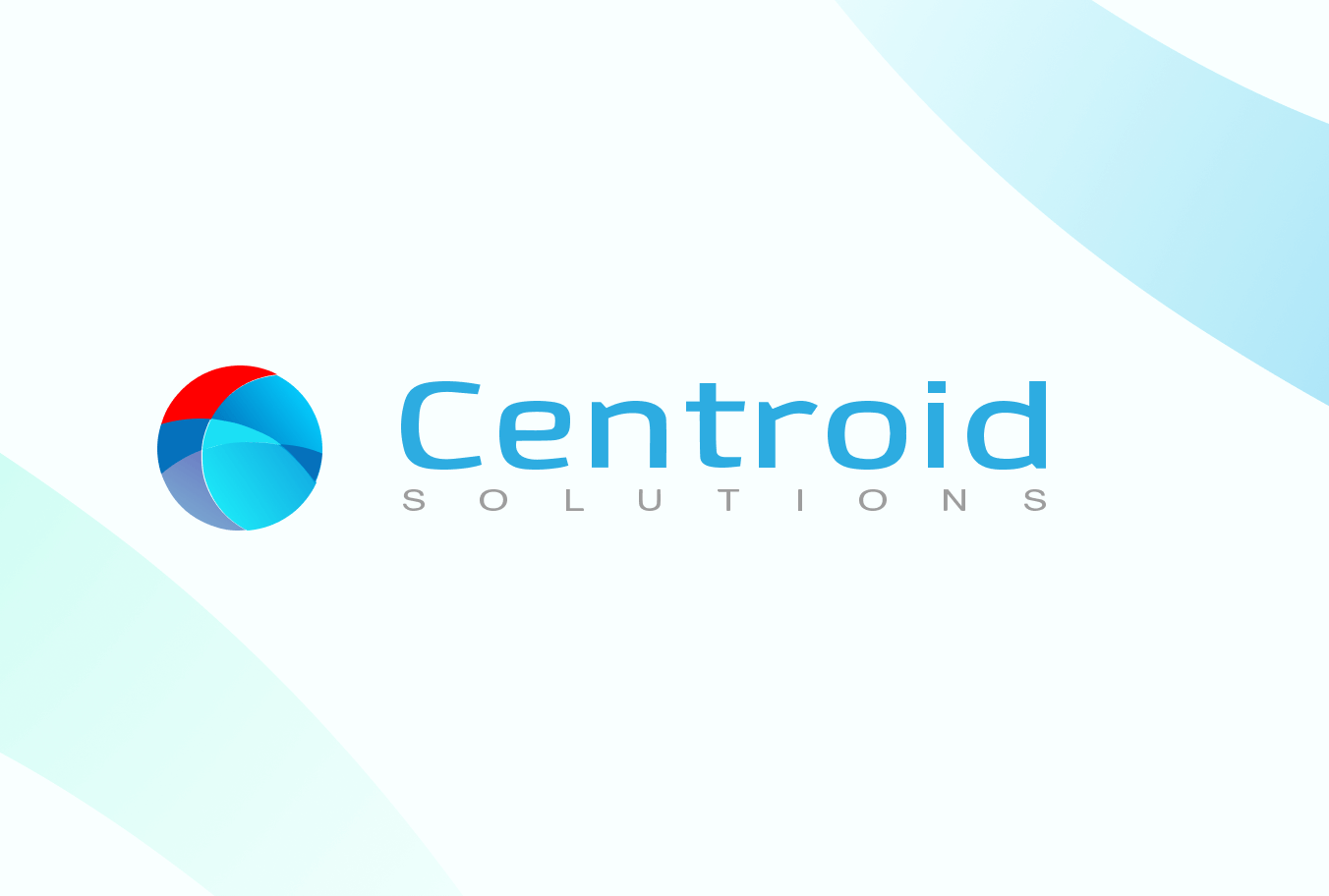 A fintech leader, Centroid Solutions focuses on complex methods of execution, connectivity, risk management, quantitative analytics, and P&L optimization for multi-asset financial brokers. A comprehensive set of technological tools and infrastructure are available from Centroid, and they are made with the goal of assisting brokers in improving the efficiency of their operations, broadening the scope of their product line, and fostering business expansion.

With its headquarters in Dubai, United Arab Emirates, Centroid Solutions maintains a global presence with a number of regional offices throughout the world, serving an expanding clientele with assistance and solutions that are specifically suited to their local needs.