Advanced Markets Has Expanded Its Partnership With Centroid Solutions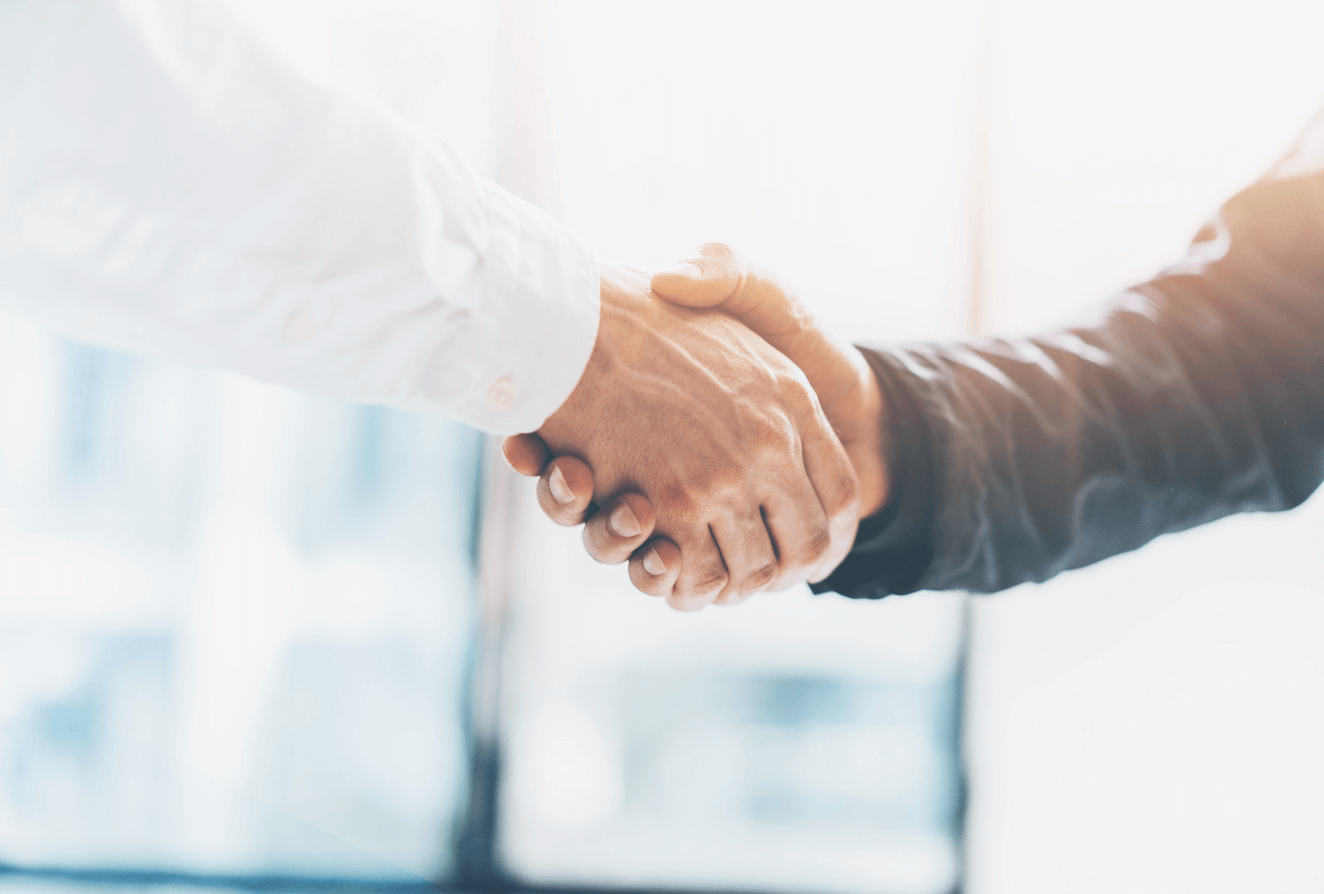 The cooperation will provide FX brokers, traders, and asset managers with world-class solutions as well as tools to succeed in today's highly competitive and dynamic market.

The ASIC and FCA-licensed liquidity provider Advanced Markets Group has strengthened its relationship with risk management business Centroid Solutions.

The companies initially collaborated in 2019, agreeing to supply clients with a combination of reliable connection and premium liquidity services.

Centroid and Advanced Markets take the partnership a step further by extending the reach of both companies' best-in-class offerings and giving FX market participants around the world the opportunity to benefit.

The partnership will provide world-class FX solutions to brokers, traders and asset managers, and the tools to compete in today's highly competitive and dynamic marketplace.

"We are thrilled with our continued cooperation with Advanced Markets, a real pioneer in Prime of Prime liquidity solutions," said Cristian Vlasceanu, CEO of Centroid Solutions. We share the same goal and commitment to provide the best possible services for our clients, so it was only natural for us to expand our collaboration and provide even more dependable, sophisticated, and effective market access. We are constantly working to improve our service to our clients, and this cooperation brings us one step closer to realizing our goals."

"With this enhanced partnership, we are striving to deliver best-in-class service for our clients that will not only provide cost efficiency, but also deliver out-of-the-box solutions for brokers looking to deploy superior Advanced Markets Liquidity to their trading environments," said Natallia Hunik, Chief Revenue Officer at Advanced Markets Group. The businesses will continue to provide significant benefits to FX brokers, traders, and asset managers across the world by combining Centroid Solutions' experience and knowledge with Advanced Markets' unparalleled institutional liquidity solutions."

Banks, hedge funds, and other institutional market players use Advanced Markets for trade execution, multi-asset liquidity, and credit solutions. Centroid Solutions is a multi-asset broker that focuses on sophisticated risk management, analytics, quant-based execution technologies, low-latency liquidity connection, and order management.

Advanced Markets Group named Sammy Christou as Chief Risk Officer in July. After four years as Head of Trading at Equiti Capital, the FCA-regulated institutional B2B company of Equiti Group, he joined the wholesale supplier of liquidity, technology, and credit solutions to brokers.

As part of its ambition to become the premier broker in the foreign currency and CFD trading market, Advanced Markets has formed a company in Bermuda, employing ex-Accuindex Samer Mourched as CEO.

Forexify and Corbel have recently invested significantly in the firm in order to support the company's next development phase as a supplier of institutional foreign exchange liquidity and prime-of-prime services.