Stock Market News Live Updates: Stocks Extend Gains Into Third Week With Boost From Big Tech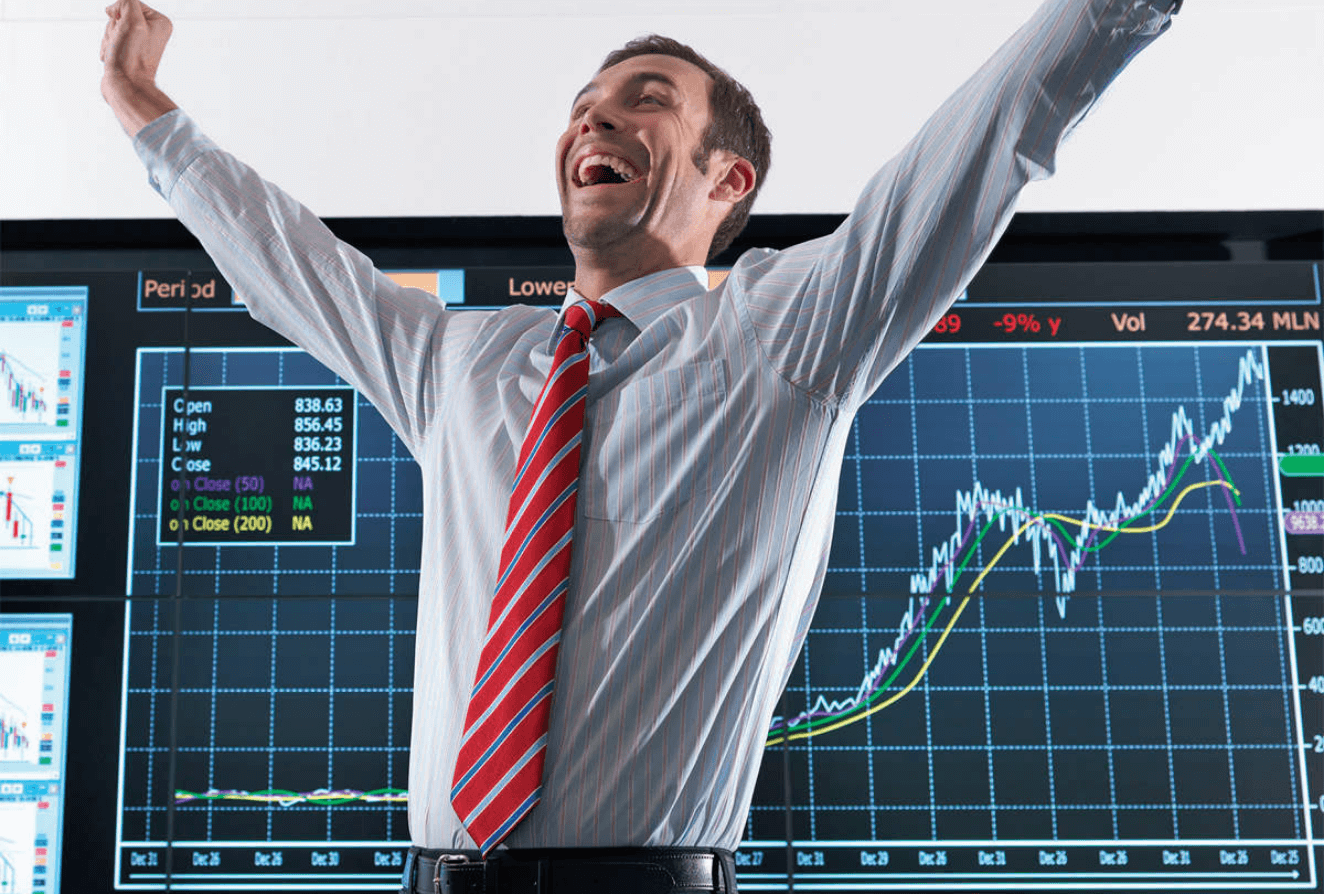 US equities finished higher Monday, extending a two-week hot streak, as investors prepared for a busy week filled with critical economic statistics that might position the Federal Reserve to act more hawkish on interest rate hike plans.

The S&P 500 increased by 0.7%, while the Dow Jones Industrial Average increased by 93 points. The Nasdaq Composite increased 1.3% as a result of a strong session for Big Tech. Each of the three benchmarks reached a six-week high.

Tesla Inc. led tech equities up Monday following the electric carmaker's announcement of preparations for its second stock split in nearly two years. The stock finished up 8% to $1,091.84 a share, adding $84 billion to its market capitalization in its largest price gain since January.

Amazon.com Inc. also rose Monday, becoming the first mega-cap technology firm to post a year-end profit, climbing 2.6% to $3,379.81 a share. Apple gained for the tenth consecutive session, extending its winning run to the longest since 2010. The stock ended the day up 0.5% at $175.60.

Bond rates, however, continued to increase, with the 10-year US Treasury nearing 2.5% on Monday. WTI Crude Oil futures fell 9.2%, the most in two weeks. The CBOE Volatility Index, often known as the VIX, or Wall Street's "fear gauge," fell under 20 for the first time since January. The index, which assesses volatility and is used to gauge the market mood, has risen in recent weeks as the Ukraine crisis and economic uncertainties have exacerbated market turbulence.

Investors are pricing a gradual increase in rate rises this year after Fed Chairman Jerome Powell said that a 50 basis point increase was on the table as authorities move toward higher borrowing rates to control soaring inflation. This week's economic numbers out of Washington may bolster predictions that the Federal Reserve officials will proceed with a half-point rise. The critical March employment report highlights the economic data. The Fed's move to tighten monetary policy was heavily influenced by labor market tightness, with the economic recovery's momentum indicating that the US economy could withstand a less favorable financial environment. Additionally, although a better labor market benefits US families, extensive employment opportunities have created huge leverage for employees, resulting in larger pay growth and intensified inflationary pressures. The data is anticipated to reveal another strong number, with Bloomberg economists forecasting a 490,000 increase in payrolls.

"The payroll employment report might be the largest yet in this pandemic recovery," FWDBONDS chief economist Christopher Rupkey recently stated. "Central bankers are already pushing for larger 50 basis point rate rises at the next meetings, and the tightest labor market since the 1960s adds fuel to the fire, where any policymaker is burning with a desire to raise interest rates to a neutral 2% now."

This week another topic of interest for investors on the front of the economic report is a new reading on the monthly personal consumption expenditures (PCE) deflator, which is scheduled to be released Thursday. The indicator is another way to track the rate of price increases throughout the nation. According to Bloomberg statistics, consensus analysts forecast the PCE to grow by 0.6% in February. The core PCE index, which the Federal Reserve uses to determine interest rates, is also projected to rise when the paper is released on Wednesday. Analysts, on average, anticipate a 5.5% growth in core PCE in February, up from 5.2% in January.

Investors are also concerned about Russia's escalating assault of Ukraine. US authorities have pulled back a controversial statement made by President Joe Biden over the weekend during a conference in Poland that seemed to call for the overthrow of Russian President Vladimir Putin.

Secretary of State Antony Blinken told the media during a visit to Israel on Sunday that the United States is not attempting to depose Putin.

Blinken stated that the US does not have a strategy for regime change in Russia or anywhere else. He also added that it's up to the Russian people to decide who must be in power.