AMD is Looking Good and Gives Hope to Industry Despite A Harsh Year for Chipmakers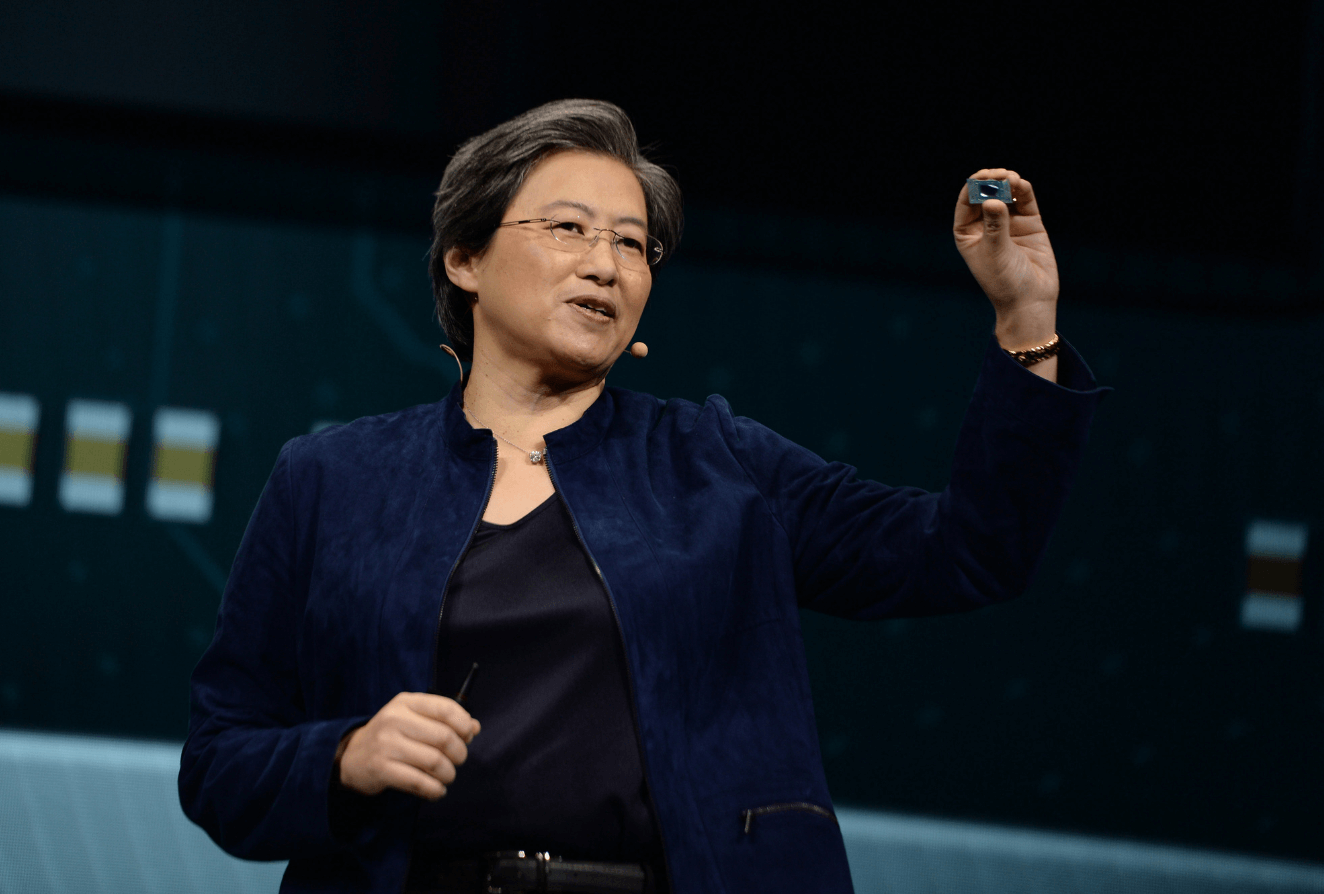 Investors have already definitively dashed their dreams for chip, graphics card, and microprocessor makers, as they simply can't expect anything positive to come out of the market because of supply problems and other issues that show only poor results.

Because of the desire to save investors' psyches and prepare them for a worse outcome, Advanced Micro Devices came forward in early October with preliminary quarterly results.

Well after investors had already weathered the trauma and were ready for further poor results, exactly three days later, on the 10th of October, Gartner published the PC shipments data for the third quarter. The report confirmed that the PC market was in a harsh decline and nothing good can be expected there because Worldwide PC shipments totaled 68 million units in the third quarter of 2022, down 19.5% from a year earlier.

So why did this happen? It's simple: сonsumers and businesses simply began placing fewer orders for hardware than usual. And consequently, manufacturers began ordering fewer chips for their hardware to avoid overpaying for production. Manufacturers such as Dell, Lenovo, HP, and others were hit by this action.
What a Pleasant Surprise
Despite the gloomy predictions of the P.C. industry as a whole, investors put aside their antidepressants and were very surprised and delighted by AMD's third-quarter performance! P.S. results were published on November 1st.

According to the report, AMD's income rose by 29% over the previous year to $5.6 billion. Net income fell by 93% to $66 million, but this is because AMD spent $ 49 billion on Xilinx, a chipmaker known for its field programmable gate array. Nice!

Next quarter, AMD expects revenue in the range of $5.2 billion to $5.8 billion, a 14% year-over-year increase but almost unchanged from the previous quarter. Still, it's better than nothing! Annual revenue is expected to be in the range of $23.2 billion to $23.8 billion.

But the analysts are very upset because their expectations were broken. After all, they were expecting AMD revenue of $5.95 billion for Q4 and $23.88 billion for the year. Such a pity.
Something New Is Coming Up
So what can we say? AMD's forecasts are not horrible to live up to. But Lisa Su, AMD's CEO came to cheer us up with the most pleasant surprise. During the third quarter earnings call, she commented that the company plans to launch the fourth generation of server processors, known as Genoa, on November 10.

And that there are no problems with the company going through an economic downturn either, adding that the demand for the current generation of server CPUs also remains good.

She also added that Genoa will be publicly introduced next week and that they are already building up production to support initial cloud deployments and adoption of fourth-generation EPYC processor platforms by HP Enterprise, Dell, Lenovo, Super Micro, and others. Such good news!
Plans of AMD How to Fix Everything
So there is hope for good development already, after all!

Lisa Su, in her call, also stated that AMD is making very good progress with North American cloud solution providers. They expect growth in that market in 2023, with customers moving more workloads to AMD in particular, with the new Genoa product that's coming soon and will be revealed to the public.

She also admits that it's clear that the PC business is very unstable and gloomy right now and didn't meet investors expectations in the third quarter. And they're predicting that PC sales will decline again in the fourth quarter.

And, of course, she and her company will be watching the macroeconomic conditions and working on clearing inventory because they have faced this problem just like the rest of the PC manufacturers. And she's confident that AMD will definitely end the year in a better position.

When it comes to the China market, Su believes that China was very weak in 2022 and that she and her company are not projecting a significant recovery and support in 2023 from the country.

AMD also noted that demand in the gaming segment within a year was healthy. That's a good sign ahead of the holiday season. The chipmaker says demand for its graphics cards, or GPUs, which power the latest game consoles from Microsoft and Sony, remains strong and it is a good sign. Finally, AMD also plans to cut its spending to cope with the economic slowdown and possible recession to get the best outcome from this situation on the market.