Apple Had Enough Of Supply Chain Problems and Starts To Move Production Out of China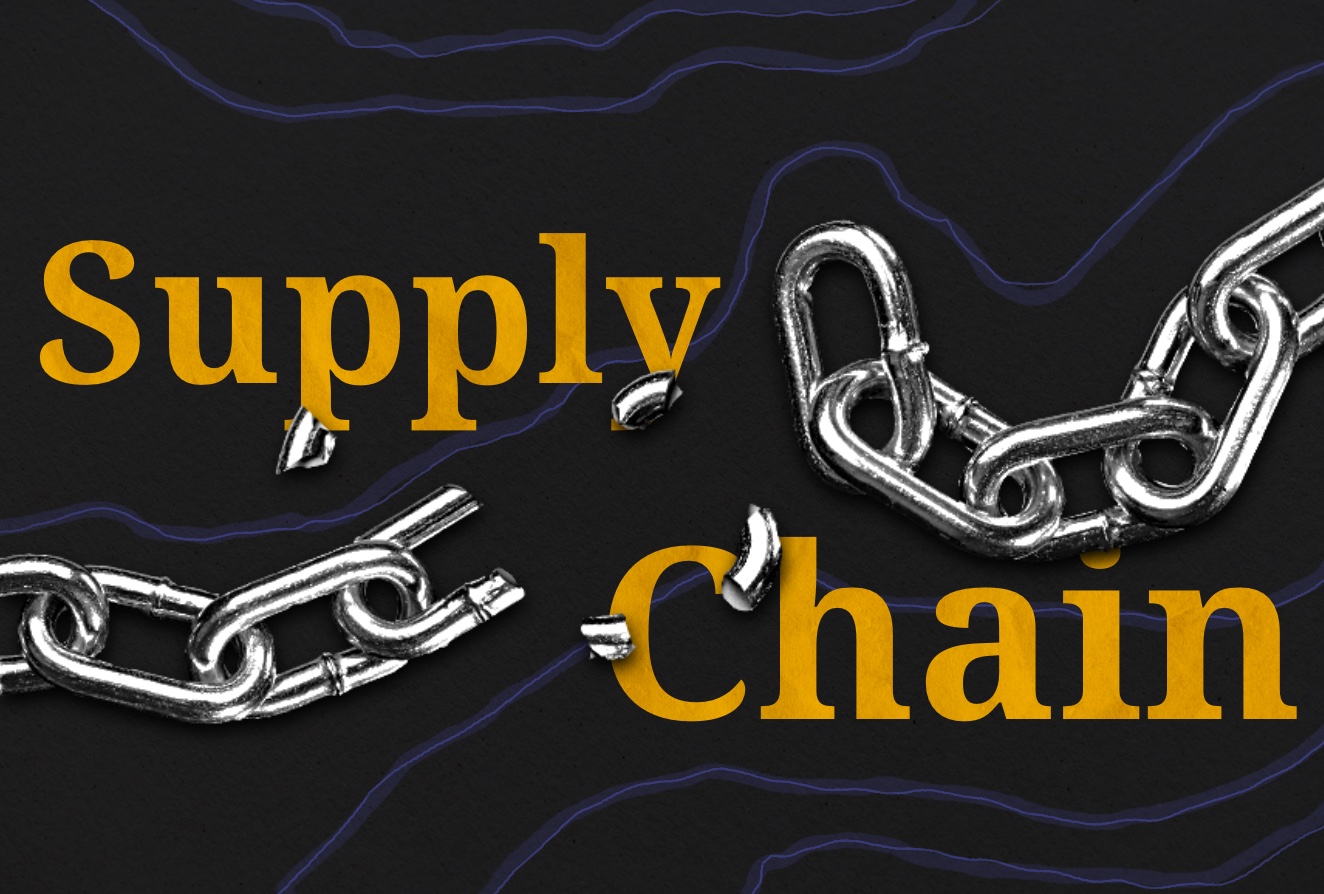 According to The Wall Street Journal, Apple has accelerated plans to relocate a portion of its production out of China, home to the world's largest iPhone facility.

According to the Journal, the world's most valuable corporation is encouraging suppliers to prepare more aggressively for building Apple products elsewhere in Asia, particularly India and Vietnam, in an effort to reduce its need for Taiwanese assemblers led by Foxconn. Foxconn, one of the world's top electronics contractors, accounts for 70% of worldwide iPhone shipments. Barron's attempts to get a comment on this situation were not responded to by Apple.

In previous weeks, workers at Foxconn's factory in Zhengzhou, China, have been protesting late salaries and tight Covid-19 restrictions, causing the firm to apologize on Nov. 24. To balance supply chains, lower the degree of total protests, and support new workers, Foxconn, officially known as Hon Hai Precision Industry Co., revealed in November that it is now offering bonuses of up to $1,800 to employees at its Zhengzhou site. According to the firm, Foxconn would also increase salaries by up to 13,000 yuan per month in December and January for full-time employees who started in early November or earlier.

On Wednesday, Nov. 30, Zhengzhou lifted a five-day period of Covid lockout limitations. However, the harm to iPhone production ahead of the critical holiday season may have already been done. Analysts predict serious shortages of iPhone 14 Pro models due to protests at the Foxconn facility and Covid-19 countermeasures. Apple released the iPhone 14 Pro and Pro Max devices in September, and they are currently the best-selling models in the company's new lineup.

Wedbush analysts predict a 10% drop in manufacturing, while TFI Asset Management's Ming-Chi Kuo predicts sales would be 20% less than projected, or 15 million to 20 million units.

As for stocks, Apple shares dropped 2.6% on Monday after Bloomberg reported that the firm might face a manufacturing deficit of roughly six million iPhone Pro units due to the turmoil. The company's stock has recently been under pressure because of issues at its Chinese facilities, lower-than-expected demand for the new iPhone 14, and investors' antipathy for Big Tech. Apple's stock is down around 17% so far this year.