China Is Winning the Lithium Wars. What It Means for Tesla and Other EV Stocks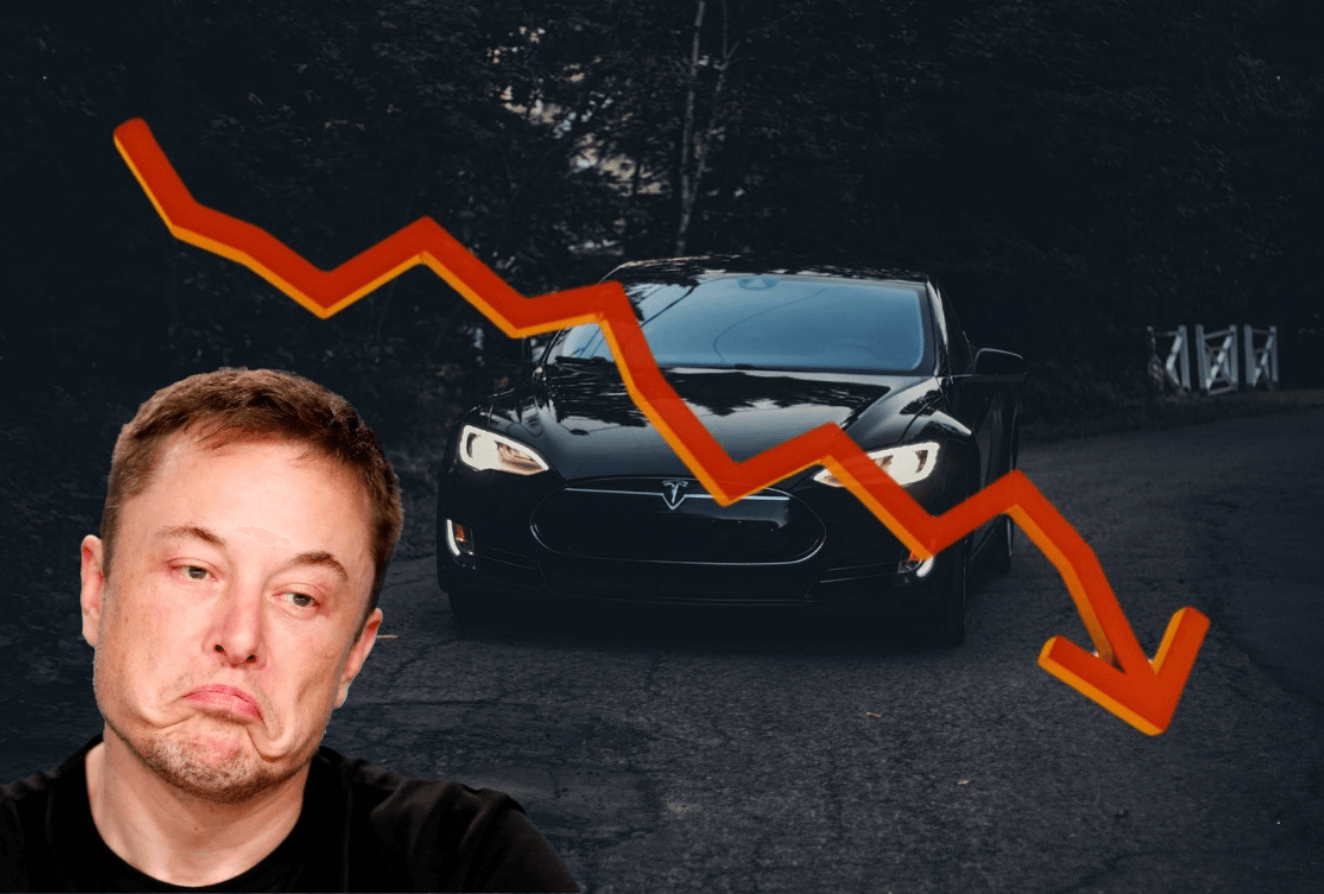 China is the dominant producer of numerous materials used in electric cars. It is now pursuing those resources more vigorously.

Gavekal Research examined lithium on Wednesday, a major component in the rechargeable batteries that power Tesla (TSLA) vehicles and all other EVs.

Lithium demand is increasing, and prices are rising. According to the International Energy Agency, the value of worldwide lithium sales will more than double between 2020 and 2030. Lithium prices have risen about 400% in the last year.

China is the undisputed leader in material refining and battery manufacturing. "It refines 60% of the world's lithium, owns 77 percent of worldwide battery cell capacity, and 60% of global battery component production," Gavekal's experts stated. "China has 148 of the 200 battery mega factories planned for 2030."

There are several causes for this. To begin with, China is the world's largest EV market. "China is the world's factory," remarked Henri Tausch, CEO of 5E Advanced Materials (FEAM). "China just attempted to integrate [materials] into their manufacturing process."

Tausch's business is working on a project in North America to mine and process boron. Boron is found in items like magnets used in electric motors and semiconductors.

China is now going more actively towards lithium mining. Albemarle (ALB) and Livent (LTHM) are two big and expanding lithium miners situated in the United States. Gavekal, on the other hand, cites six completed or pending transactions between Chinese businesses and South American lithium project developers.

Lithium resources are abundant in South American nations such as Chile and Argentina. "In recent years, the US brand has lost much of its luster in Latin America," Gavekal said. "While Beijing courted Argentina and other regional countries, the Trump administration waged a trade battle against it and Brazil."

Gavekal also feels that Chinese enterprises have an easier time obtaining money for acquisitions than American ones.

That might improve in the next several years. In February, the Biden administration identified lithium as an essential material. As a result, the administration intends to provide billions of dollars to the materials refining business.

The automotive sector will also have an impact on the materials supply chain. General Motors (GM) and Ford Motor (F), among others, are investing billions of dollars in North American battery factories. GM is also collaborating with POSCO Chemical (003670. Korea) on the construction of a battery component facility.

Companies and the country, though, will need to respond quickly.

Albemarle and Livent shares are up 3% and 17% year to date, respectively, while the S&P 500 (SPX) and Dow Jones Industrial Average (DJIA) are down 16% and 12%, respectively.