Popular Trading Platform Robinhood Reports Security Breach and User Data Leak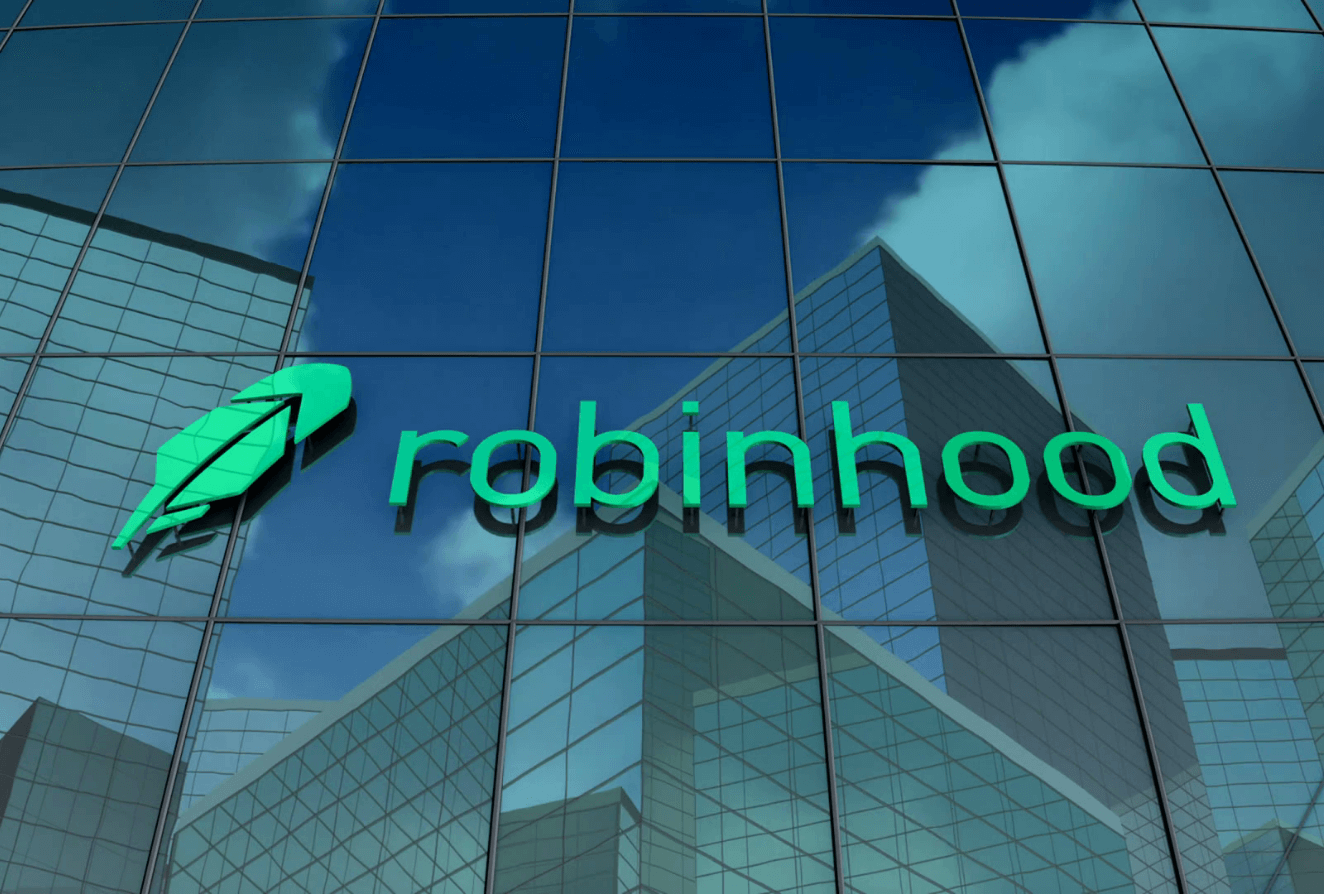 Robinhood, a popular financial services firm and trading platform, said today that its database has been breached, resulting in the exposure of customer data. An "unauthorized third party" allegedly obtained access to the firm's clients' personal information earlier this month, according to the company.

Robinhood confirmed the incident on the evening of November 3, 2021 in an email issued to its clients on Monday. According to the firm, just a "small quantity" of information was exposed, and the incident was successfully controlled. The assault revealed users' email addresses, but Robinhood thinks no other information was compromised.

We're writing to advise you that on November 3, 2021, Robinhood had a security issue in which an unauthorized third party gained access to a small quantity of personal information for a subset of our customers. The attack has been contained, according to our findings. Robinhood immediately notified law enforcement and is working with a prominent independent security firm to examine the situation.

Phishing schemes sometimes employ emails that have been released on the internet to deceive people into providing additional personal information by imitating a legitimate firm. As a result, Robinhood advises customers to check the company's official app for vital security warnings and, if necessary, help.

Chatting exclusively with verified profiles on social media and establishing two-factor verification for user accounts are two further suggestions. Fortunately, Robinhood reports that no users were harmed financially as a result of the hack.