How to Use MT5 to Trade Cryptocurrency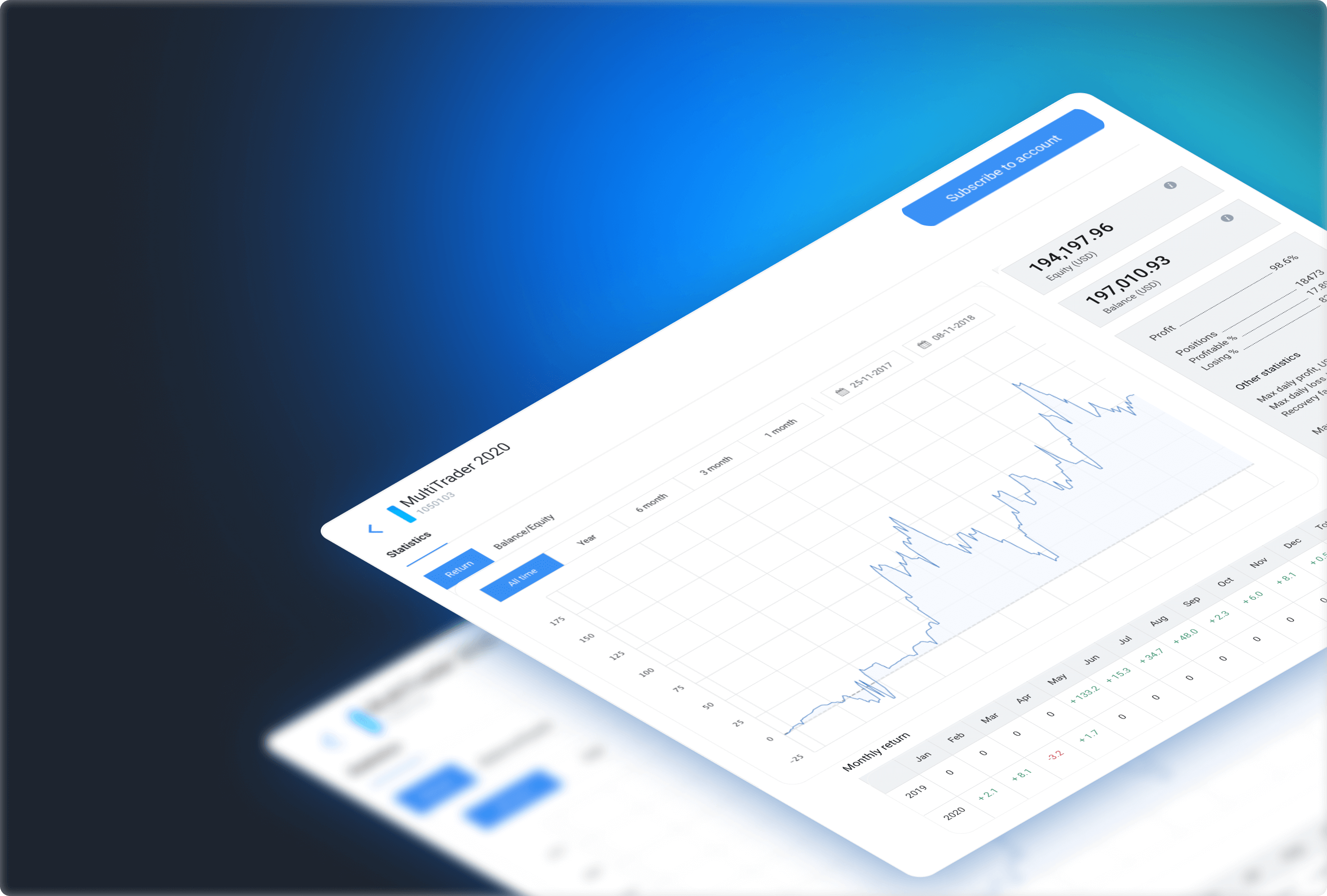 Modern financial market research methods involve investing in financial assets (in particular, forming a securities/assets portfolio), which is carried out based on thorough analysis. At the moment, it's possible to find many valuable tools for traders, which in one way or another, facilitate the process of trading or preparing a setting for this trade. To fully automate the process of transactions and portfolio management and completely eliminate psychological factors in trading decisions, the best way out would be to transfer the routine work to automatic trading systems. Nowadays, the best tool that provides excellent opportunities to trade in all financial markets is the unique multi-market platform MetaTrader 5 (MT5).
What is MT5?
MT5 is a professional, multi-market platform for trading Forex, stock, and futures exchanges. Compared with MT4, the MT5 trading platform is a more advanced version with extensive functionality and possibilities for crypto trading. This version has included all the best features for comfortable trading and provides an incredibly large set of tools to help you make your trading strategy more flexible and sophisticated. Among them are: indicators and graphical objects for technical analysis, software for expert advisors, additional pending orders, depth of market indicators, multicurrency strategy tester, virtual hosting, and more. Moreover, the MT5 terminal is multiplatform and is not connected to a desktop computer. With the MT5 mobile applications for Android or iOS, traders can trade from anywhere with Internet access.

In 2010, MetaQuotes Software introduced the MT5 trading platform to replicate the success of the MT4 platform. While many in the online trading industry thought that the MT5 trading platform would be an MT4 upgrade, this was not the case. The MT5 trading platform was designed to serve markets not only limited to Forex but also including commodities, stock market, futures market, and the increasingly popular cryptocurrency market.
Why Use MT5 to Trade Cryptocurrency?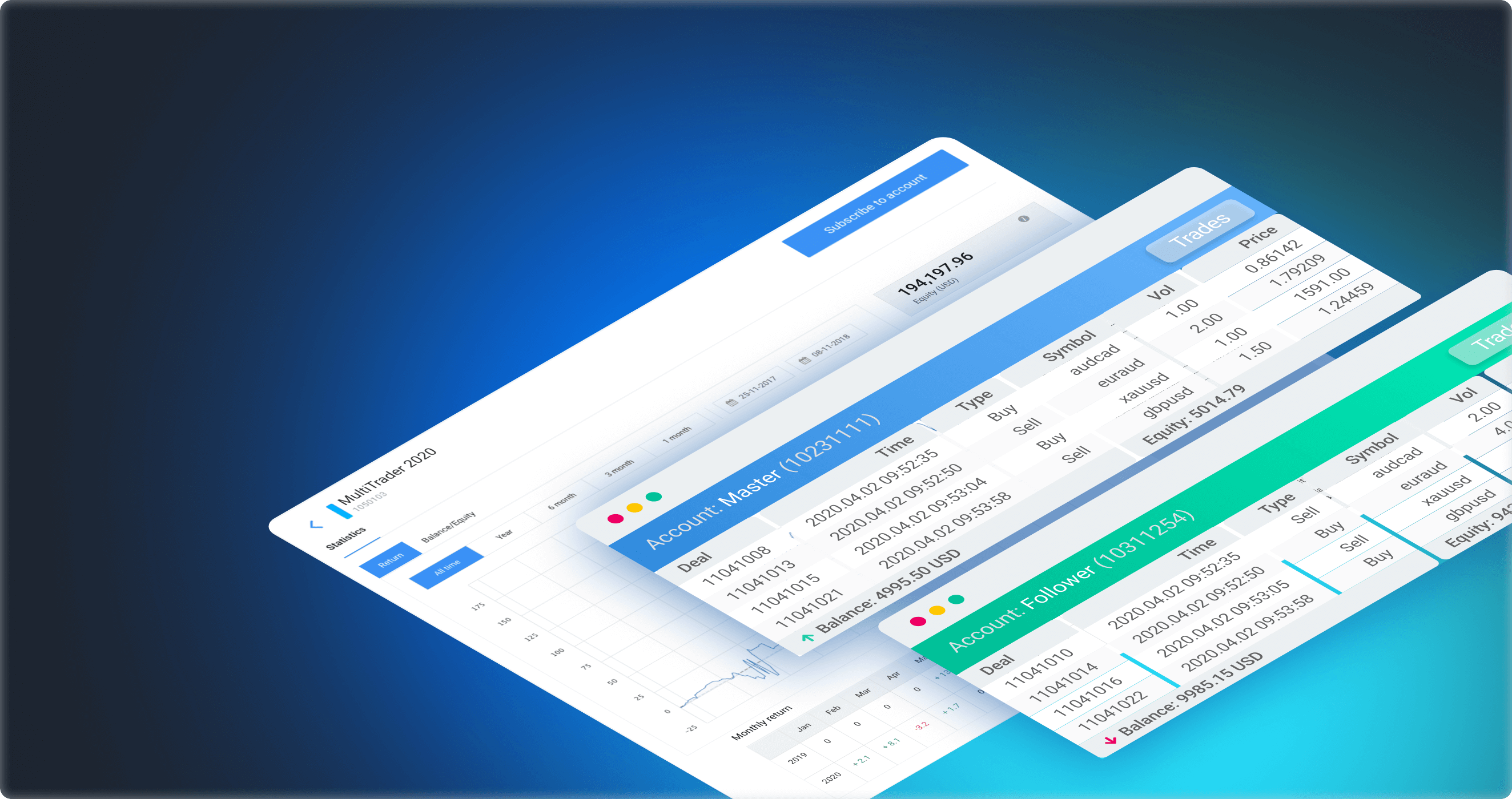 The MT5 multi-market professional system allows trading on crypto exchanges using various tools. It can also be used to perform technical analysis of quotes, work with algorithmic trading programs (trading robots), and copy trades of other traders. Below are all the main advantages that make this system an ideal solution for crypto trading.

Flexible trading system

The MT5 features a robust trading system with a price deck and separate accounting of orders and trades. Two order accounting systems are available to you: traditional netting and hedging. You can use four execution modes depending on your goals: immediate, on-demand, on-the-market, and exchange. You also have all kinds of orders at your disposal, including market orders, pending and stop orders and trailing stops.

Professional technical analysis

To track the state of cryptocurrency liquidity, you can use technical analysis tools. You can open up to 100 charts with quotes of crypto assets simultaneously. The 21 time periods allow you to study each of them in detail and notice price movements in good time. Also, more than 80 technical indicators and analytical tools significantly help analyze the market.

Fundamental analysis

In order to forecast the price dynamics of cryptocurrencies, you can additionally use fundamental analysis tools. Its meaning lies in studying various economic indicators of any single crypto asset from open sources on the Internet.

Trading signals and Copy Trading

If you don't have enough time to trade on your own, you can follow the signal of a successful trader — and your platform will automatically copy all his trades. All you need to do is subscribe to a good trader of your choice in a few clicks, and your crypto trading platform will trade without your participation.

Algorithmic Trading

One of the strongest features of your MT5 is algotrading. This is automatic trading with the help of special applications — trading robots (or trading advisors). They operate without the trader's participation, analyzing prices independently and making trading operations in accordance with the algorithm embedded in them.

Moreover, you can implement your own trading strategy in your own trading robot and eliminate the routine market analysis and trading. MT5 provides a whole environment for independent development, testing, and optimization of MT5 crypto trading robots. The included MQL5 programming language allows you to create Expert Advisors with high calculation speed for more accurate analysis and prediction.
How to Start Trading Cryptocurrencies on MT5?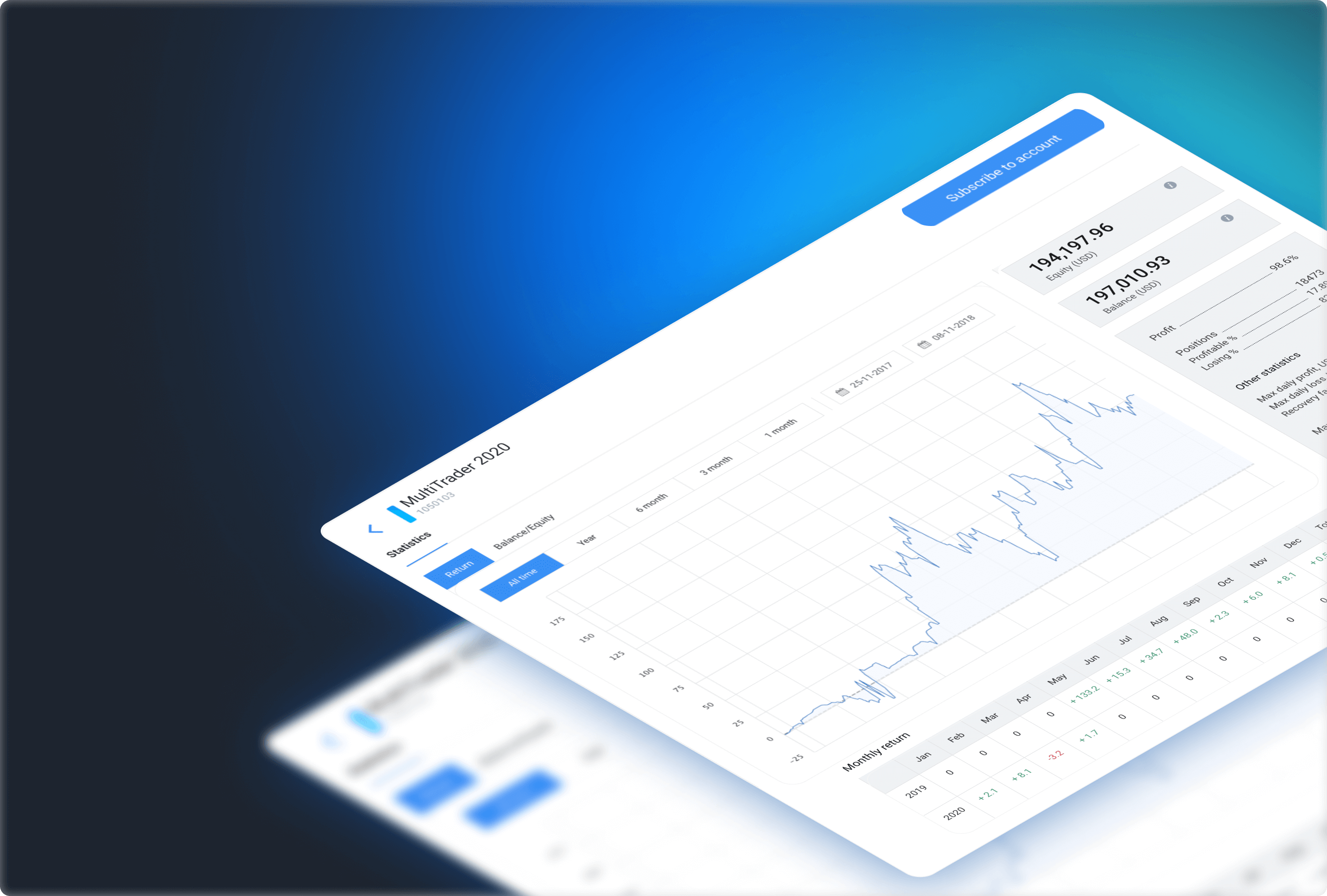 Digital currencies can be traded in the same way as conventional Forex currencies, either paired with another digital currency, such as BTC/ETH, or with fiat currency, such as BTC/USD. Cryptocurrencies can also be traded in the form of futures and CFDs.

CFDs allow traders to speculate on the future price movement of a cryptocurrency. If you choose to trade cryptocurrency CFDs, you don't need to acquire the right to own the digital currency. This means that you can open a trade by investing only a small portion of the total purchase price of the underlying asset. Another advantage of trading crypto CFDs is leverage, which allows traders to open much larger orders than possible if they use only their own funds in their trading accounts. This is because, in the case of CFDs, the trader only has to invest a small percentage of the entire trade, while the broker lends the remaining amount as leverage.

In order to visually describe the process of starting to trade in cryptocurrencies using the MT5 trading system, below is a brief list of the sequence of actions required for this:
1. Sign up for an MT5 account with your broker.
2. Log into your MT5 platform with your credentials.
3. After logging in and opening Market Watch, click the 'Symbols' tab by right-clicking on the window.
4. Click on 'Crypto' in the 'Symbols' window to display the list of assets. You can add cryptocurrency pairings to Market Watch by clicking 'Show' against each cryptocurrency symbol.
5. Trading is now available for cryptocurrency pairs.
Conclusion
There is no doubt about the fact that the MT5 trading system is a powerful and multifunctional tool for working on different markets, including Forex, futures, options, cryptocurrencies, and even crypto CFD. With a wide range of tools for working with crypto-assets, including technical and fundamental analysis, trading signals, copy trading, and algorithmic trading, traders can get a completely new experience of interacting with financial markets, allowing a brand new vision at the common understanding of trading.