Barclays Buys Gap's $3.8 Billion Credit Card Portfolio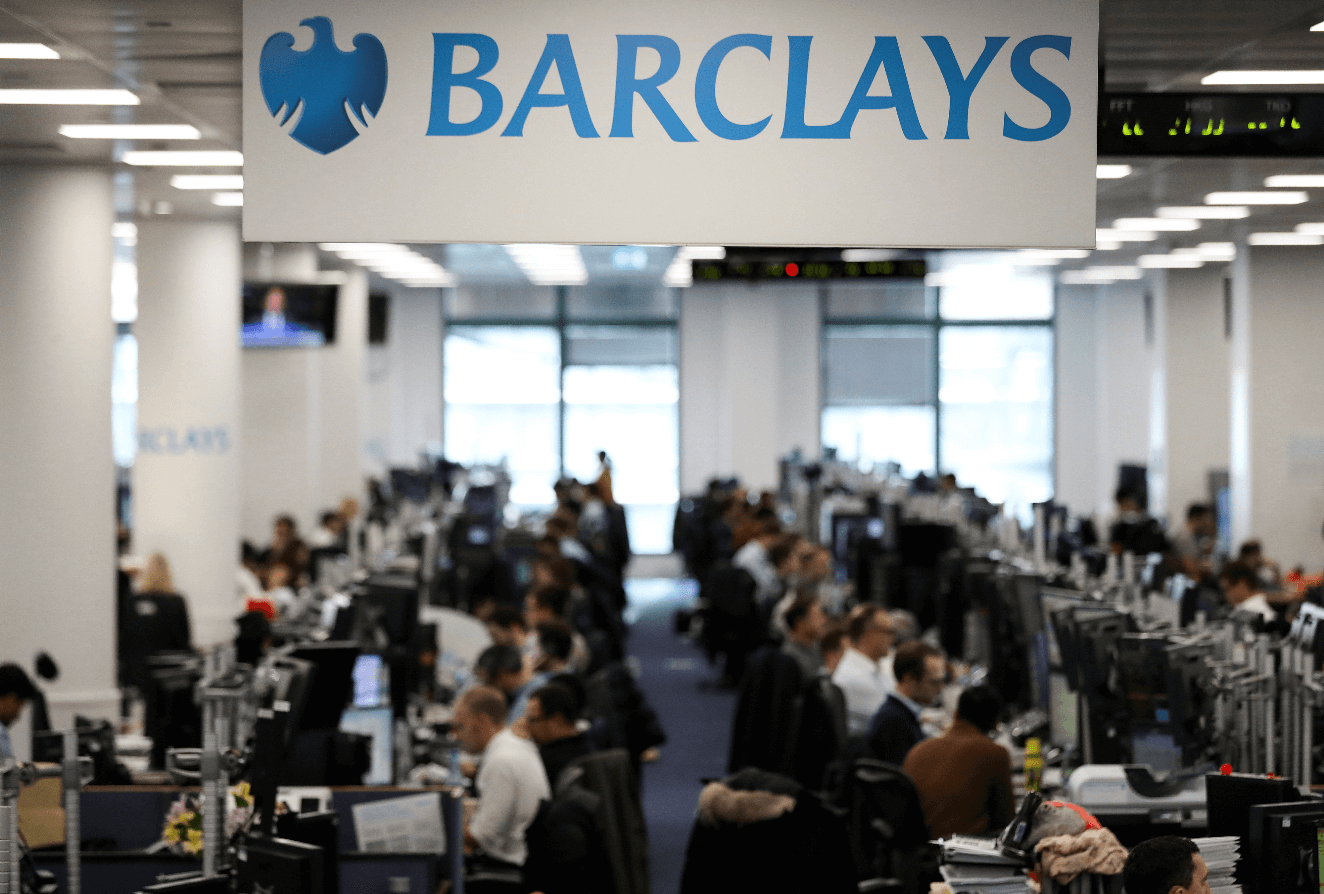 Barclays announced on Friday that its US subsidiary will purchase a $3.8 billion credit card portfolio co-branded with apparel retailer The Gap Inc, as part of the British bank's strategy of collaborating with large brands to expand in the United States.

The portfolio will be purchased by Barclays from Synchrony Bank, and the transaction is scheduled to conclude in the second quarter of next year.

The agreement comes at a time when banks around the world are attempting to develop fee-earning businesses like credit cards in the face of historically low central bank interest rates, which have stifled revenues from their primary industry of lending.

The arrangement comes after Barclays and Gap announced in April that they will provide co-branded credit cards to Gap consumers in 2022.

In recent years, Barclays has worked with companies such as American Airlines, JetBlue, and Wyndham Hotels.

The co-branding arrangements are a method for Barclays to attract consumers in a market where incumbent rivals like JPMorgan and Citibank have a stronger brand.

In recent years, the lender has shifted its focus from trying to sell credit cards under its own brand to collaborating with more well-known companies in areas like travel and leisure.

The Gap purchase is expected to decrease Barclays' core capital ratio by about 20 basis points, with the bank saying it would be funded using existing resources.