Bitcoin Is Back Over $50,000. Cryptos Continue to Climb a Wall of Worry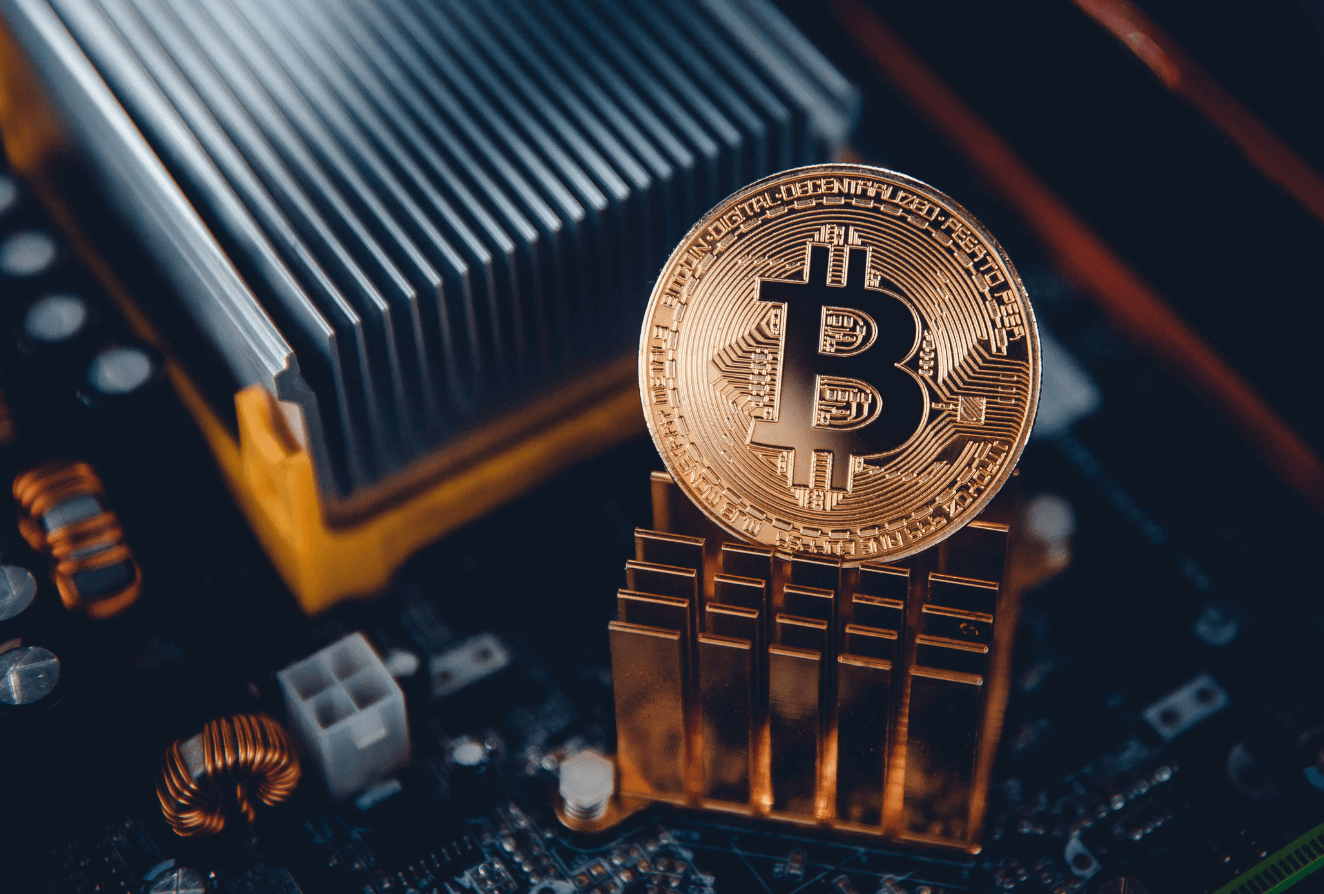 Despite rising market and regulatory concerns, Bitcoin and other cryptos are on the rise.

For the first time in a month, Bitcoin has risen beyond $50,000, gaining 4%. It's an indication that cryptocurrencies are defying increasing pressures in other financial markets, even as regulatory threats to crypto grow.

For days, cryptocurrencies have been strong: Ethereum, the second-largest token, was trading about $3,440 on Tuesday, up 20% in the previous week. Binance Coin, XRP, Solana, and Dogecoin are among the other notable tokens on the rise, with the latter rising by 9% in the previous 24 hours to $0.2501.

The crypto rally has withstood a period of global equities and bond market weakness. Before Tuesday's trading, the S&P 500 index had dropped 5% in the previous month, while the tech-heavy Nasdaq Composite Index had dropped 7.1 percent.

The 10-year Treasury yield has been holding at 1.5 percent, up from 1.3 percent two weeks ago. (The yields on bonds and the prices on bonds move in opposing directions.)

The sell-off in stocks and bonds might be a reflection of a bleaker economic picture and approaching political dangers. Rising interest rates are putting pressure on tech and other high-growth industries, lowering the present value of future cash flows.

The fight in Washington over increasing the United States' debt ceiling is also dragging on, creating fears of a financial catastrophe if the US defaults. Meanwhile, House Democrats have postponed a vote on the infrastructure measure that was passed by the Senate in August. And their massive $3.5 trillion budget proposal is facing opposition in both the House and Senate.

Both in the United States and internationally, the crypto markets are under increased regulatory constraints. Under the leadership of Gary Gensler, the Securities and Exchange Commission is attempting to regulate some cryptos and decentralized exchanges, and has cautioned businesses like Coinbase Global (ticker: COIN) against launching crypto-lending products.

Stablecoins—cryptos with a fixed $1 value—are also attracting greater attention. The Treasury Department is anticipated to release a significant regulatory study on stablecoins soon.

The business that backs the USDC stablecoin, Circle, may be in danger. The SEC sent an "investigative subpoena" in July, demanding "documents and information on certain of our assets, customer programs, and activities," according to the firm. Circle stated that it is fully cooperating with the probe.

Circle has to clear things up with the SEC, in part because it plans to go public in the fourth quarter through a $4.5 billion merger with special-purpose acquisition firm Concord Acquisition Corp (CND). The USDC stablecoin, also known as USD Coin, has a market valuation of more than $32 billion, making it the second-largest stablecoin behind Tether, which has a market cap of $68 billion. Circle claims that their coin has been used in over $785 billion worth of cryptocurrency transactions.

Meanwhile, Wall Street is becoming increasingly keen to cover crypto and profit from it. Bank of America said on Monday that it will begin researching digital assets, stating in a study that cryptos are still in their "first inning."

In a statement, Candace Browning, head of BofA Global Research, stated, "Digital assets are changing the way markets, businesses, and central banks function."

One of the major concerns in crypto is whether authorities will allow the transition to continue. For the time being, the markets believe it will be manageable.