How Positive Nvidia Stock Forecast Performance is Shaping the S&P 500 Index.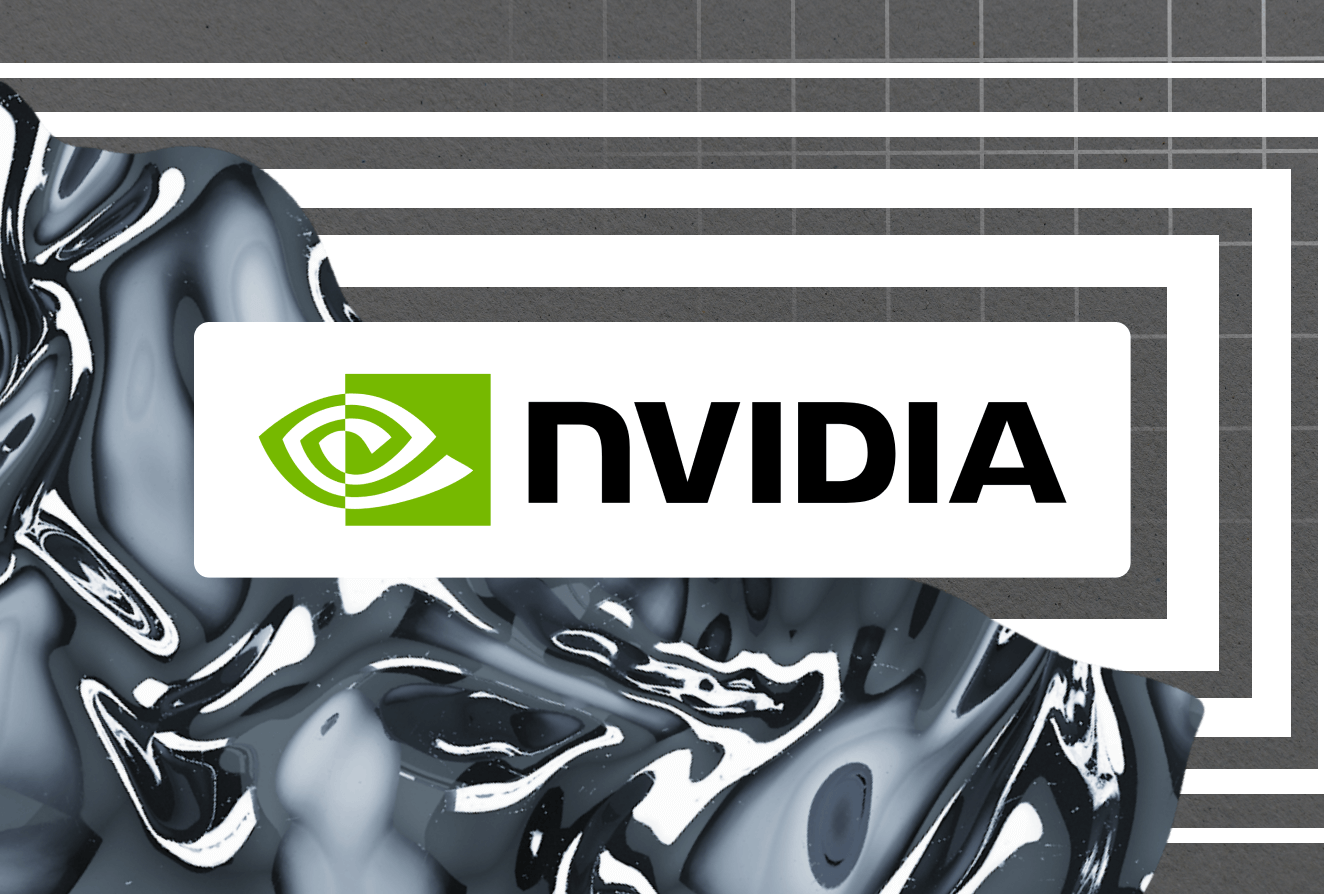 The Nvidia stock forecast and stock itself (NVDA) has been on a remarkable upward trend this year, with an increase of over 200%, reaching $453. This growth has been largely due to continuous buying activities whenever the rally has paused. In fact, there have been multiple instances where support was found at key levels, such as $408 in mid-August, $410 in late September, and $407 in late October.
Meanwhile, the S&P 500 has also been experiencing significant gains this year, with an increase of 14% and a current level of approximately 4360. Similar to Nvidia, it has found support at specific levels multiple times throughout the year. In August, it rallied from support at around 4400 and later encountered support at about 4300 in September. In late October, it found support at just over 4100 before climbing back up to its current level.
The ongoing success of Nvidia stock forecast has been a major factor in the continued growth of the S&P 500. As a chip manufacturer heavily involved in artificial intelligence, Nvidia holds significant influence over the market as its market capitalization accounts for about 3% of the total value of the S&P 500.
But it's not just Nvidia that plays a key role in the AI trend. Other major players, such as Microsoft (MSFT) and Alphabet (GOOG), also have a significant impact on the S&P 500 due to their weightings in the index. 
However, according to Julian Emanuel, a strategist at Evercore, Nvidia is currently "arguably the most important stock in the world." Its chips are widely used in data centers for AI, and analysts predict a significant increase in sales this year to $52.5 billion, which will lead to higher profit margins. In terms of earnings per share (EPS), analysts expect it to nearly triple.
Looking ahead, the demand for cloud computing is expected to continue growing, providing opportunities for Nvidia to further increase its sales by about 20% annually over the next five years.
As for Microsoft, their Azure cloud platform has also seen strong growth, with analysts predicting a 13% annual increase in sales to about $412 billion by 2028. While profit margins may not expand at the same rate, in light of the company's continued need to increase spending on marketing and research, steady long-term growth in EPS is still expected.
As a result, Microsoft shares have increased by almost 50% so far this year to $355.
Other tech giants, such as Meta Platforms (META) and Alphabet, are also expected to benefit greatly from the AI trend. Together, these four companies have a combined market value of over $6 trillion, and their growth will undoubtedly contribute to the overall rise of the S&P 500.
Their continued rise in AI-related revenue is indicative of their customers' increasing interest in AI technology. Moreover, companies can reduce the number of employees needed to complete the same task, raising their profit margins and bottom lines and providing extra fuel for S&P 500 growth.
According to Evercore strategist Emanuel, the benefits of generative AI for margins may be difficult to measure, but they are likely to have a long-term impact.
Keep an eye on Nvidia to gauge the general market's health.