China Adds $71 Billion in Cash in Past Week to Calm Nerves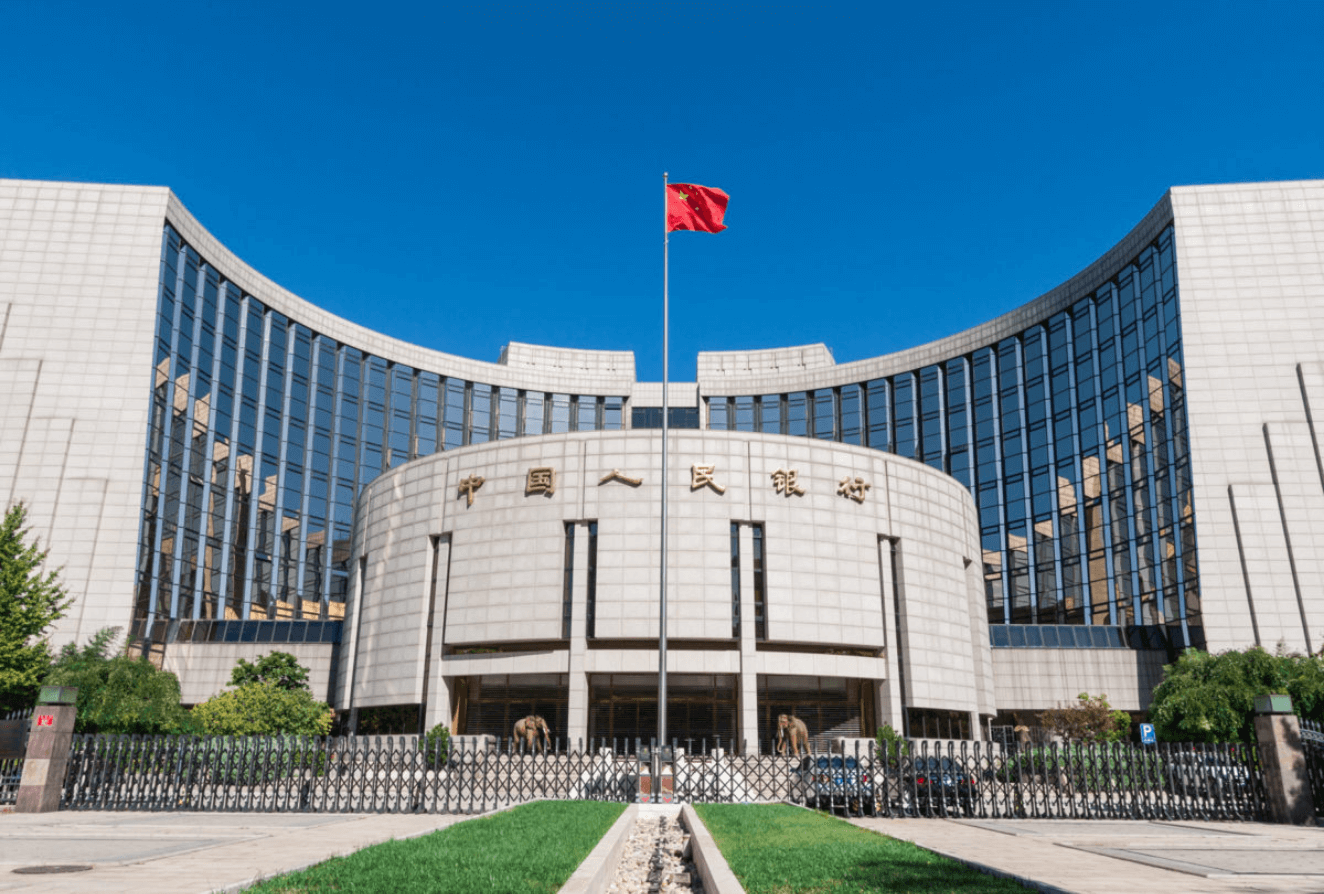 The People's Bank of China has injected a total of 460 billion yuan ($71 billion) of short-term cash into the banking system over the past five business days, including 70 billion yuan on Friday. This helps ensure sufficient liquidity throughout the Evergrande issuance period, as well as meeting the increased demand for cash ahead of China's week-long vacation in early October. The rate on overnight loans fell to 1.68 percent, the lowest level since late July, from 2.28 percent last week.

After rising worries about Evergrande sparked a global sell-off Monday, the moves helped calm China's financial markets. After falling 2.4 percent the previous week, the Shanghai Stock Index is up 0.3 percent this week. The infusion also contrasted with the federal government's detached attitude toward the fortunes of the real estate developer.

Vinson Foon, head of fixed-income research at Maybank Kim Eng Securities Pte Ltd. in Singapore, said, "Stability in interbank funding is critical to the market's financial strength." "Given the connection between the end of the quarter and the Evergrande events, this is especially important when the need for cash increases."

Due to the increased demand for cash from banks for regulatory checks, authorities usually loosen liquidity controls towards the end of the quarter. And in recent days, PBOC operations have not moved away from their previous pattern of injecting liquidity when seasonal demand for cash is high.

While onshore signs of contagion may be weaker, rates remain high. In recent days, at least seven Chinese banks have rushed to reassure investors about the risks associated with Evergrande's evolving crisis, saying that they have sufficient collateral for the developer's debt and that the risks are manageable. Meanwhile, the lack of notice from Evergrande of the $83.5 million in interest payments due Thursday on the dollar-denominated bonds adds further confusion to the developer's problems.

The central bank has other options if necessary, Foon said.

"In addition to the number of liquidity injections, the PBOC can adjust the period and type of instruments, providing longer-term liquidity as needed," he said. "This serves to bolster market confidence that liquidity will not only be provided when needed, but will be available for as long as needed."

Beijing's financial regulators urged Evergrande to take all possible steps to prevent a default on dollar-denominated bonds in the near future, while focusing on completing unfinished construction projects and paying off debts to individual investors.

As of 2:10 p.m. local time, the Shanghai Composite Index was down 0.4 percent.