Chinese Regulators Are Now Scrutinizing Live-Streaming. These Stocks Are Falling.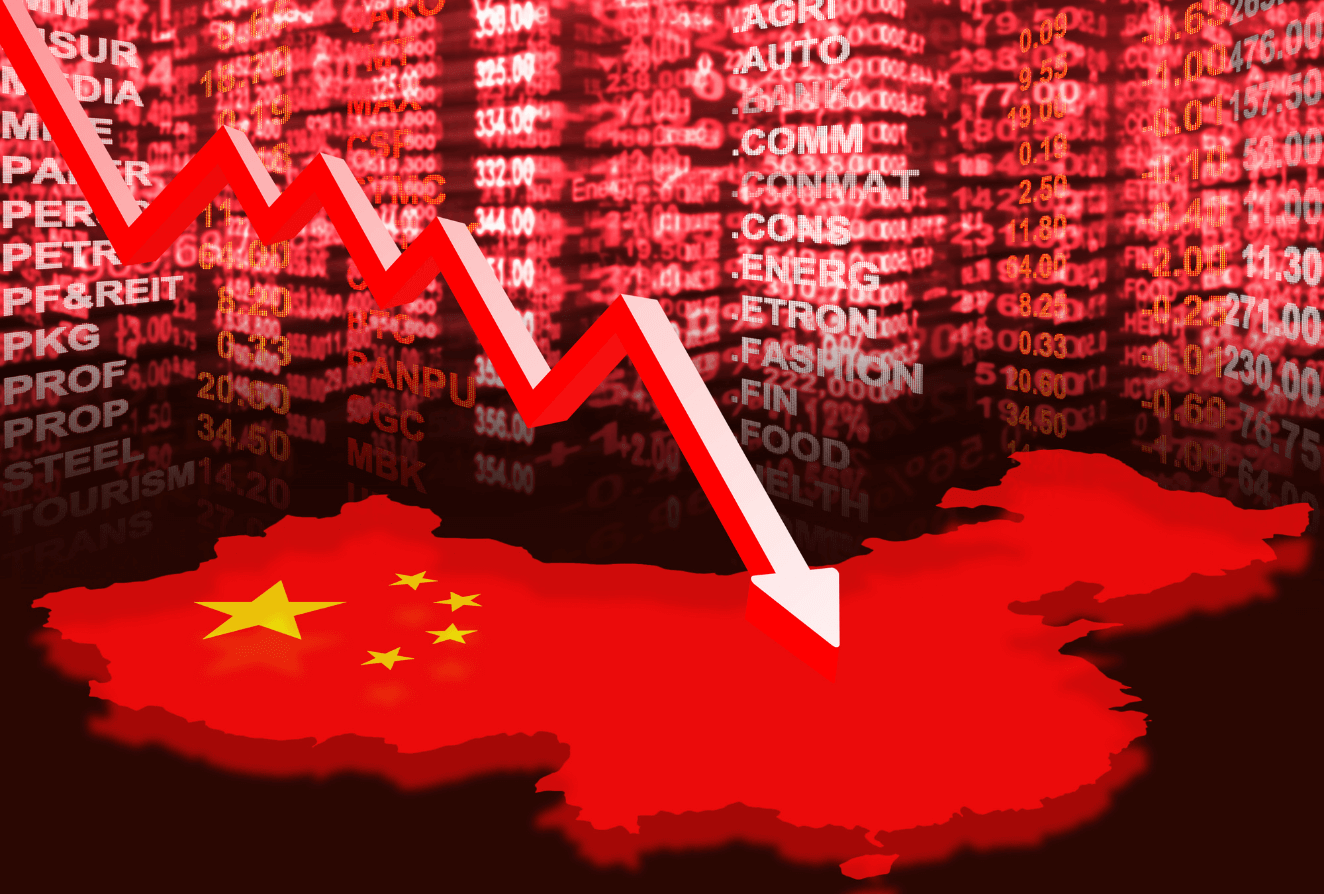 According to The Wall Street Journal, China intends to start a massive regulatory crackdown on its tech sector, targeting businesses in the $30 billion live-streaming market.

The report sent some stocks in the industry plummeting. Huya's US-listed shares fell 6.5% in premarket trade Wednesday, with DouYu falling 5.5% and Joyy down almost 4%. Kuaishou Technology fell 6.2% in Hong Kong trade.

According to the Journal, which cited unnamed sources, Chinese officials would resume their efforts to limit the power of internet corporations and establish more control over the information received by young people on the internet.

According to the article, new restrictions are in the process. They would limit the amount of digital "tips" that internet users may offer to live-streamers each day and how much these content makers can obtain from followers each day. Tighter control of material seems to be on the table as well.

The Journal quoted statistics from the government-run China Internet Network Information Center, which stated that live-streaming platforms, such as those provided by TikTok owner ByteDance, are used by almost 70% of Chinese internet users.

This would not be the first time Beijing has scrutinized how young Chinese people act online. Last year, China's video game industry suffered a knock when officials announced that teenagers would be limited to three hours of online gaming each week.

Regulatory unpredictability has been a significant impediment to China's enormous IT industry, which is driven by behemoths like Alibaba and Tencent. Alibaba alone lost nearly half of its market worth in 2021 as it faced scrutiny from authorities in both China and the US.

While some experts believe the worst is behind and investors have returned to companies like Alibaba this year, Chinese technology inspectors have demonstrated that they are still deeply involved. Last month, one of China's central financial authorities warned of fraud in the metaverse realm, indicating that Beijing would carefully watch events in the rapidly growing virtual worlds industry.

Another crackdown on the technology industry, this time focusing on live-streaming, would contradict Beijing's signals that it was attempting to ease the pain of investors holding shares in Chinese tech companies.

China's top official body said just two weeks earlier that it would strive to calm the country's financial markets, increase economic development, and remove regulatory concerns in the Chinese IT industry.