Coinbase and Google are Joining Forces to Embrace Crypto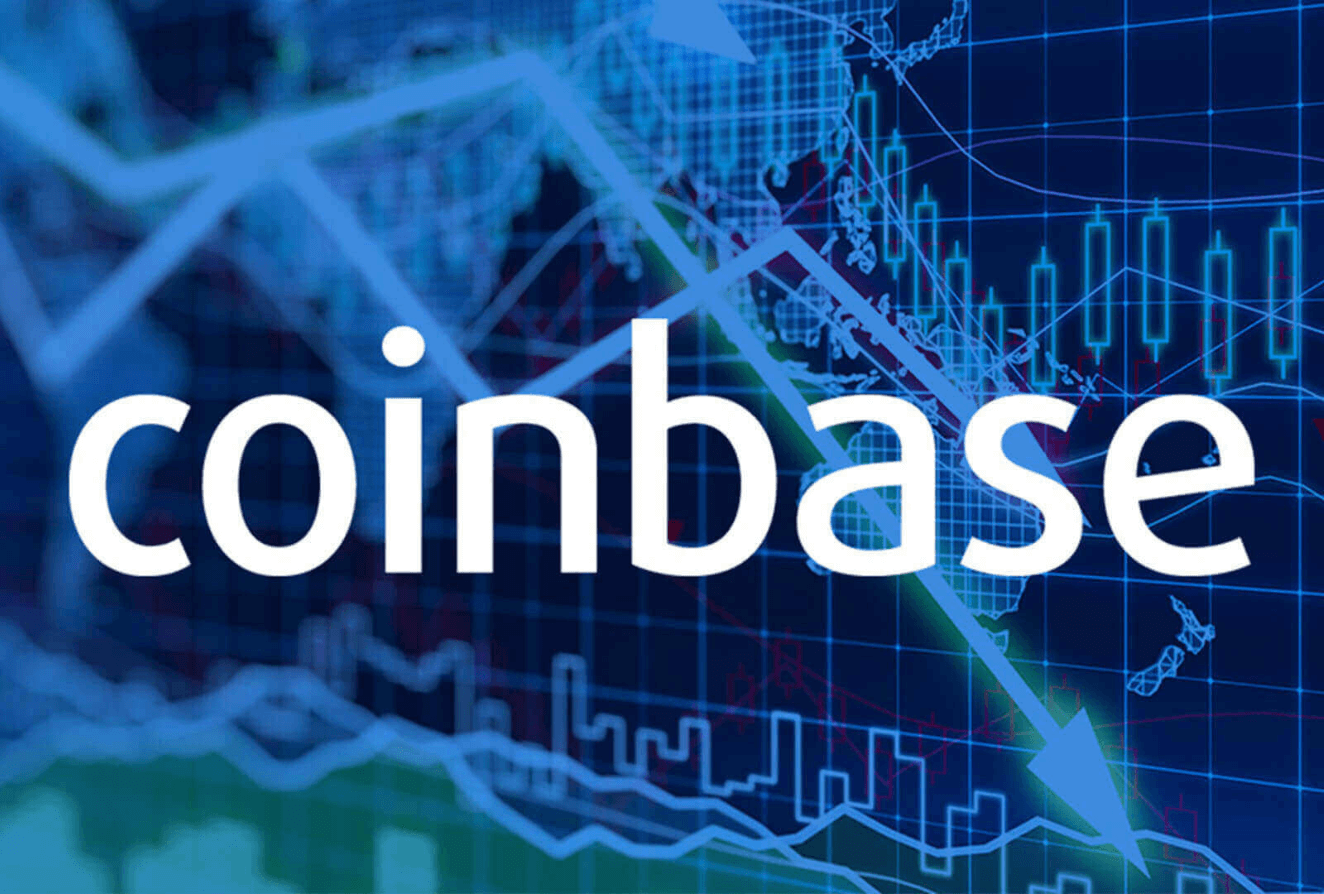 Alphabet, through its subsidiary Google, has just provided dream support for the crypto industry, which has redoubled its efforts in recent months to push the adoption of cryptocurrencies into the mainstream.

You can now pay for Google's cloud computing services with cryptocurrencies.

Google Cloud has announced that it will allow companies and developers of web3 projects to pay using crypto assets via Coinbase Commerce service. The decision is a result of a partnership with Coinbase, one of the most popular crypto exchange platforms.

Coinbase Commerce is a subsidiary of Coinbase. In addition to crypto payments, this service helps businesses bill their customers with ten of the most popular cryptocurrencies: Bitcoin, Ether, Tether USD, Bitcoin Cash, Dogecoin, Shiba Inu, USD coin, Litecoin, DAI, and Apecoin.

In the beginning, Google Cloud will allow a small number of crypto firms to pay with cryptocurrency through Coinbase Commerce. Next, the Internet giant will make this option available to more companies.

The service is expected to be available in 2023.
Great Deal for Coinbase
"The partnership will enable Google Cloud customers, including those in Web3, to pay for its cloud services with select cryptocurrencies," a press release from the companies stated. "Powered by Coinbase Commerce — which enables merchants globally to accept cryptocurrency payments in a decentralized way — the new payments experience will benefit Google Cloud's customers and partners by increasing the optionality of payments for Google Cloud services."

In tech-speak, Web3 is a somewhat vague term for the next generation of the internet that will replace Web2. Essentially, it is a decentralized internet under which consumers regain control over their personal information. It won't be Google nor Meta, who are the internet's governing authorities anymore.

Coinbase's partnership with Google is a great deal for the platform, as it will potentially attract a large number of firms that are looking to make use of the ecosystem that Google has to offer.

Additionally, Coinbase will charge a commission on transactions.

Neither Google nor Coinbase disclosed the partnership's financial details.

"We are excited Google Cloud has selected Coinbase to help bring Web3 to a new set of users and provide powerful solutions to developers," stated Brian Armstrong, CEO of Coinbase. "With more than 100 million verified users and 14,500 institutional clients, Coinbase has spent more than a decade building industry-leading products on top of blockchain technology."

Moreover, the new partners appear to be considering extending their partnership. Google plans to utilize Coinbase Prime, which can store and trade cryptocurrencies for organizations.

"Google will use Coinbase Prime for institutional crypto services, like secure custody and reporting," the companies announced.

A partnership such as this one offers Google a chance to catch up to both its main competitors in the cloud service industry — Amazon with its Amazon Web Services and Microsoft with Azure — both of which are leaders in this market.
Taking the Risk
Google will replace Amazon Web Services as Coinbase's data-related application provider since neither AWS nor Azure offers cryptocurrency payment options. It is worth noting that rather than relying on advertising revenue, Alphabet is increasing its investment in Google Services. Even though its market share is only 9%, it is rapidly growing.

By investing in the crypto industry, the technology giant expects to catch up with the sector that wants to disrupt traditional financial services and revolutionize the principles of the internet. Most importantly, Google seems to become the first for anyone developing crypto-related apps or projects, which encompasses cryptocurrencies, web3, and the metaverse.

"We're proud Coinbase has chosen Google Cloud as its strategic cloud partner, and we're ready to serve the thriving global Web3 customer and partner ecosystem," said Google Cloud CEO Thomas Kurian. "Our focus is making it frictionless for all customers to take advantage of our scalability, reliability, security, and data services, so they can focus on innovation in the Web3 space."

However, there are major risks associated with crypto ventures. Prices are very volatile, with the crypto market losing more than $2 trillion since its peak of $3 trillion in November last year, data from CoinGecko show.