Inflation and Unemployment Haven't Behaved Like This in 70 Years. Why It Matters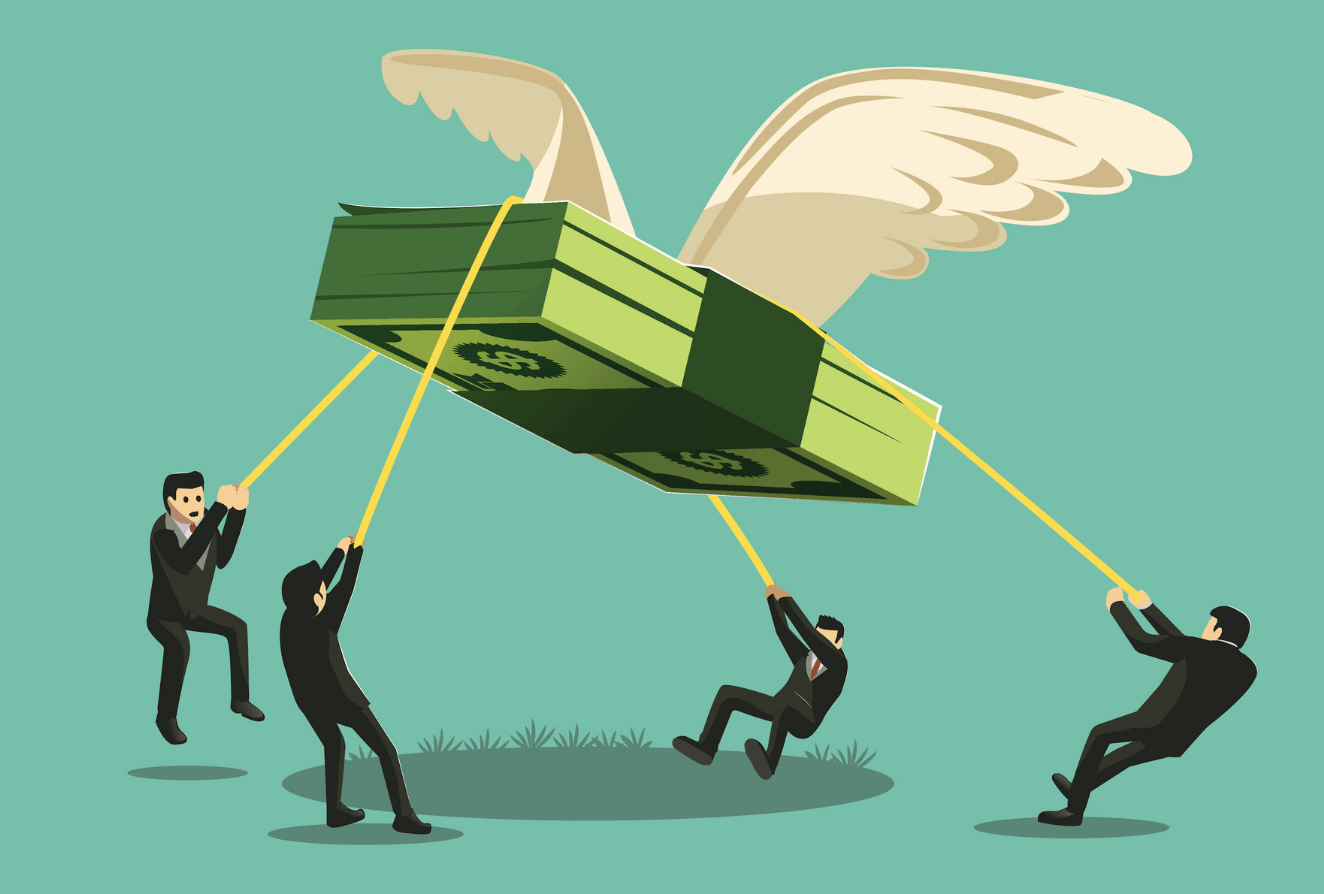 The last time the United States saw a mix of high inflation and low unemployment like this was seven decades ago. This makes it especially difficult for the Federal Reserve to control inflation while avoiding a recession.

Inflation continues rampant, averaging at 8% year on year, according to the consumer price index. Meanwhile, the employment market is quite competitive. In April, 3.6 percent of the workforce was unemployed, the lowest figure since February 2020.

Low unemployment is typically a good thing. However, with inflation at its highest rate in more than 40 years, many are concerned that a tight labor market would lead to rising salaries and increase the cost of producing things.

High inflation is frequently followed by strong monetary tightening by the Fed, resulting in a contracting economy and increased unemployment.

The current condition is unprecedented in history. Prior to March 2022, the United States had not had inflation above 8% and an unemployment rate below 4% at the same time since 1951—not even during the protracted inflationary times of the 1970s. During the Korean War, the economy saw a surge in inflation as government expenditure on national defense rose.

Since 1948, the monthly unemployment rate has dropped below 4% 146 times. Only 15 times over that period did inflation exceed 8%. During that time, such combinations occurred fewer than 2% of the time.

This is certainly one of the reasons why Wall Street executives, such as JPMorgan Chase CEO Jamie Dimon and Pershing Square Capital CEO Bill Ackman, have asserted that the Fed is behind in its rate-hiking curve and has to move more forcefully to keep rising inflation under control.

The Fed may have come too late already. When The combination of high inflation and low unemployment is at more modest levels, it is typically a sign of trouble.

Former US Treasury Secretary Lawrence Summers has stated that every time inflation has been above 4% while unemployment has remained below 5% in the last 75 years—which has happened in 70 months—the US has entered a two-year recession.
These times, according to Barron's study, are:
From January to November 1948, with an abrupt recession in November 1948;
From December 1950 to January 1952, followed by an 18-month crisis in July 1953;
From June 1968 to June 1970, when the economy entered a depression in December 1969;
From March through December 1973 (excluding April), with a recession beginning in November 1973;
From May through July 2006, the financial crisis began in December 2007.
The most recent such period is from September 2021 until the present. If history is any guide, the Fed will be unable to avert a recession while fighting inflation.

In an interview with Marketplace, Fed Chair Jerome Powell stated that he could not guarantee a "smooth landing" for the economy, in which inflation returns to the 2% level, and the job market remains robust. "It's extremely difficult to do that right now," he said.