Don't Miss The Gold Rush. It's Time to Buy!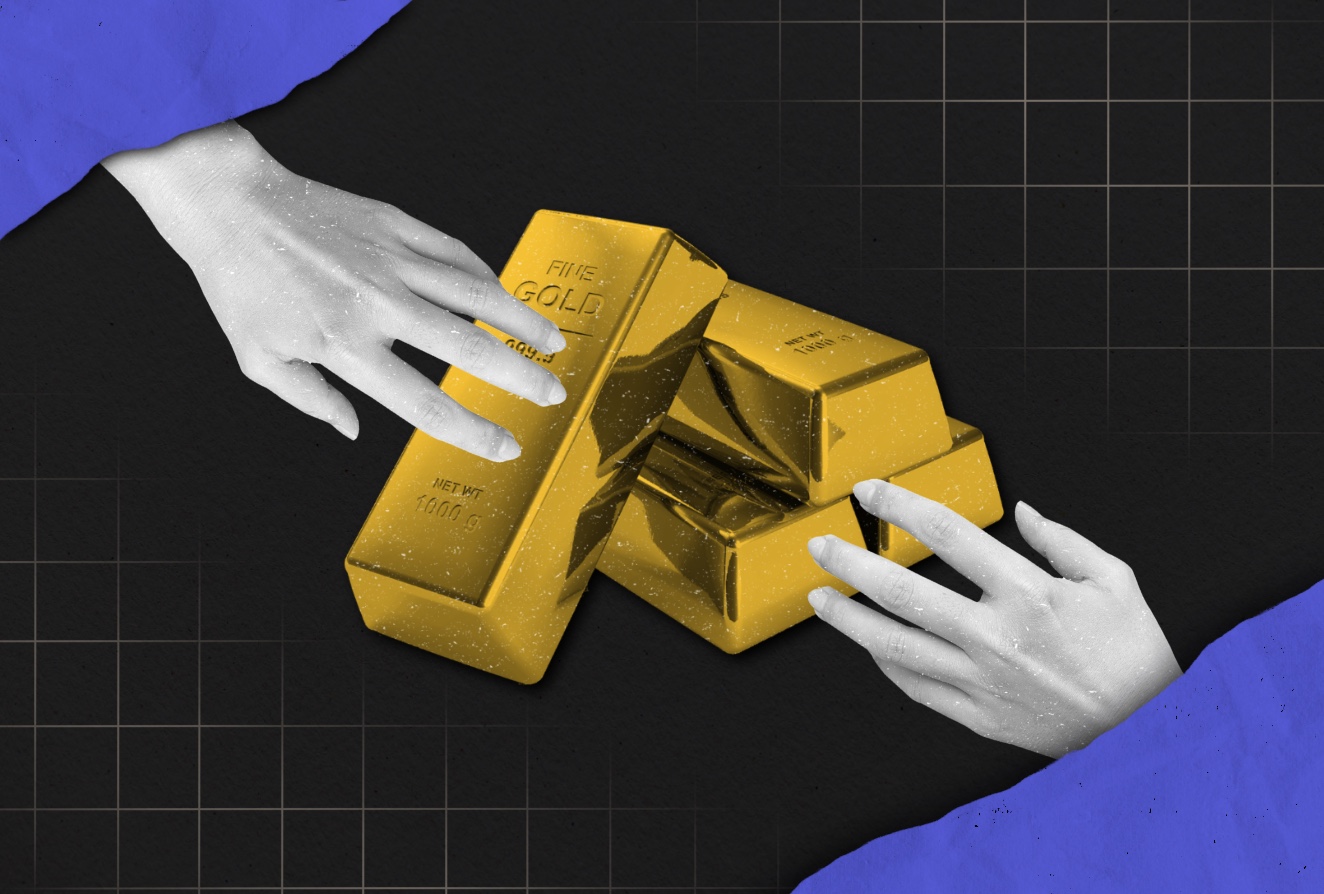 As we said in our previous news, the trend for gold investments is here to stay for 2023. And it is visible by the current numbers. Spot gold increased strongly in its most significant rally since March/April 2020, recording a weekly bullish key reversal (defined as a higher high than the previous week, a lower low than the prior week, and a closing above the previous week's high). Bullish key reversals often signal the start of a significant rise or the acceleration of an ongoing uptrend. However, just on November 8, gold reached a low of $1,675 per ounce.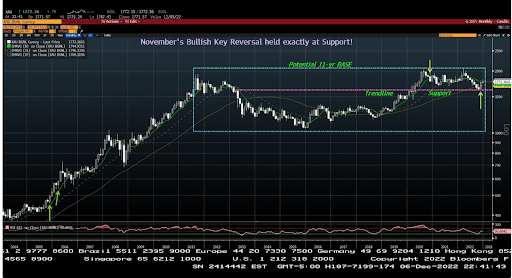 The weekly chart above illustrates that if gold, which is presently trading at $1,790, can break over $1,810, our analysis would confirm upward forecasts to $1,900.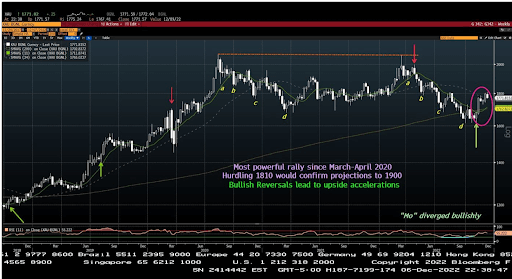 With the last monthly positive reversal in November, gold remained exactly at 10-year trendline support around $1,600-$1,620. However, if gold breaks beyond $2,100, which is a big if, it will start a new bull market that will take it considerably higher.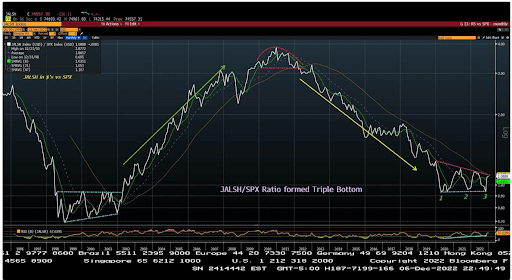 In contrast, in the world of investments, the S&P 500 fell 15%, and there is not much to say for Bitcoin, which has dropped over 65%. This indicates that gold shines during a recessionary period and that it is the perfect time for investors to buy this precious metal.

The information provided on the Website does not constitute investment advice, financial advice, trading advice, or any other sort of advice, and you should not treat any of the Website's content as such. Do conduct your own due diligence and consult your financial advisory before making any investment decision. We are not responsible for the investment decisions you make based on the information provided on the Website.