Coinbase Needs Congress to Save It From a Crackdown. Don't Count on It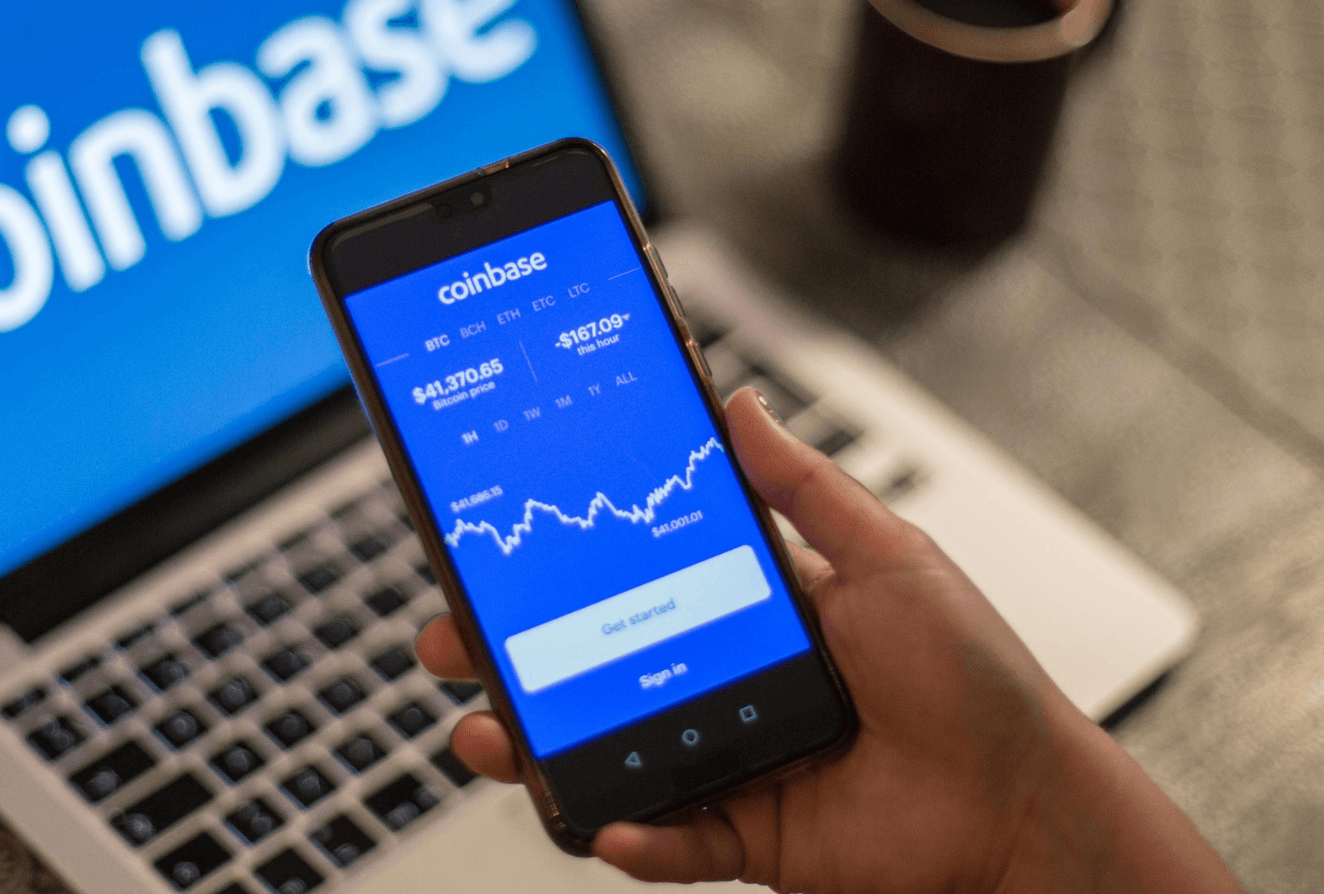 Congress is the only body that can prevent a crackdown by American law enforcement authorities on Coinbase Global Inc. (COIN) and other cryptocurrency companies. Still, it's becoming less likely that such relief will be provided anytime soon.

According to a Monday evening Bloomberg News article, the Securities and Exchange Commission is looking into whether the platform is allowing Americans to trade tokens that should be registered as securities. This is the most recent indication of the threat.

Tuesday morning saw a more than 14% decline in Coinbase stock, but investors shouldn't have been surprised b\y it. In speeches, congressional testimony, and interviews, SEC Chair Gary Gensler has consistently asserted that the majority of cryptocurrencies are probably securities.

The SEC has recognized seven Coinbase tokens as coming within its jurisdiction as part of an insider trading complaint. Investors cannot complain if the investigation results in a legal case because it was anticipated.

The existence of securities on Coinbase's platform is denied. Coinbase Chief Legal Officer Paul Grewal stated in a statement, "We are confident that our meticulous due diligence process — a process the SEC has already reviewed. It keeps securities off our platform, and we look forward to engaging with the SEC on this topic."

Coinbase submitted a "petition for rule-making" to the agency last week, asking it to develop regulations specifying which tokens are securities, among other things. The SEC is not compelled to act on the petition, and Coinbase has difficulty because Gensler has stated that the standards that cryptocurrency platforms must follow are already clear.

"Platforms will continue to suffer regulatory crackdowns until Congress adopts legislation or they register with the agencies," says Owen Tedford, senior research analyst at Beacon Policy Advisors.

With the SEC unlikely to budge, Coinbase has restarted its lobbying efforts in Washington, hoping to persuade politicians to offer legislation that would provide them with some respite, according to people familiar with the situation.

According to the individuals, Coinbase CEO Brian Armstrong and Chief Operating Officer Emilie Choi are in Washington this week meeting with politicians, including Senate Majority Leader Chuck Schumer (D-NY). The CEOs also planned to meet with Senators Debbie Stabenow (D-Mich.) and John Boozman (R-Ark.), the senior members of the Senate Agriculture Committee, which has some authority over the crypto business, as well as other politicians. A meeting with Treasury Secretary Janet Yellen was canceled.

"We frequently meet with policymakers in the jurisdictions in which we operate — and this trip has been planned for a long time," a Coinbase representative stated. Brian and Emilie are excited to talk about how good regulation may help America maintain its leadership, innovation, and consumer protection.

A legislative attempt is a difficult task, at least in the short term. Earlier this week, proposed legislation to specify the regulations for stablecoins, a small subset of the crypto business, halted. The plan, which is being worked on by top members of the House Financial Services Committee, would establish standards for coin reserves and subject nonbank issuers to Federal Reserve monitoring, among other things. However, the talks have been put on hold until at least September due to opposition from community banks and several consumer advocacy groups.

The fact that Congress is having difficulty passing a measure on stablecoins on which there is broad consensus makes the more difficult process of identifying which coins should be regulated as securities even more improbable, according to BTIG Director of Policy Research Isaac Boltansky.

"Given the difficulty in legislating on the narrower subset of concerns surrounding stablecoins, there is little reason to expect Congressional action on the more intricate and contentious matters anytime soon," Boltansky said, adding that such legislation may take years. "We will have to wait on the courts to assist in establishing what is a security until then".