Square Changes Name to Block in Nod to New Businesses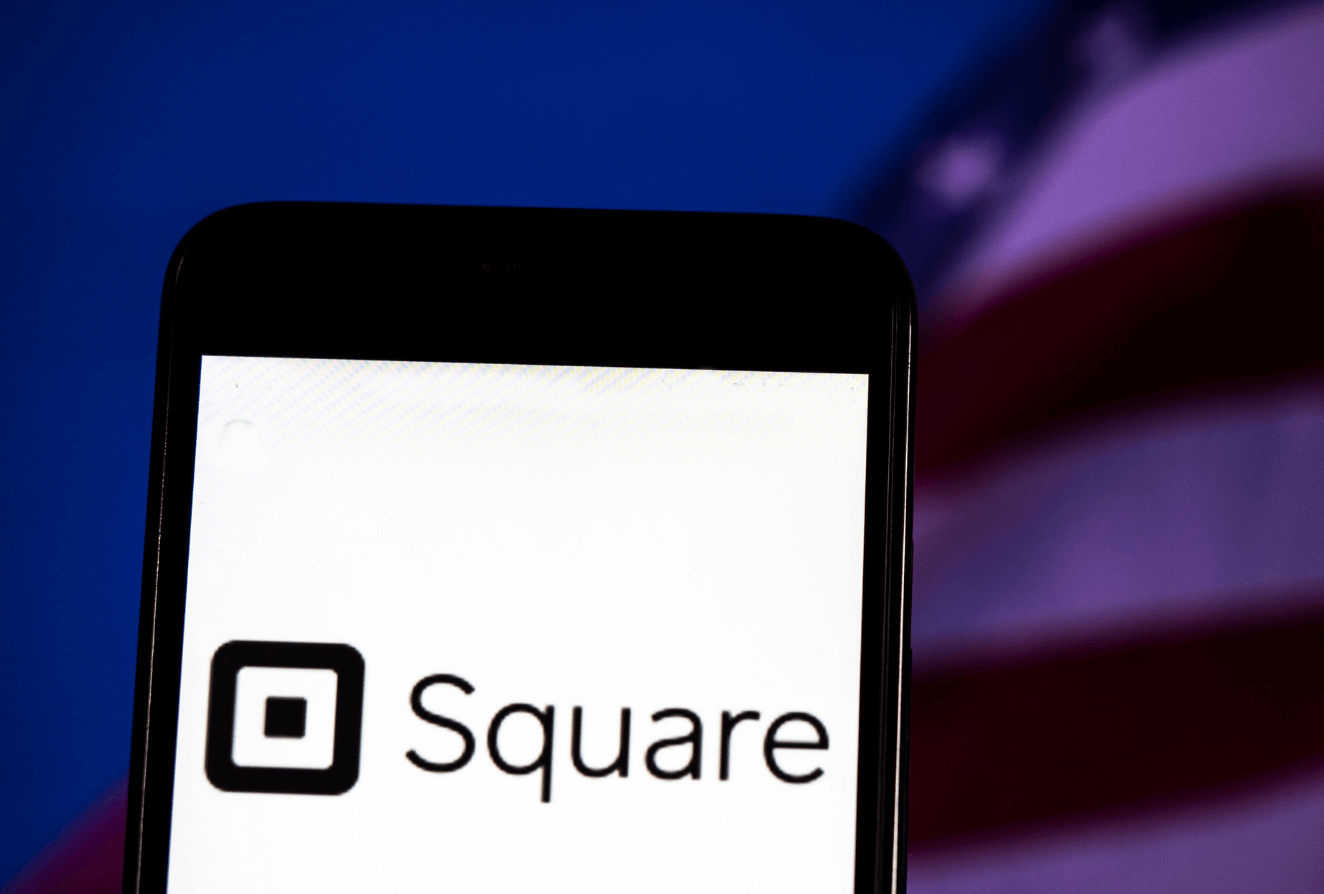 Square Inc. is rebranding as Block Inc., indicating a push outside the company's core sales and payment products into areas such as music, financial transfers, and blockchain technology.

The firm, which was co-founded and is led by bitcoin enthusiast Jack Dorsey, will keep the name Square for its primary product, and there will be no organizational changes as a result of the new corporate brand. The company's stock ticker, SQ, will remain unchanged.

Dorsey, who left from the same position at Twitter Inc. earlier this week, has long intended to transform Square from a digital-payments firm into a larger corporation with a variety of other business segments. Square recently bought Tidal, the music streaming business founded by musician Jay-Z, and launched TBD54566975, a financial services subsidiary focusing on Bitcoin.

Cash App, a consumer payments and investment tool, and Square, the company's first sales and register service for small companies, are both owned by the San Francisco-based firm. As the firm grew, having a corporate name that was similar to one of its companies proved confusing. It's the same tactic used by Meta Platforms Inc., which changed its name from Facebook Inc. last month to broaden its emphasis away from its flagship product.

In a statement released Wednesday, Dorsey stated, "We established the Square brand for our Seller business, which is where it belongs." "Block is a new name, but our mission of economic empowerment hasn't changed. We will continue to design tools to assist broaden access to the economy, regardless of how we grow or evolve." The name Block is derived from a variety of sources. Square's announcement describes "building blocks," "neighborhood blocks and their local businesses," "community coming together at block parties full of music," "a blockchain", a chunk of code, and barriers to overcome."

People who follow Dorsey will immediately associate the word Block with blockchain, the decentralized technology that underpins cryptocurrencies and other digital assets. The CEO is a big enthusiast of Bitcoin and frequently tweets about it and other blockchain-related technology. Spiral will be the new name for Square Crypto, a project aiming at promoting Bitcoin.

Following Dorsey's resignation from Twitter earlier this week, it was speculated that he would devote more time to Square — now Block — and its efforts to expand into other companies and promote digital currencies and blockchain technology.

Dorsey has stepped up Square's efforts in various cryptocurrency-related sectors in recent months. He tweeted in October that Square is investigating developing a Bitcoin-mining device built on bespoke silicon that could be utilized by individuals and businesses all across the world.

Square released a white paper in November outlining ambitions for a decentralized cryptocurrency exchange that would allow users to trade Bitcoin, fiat money, and real-world items.